The is the fattest Ferrari F430 we have seen so far, and ever. Wrapped in matte-black and silver, further freaked up by big tires and blacked-out wheels. Very tasteful indeed, and certainly fast! Sliver sits on the back, roof, sills, and front, the rest of this great machine is stealthy black.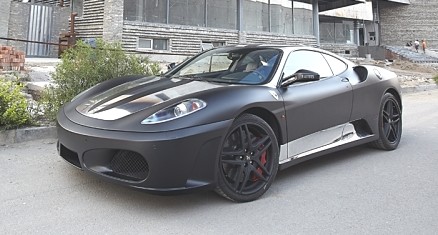 The F430 was the first Ferrari that was officially sold in China, and there are still many on the road today. Earlier on we met a red coupe, a red Spider, a matte-black coupe and a mighty Novitec Rosso 707. The F430 was powered by a 4.3 liter V8 pooping up 490hp, good for a 315km/h top speed, 0-100 was gone in 4 seconds.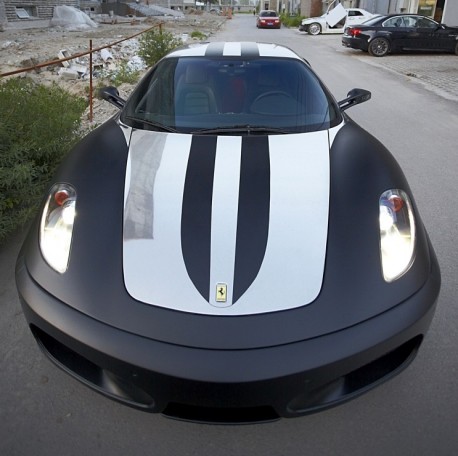 Fury!, ready to attack…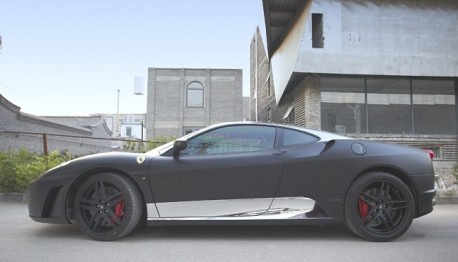 Good car, good Ferrari.