Beijing Auto has applied for patent on the production version of the Beijing Auto Concept 500 that debuted on the Shanghai Auto Show in April. The production version will be called Beijing Auto BJ20. The BJ20 is a retro-styled medium-sized SUV, harking back to the good old Beijing BJ212.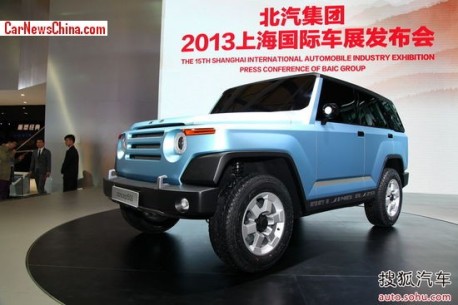 The Concept 500.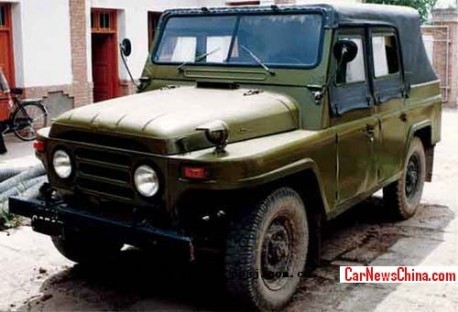 The original Beijing BJ212 was based on the Russian UAZ-469, it debuted in 1965 and continued basically unchanged until 1989. Production of  its successors, which didn't change very much either, continues until today.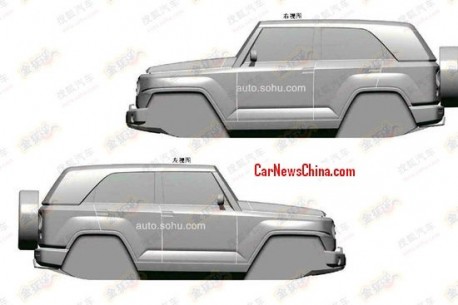 New reports in Chinese media indicate the BJ20 is based on the same platform as the Beijing Auto B40, which debuted as a concept in 2010 but still didn't make it to the market. The B40 will most likely be powered by two rather old and rather weak gasoline engines: a 2.0 with 122hp and a 2.2 with 141hp, both mated to a five-speed manual. Well, the BJ212 was and is considered underpowered, so it makes some sense its retrolic successor will be underpowered as well.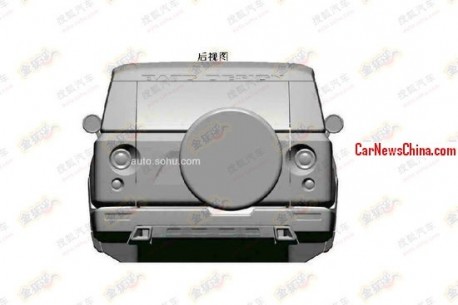 Beijing Auto is very busy dwawing up all sorts of rough-ish SUV's. Currently under development are the Beijing Auto B80, the mentioned Beijing Auto B40, the Beijing Auto Zhanqi and the Beijing Auto B70. All will be powered by the very same 2.0 and 2.2 liter engines.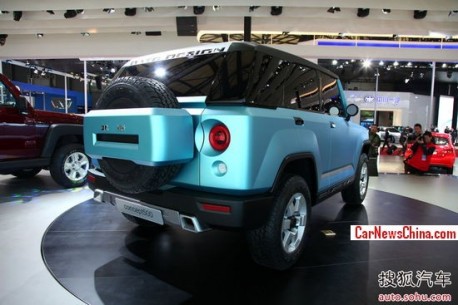 It is a cool looking vehicle that even might find a few buyers, if, and that is a big IF, it ever hits the China car market. We will, wait and see…