The Yema C30 EV debuted today on the Chengdu Auto Show in China, protected again by a red fence on shiny-gold poles. Too bad, because the Yema C30 EV is an interesting car…
It debuted originally as a concept with a petrol engine on the 2011 Chengdu Auto Show. Yema received a lot of criticism because it looked a tad too much like the Audi A4. Yema didn't care and launched an electric variant in 2012, called the F16 EV.
The petrol powered version however morphed into a new Yema F16, with another front, that debuted yesterday in Chengdu. Yema, apparently to avoid confusing, then renamed the F16 EV to C30. Sadly, it will only be available in Sichuan Province, whereof Chengdu is the capital, and where Yema is based.
The E30 and F16 are both based on the ancient Austin Montego/Maestro platform that Yema acquired back in 2002. The F16 will be launched on the China auto market in Q4.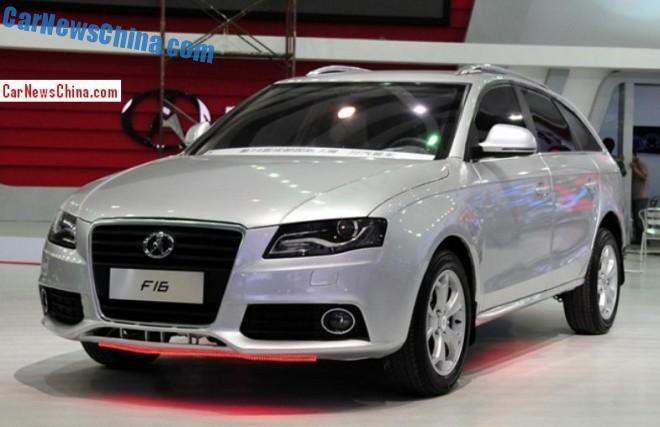 The original petrol-powered Yema F16 concept.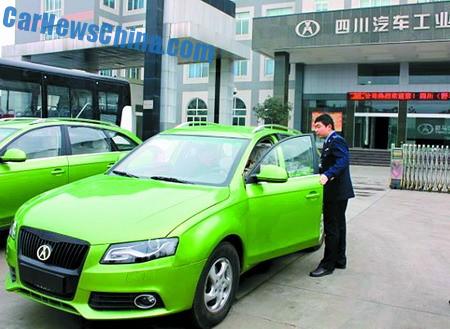 The electric Yema F16 EV.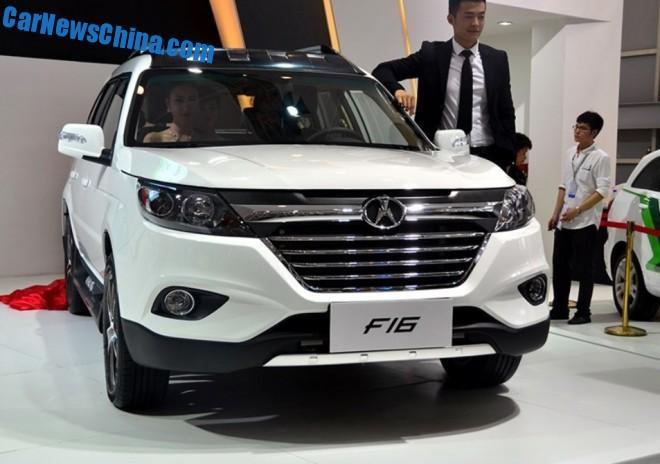 The 'new' F16.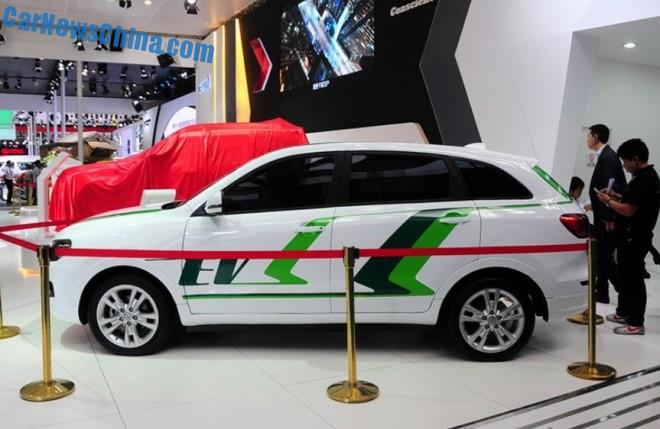 The C30 is powered by an 67hp electric motor. Top speed is 120km/h. Range is 250 kilometer. Charging takes 3.5 hours on a fast-charger.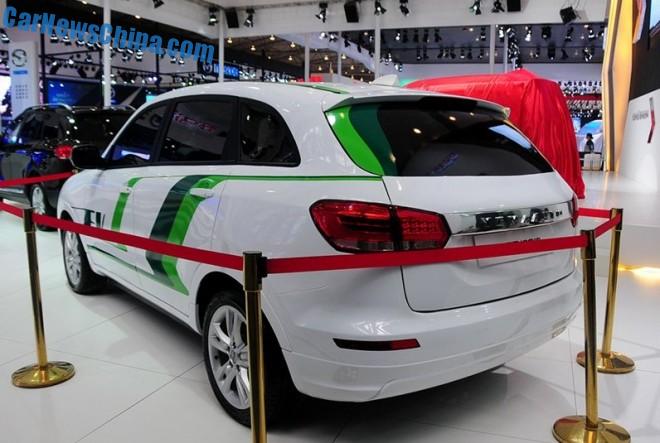 Wagon-like shape typical for all Montego-based Yema's.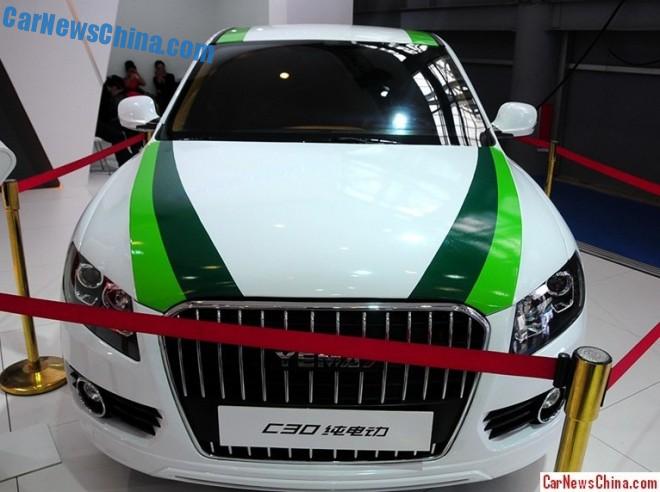 New Yema logo on the grille, in this variant sexed up with a lot of extra chrome. Green stickers add weight, shortening range. But green.