Spy Shots showing what is going to be the biggest touch screen in the world, much larger than the ones found inside the Tesla Model S or the new Volvo XC90. But this screen isn't fitted in any such cars, instead it will prettify the cabin of the upcoming Zotye T600 Sport, a sporty compact SUV that will sell from around 100.000 yuan or 16.112 USD.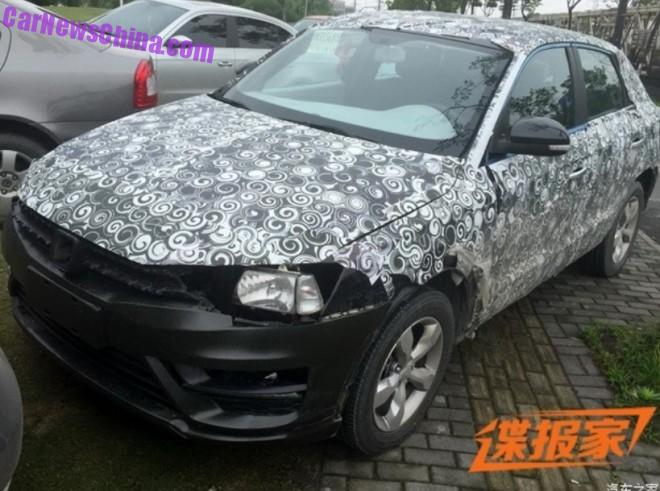 The Zotye T600 Sport is based on the regular Zotye T600 SUV. It comes with an aggressive body kit and sporty alloys, but the overall design of the body won't change. Earlier on we heard the Sport would get a special more powerful engine but that is sadly not going to happen; the Sport will get the same four-cylinder petrol engines as the regular T600: a 162hp 1.5 turbo and a 177hp 2.0 turbo.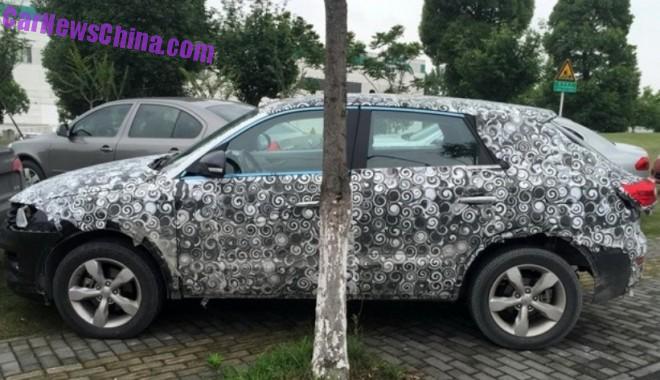 Zotye has some experience with large touch screens. On the recent Shanghai Auto Show the brand showed the Zotye Zhima E30 electric minicar, with a bitch of a screen and not a single button around.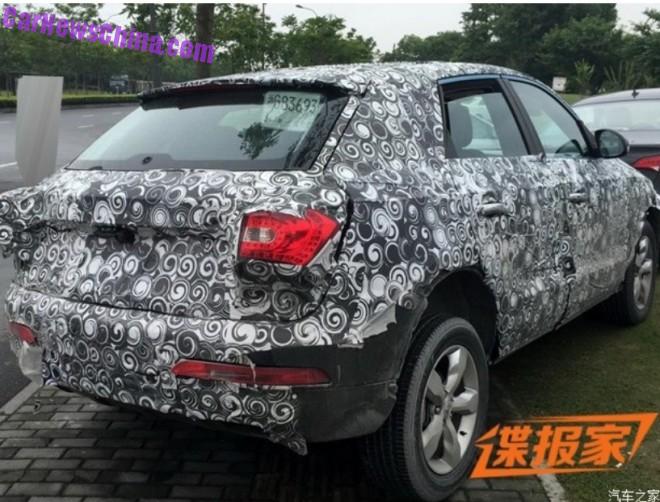 Racy wing on the window, but the wheels need to be much bigger.