New Spy Shots of the Hongqi H7 Blue Way (blue = green) testing in China. The H7 Blue Way is a plug-in hybrid (PHEV) variant of the Hongqi H7 sedan. The Hongqi H7 Blue Way, formerly known simply as H7 PHEV, has been under development since 2012 (!) and will finally hit the Chinese car market in early 2016 after much delay.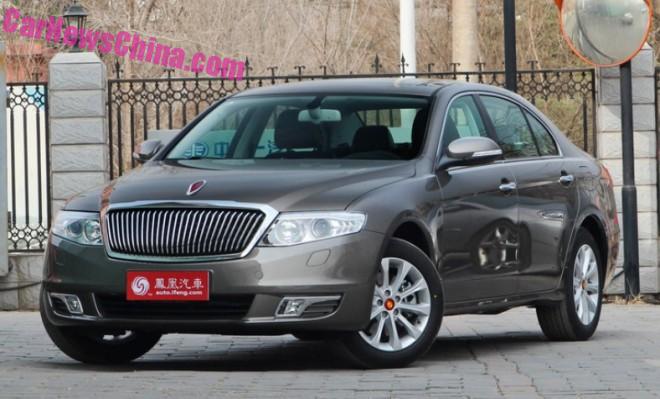 This is the base Hongqi H7, launched on the market in 2013 and never facelifted or updated. The H7 is based on the previous generation Toyota Crown that was made in China by the FAW-Toyota joint venture. FAW is also the owner of the Hongqi brand.
Present price starts at 249.800 yuan and ends at 479.800 yuan. Engines: 188hp 1.8 turbo, 204hp 2.0 turbo, and a 231hp 3.0 V6. The first engine is developed by FAW, the other two are Toyota units.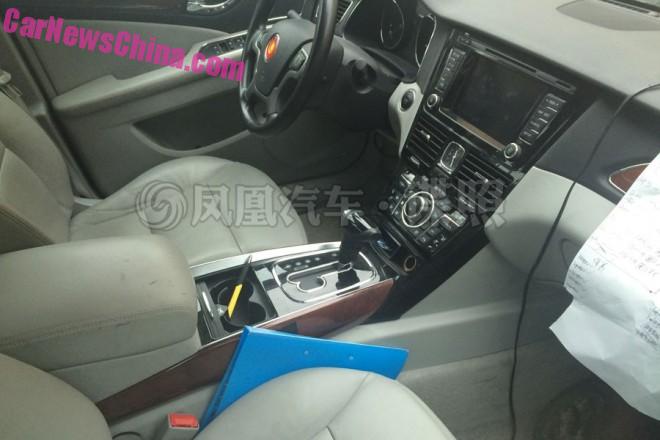 The plug-in hybrid drive-train is based around the 2.0 turbo. Combined output is 258hp and 560nm. Fuel consumption is 3.6 liter per 100km. Max range in pure electric mode is 30 kilometer. Curb weight: 1.99 ton. 0-100 takes 8.6 seconds. All specs as claimed by the manufacturer.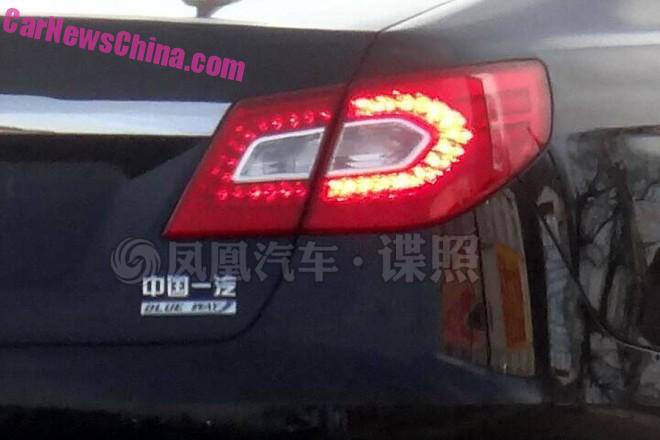 The H7 Blue Way gets a trendy Blue Way badge. The characters write 'Zhongguo YiChe', China First Auto.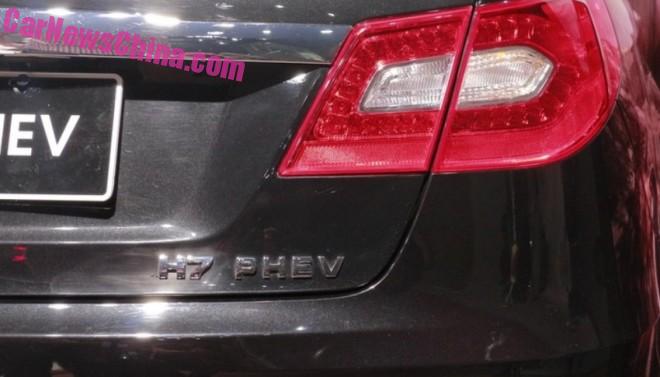 This was the PHEV on the 2014 Guangzhou Auto Show, the last time Hongqi showed it. Still with a H7 PHEV badge on the back. But: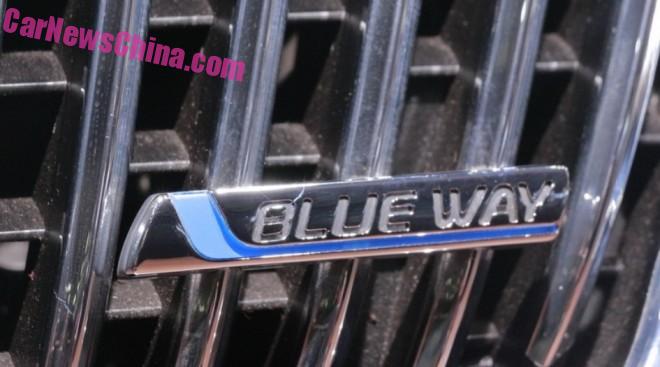 It already had a Blue Way badge on the grille…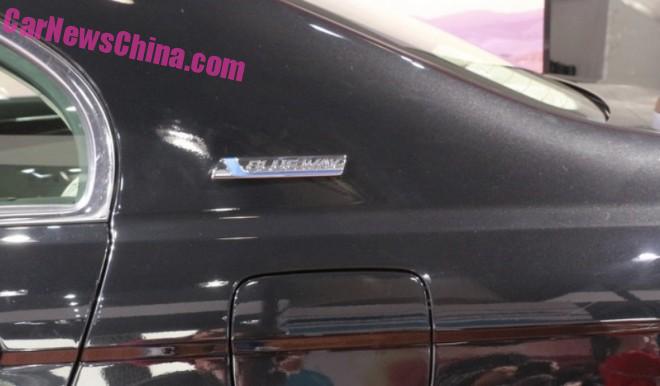 … another one on the D-pillar that doesn't seem to be fitted on the test car…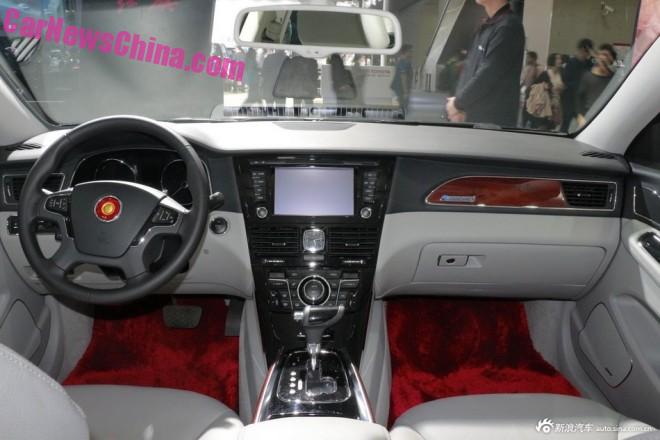 … and one on the wood panel on the dashboard in front of the passenger seat. And red carpets are a thing of pure beauty, especially with white leather seats.

Hybrids are fast becoming more popular again as the government continues to raise the subsidies for new energy vehicles. At the same time, Chinese car buyers are finding out that hybrids come with a lot of torque, making them faster than normal cars, which sounds so much attractive than all that blabla about the environment.