We have seen the touch screens in Chinese cars getting bigger and bigger, but this one beats all, seen on Spy Shots of the facelifted Weichai Auto Yingzhi G3 in China. The screen appears to be at least 20 inch, bigger than the 18 inch screen in the Tesla Model S.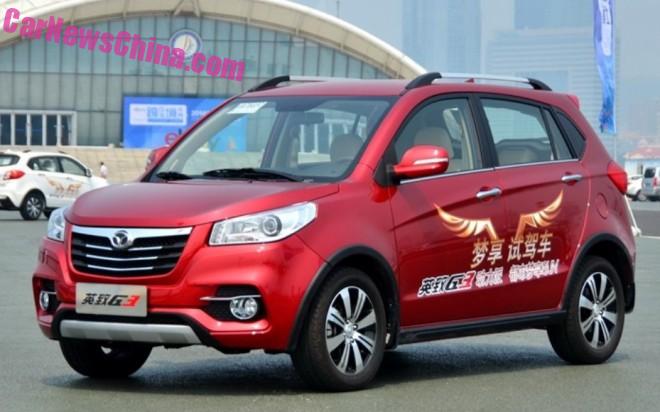 This is the current Weichai Auto Yingzhi G3, a perfectly decent compact crossover SUV. It was launched in the Chinese car market in October 2014. Price ranges from 57.900 yuan to 79.900 yuan. Power comes from a 113hp 1.5 liter petrol four mated to a five-speed manual or a CVT.
Weichai Auto is a company owned by Weichai Power, one of the largest Chinese engine makers and sponsor of the Ferrari F1 team. The company is based in Weifang, Shandong Province. Yingzhi is the brand name, called Enranger in English.
The facelifted G3 will debut on the Beijing Auto Show in April and hit the market soon after that.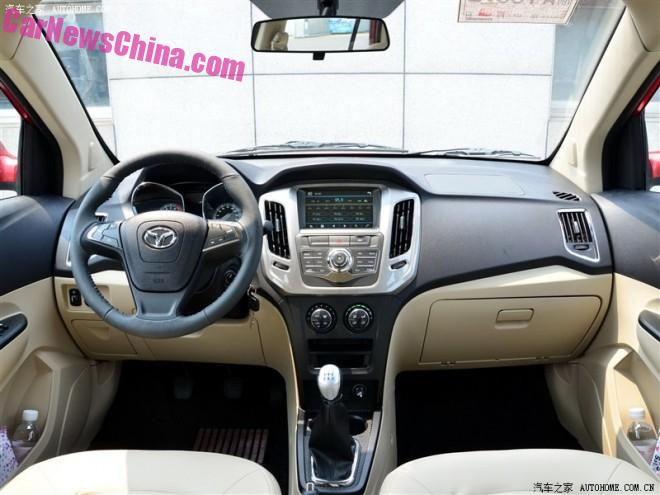 This is the current interior, with a perfectly decent non-touch screen with a trendy control panel underneath.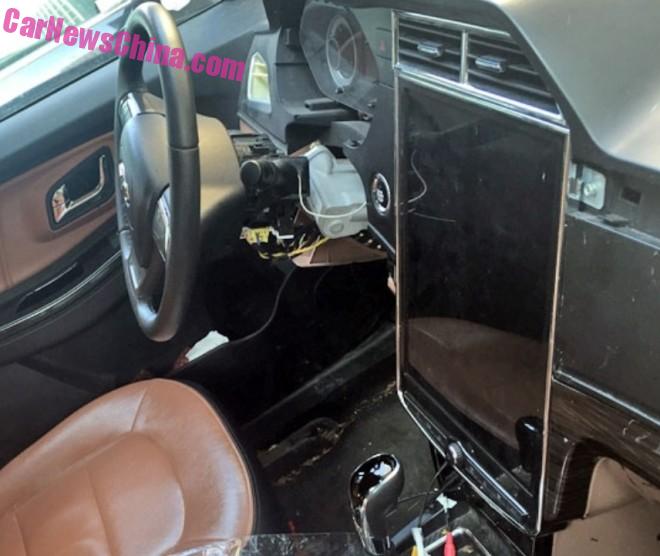 The new interior is just manic. The screen starts almost at the bottom of the car and reaches all the way up, flanking the instrument panel, which too seems to become completely digital. The panel is similar to the one in the Yingzhi 737 minivan, which also sports an impressive touch screen, although no way as big as this bastard.
It is all looks very impressive but!, the gear lever seems far too close to the screen for comfort, it will be in the way when the driver wants to hit the buttons below the screen. We saw the same thing in an even more extreme form in the new Zotye Damai X5.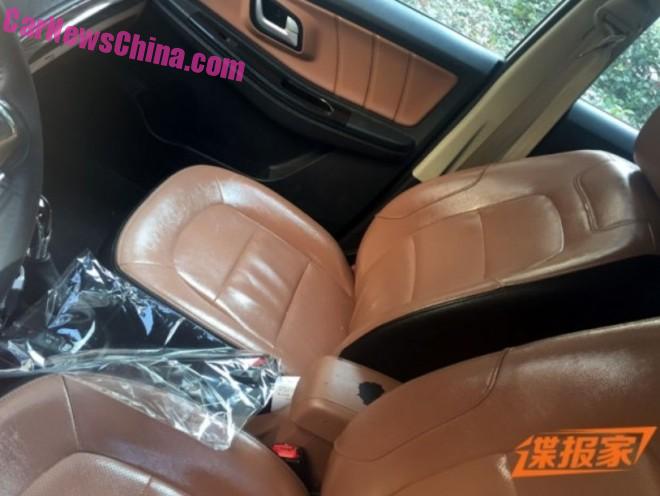 Leathers seats and door panels are all new. Very nice, much more upscale than in the current car, but it seems likely that this is a top-spec variant.
The Enrager has an enragely crazy touch screen.