The very first photos of the new Citroen C6 for China. Sadly, none of the photos shows the whole car, but altogether they give a fine first impression of the new French-Chinese flagship. The images come from a infotainment movie made by Citroen that was released to Chinese media.
Citroen also said they will make an 'announcement' on the C6 during the Geneva Motor Show that starts tomorrow. However, the C6 will not debut in Geneva, that will happen instead on the Beijing Auto Show in late April.
The new Citroen C6 will be based on the PSA EMP2 platform. Code name of the C6 is X81. It will be made in China by the Dongfeng-PSA joint venture. The EMP2 platform also underpins the new Dongfeng Fengshen A9 sedan. Dongfeng Motor is one of the largest shareholders in PSA, and therefore gets its own variant of the new limousine.
And there will be another sister at the Citroen DS brand, likely to be called DS9. The DS9 was previewed by the 2012 DS Numero 9 concept, which debuted on the 2012 Beijing Auto Show. The DS9 will be launched in the first quarter of 2017, manufactured by Changan-PSA, the joint venture that makes all the DS-branded cars in China.
Power for the C6 will come from 1.8 and 2.0 turbocharged engines, and a hybrid might be added to the lineup later. The 1.8 will have an output of 200hp and 280nm.
Earlier on we heard the C6 was going to be equipped with Citroen's famous hydraulic active suspension. However, recent reports indicate it will not. Instead, it will get another kind fancy suspension, especially developed for the C6 and focused on comfort. More as we get it…
The Citroen C6 will compete with cars such as the Ford Taurus, the Buick LaCrosse, and the Toyota Crown. This segment is relatively unknown in Europe but very popular in China. Price-wise the vehicles are positioned just below the 3-Series, A4, and C-Class, but they are usually bigger and more luxurious.
Price of the new C6 will range from around 225.000 to 320.000 yuan.  For comparison, the China-made Citroen C5 starts at 180.000 and ends at 240.000, and the China-made C-Class L starts at 314.000 and ends at 590.000 yuan.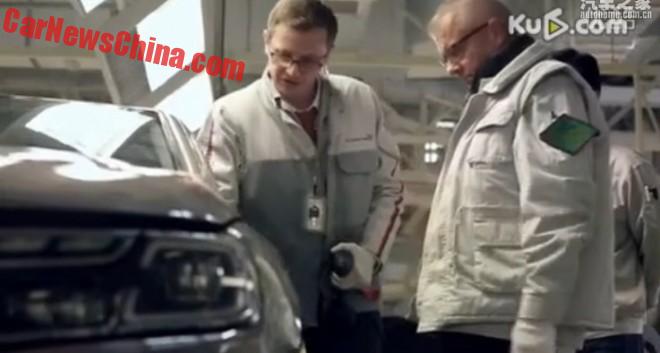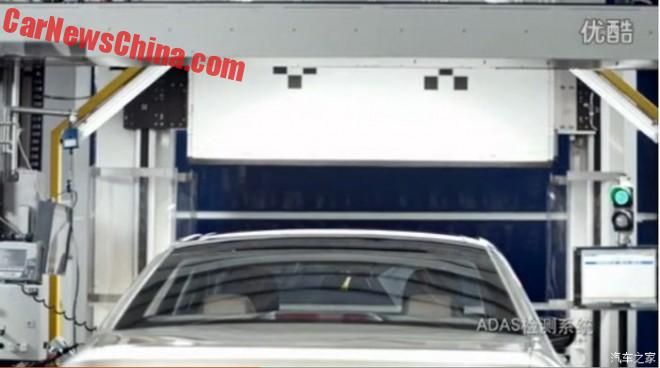 The rear. It is quite a lot wider than the current Citroen C5/Peugeot 508.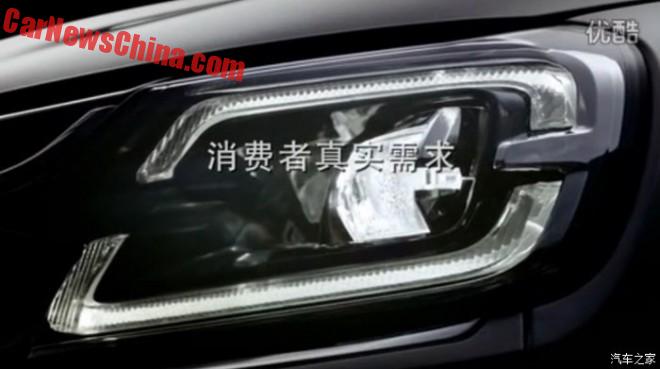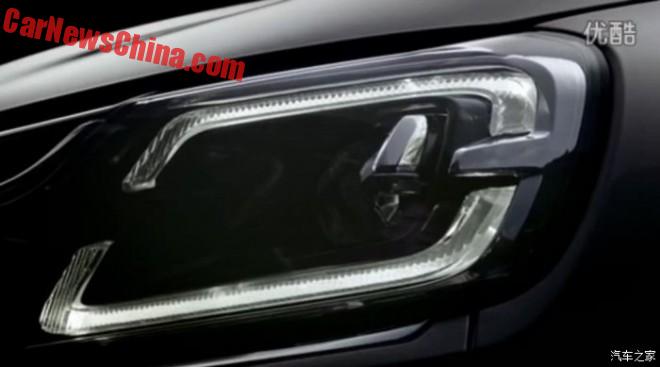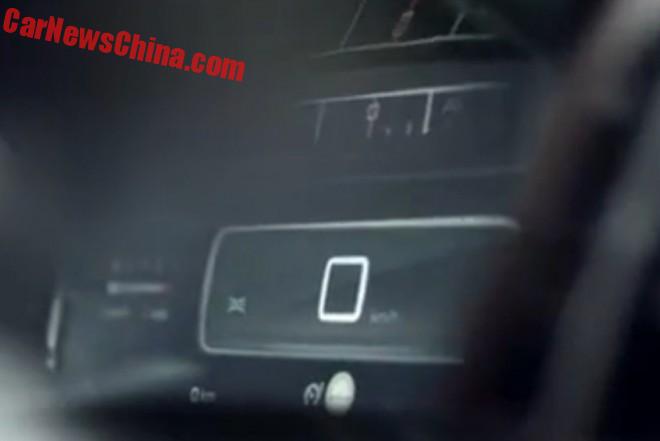 Fully digital 12.3 inch instrument panel.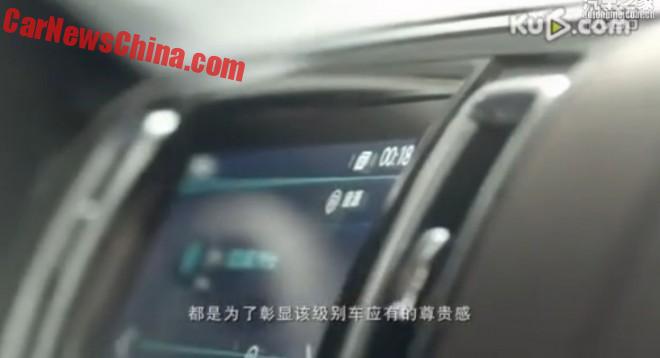 Large touch screen in the center console. Note the time; 00:18. Late night for the movie makers! Air vents are vertically oriented.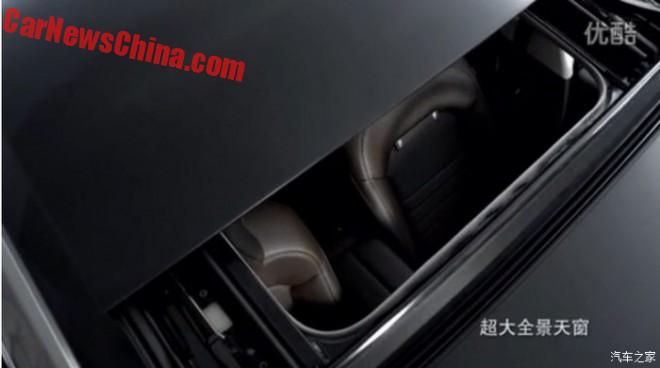 Brown leather seats look very comfortable.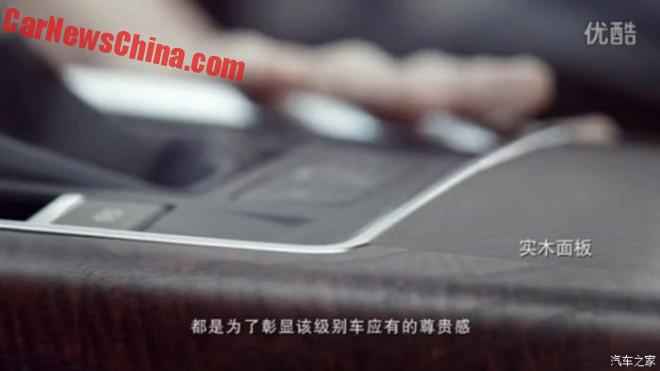 The center tunnel with the gear lever on the left.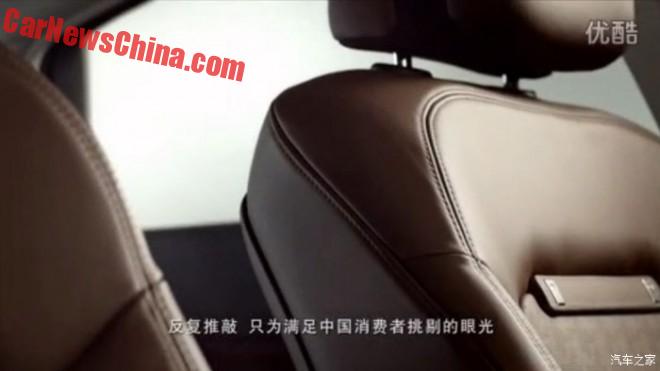 We expect more C6 very soon.