We see so many cars with fuzzy license plates in China that we could start a separate website. Sadly & badly we do not have enough time for that so we got to go for massive list mode. Today we have Part 3 of our giant China License Plate Collection™, starting off Swedish with a Saab 93 with N·61A93.
Audi is always well represented thanks to their well suited numerical system. Here is a China-made Audi Q3 with N·93XQ3.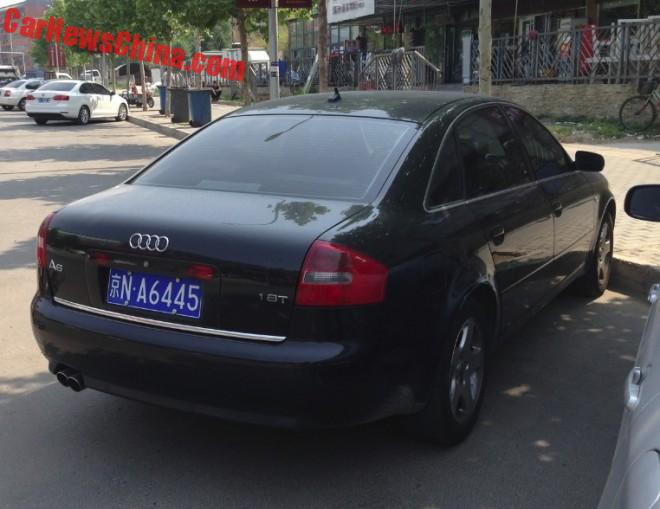 A first-generation-China-made Audi A6 with N·A6445. An interesting plate as '4' is considered to be a unlucky number in Chinese culture.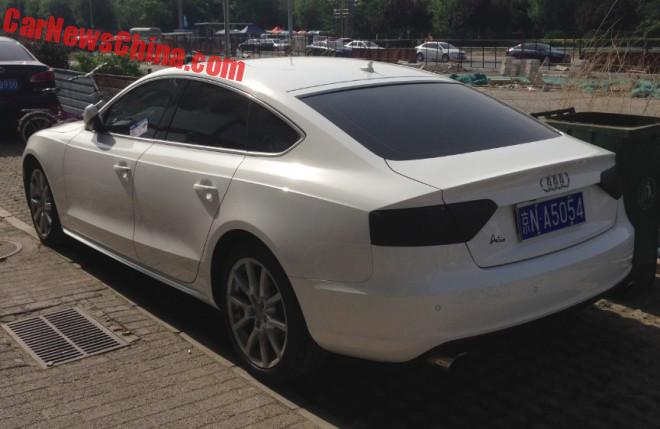 A white Audi A5 Sportback with N·A5045, also with black taillights and rear window.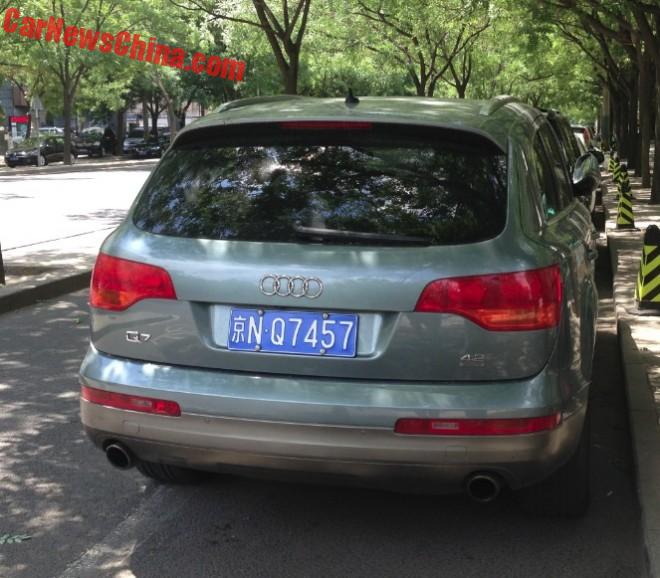 An Audi Q7 with N·Q7457.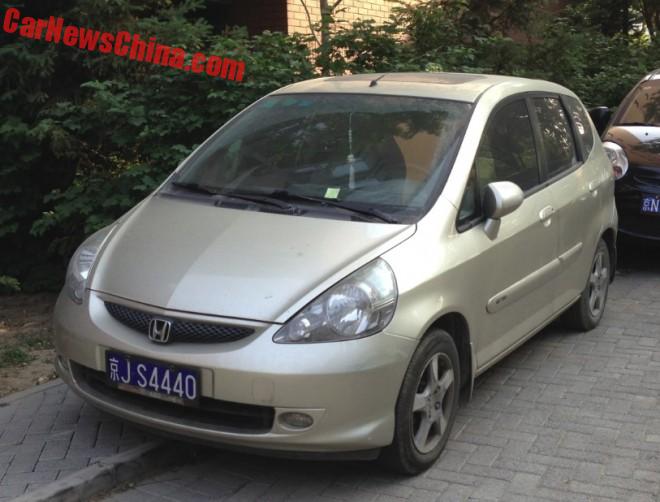 An old Honda Fit with J·S4440. Very unlucky this one. Four is so bad because it sounds, 'si', the same as the Chinese word for 'dead'. This plate has an S and triple four! They who dare…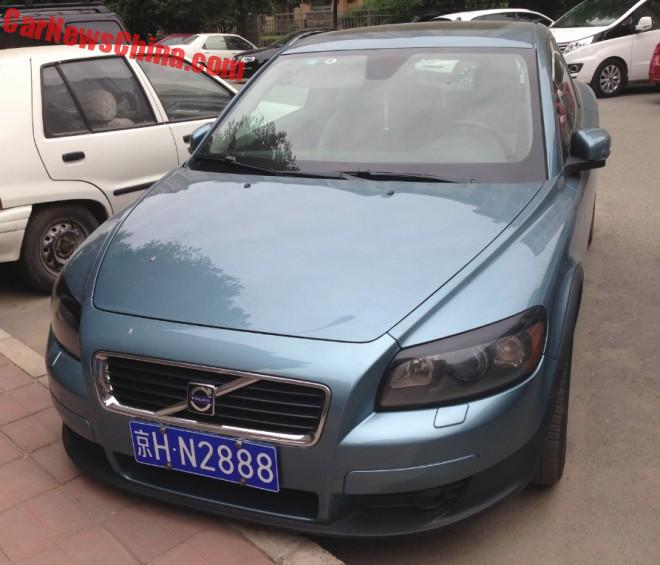 Time for some luck. A Volvo S30 with H·N2888. Eight is the most lucky number, followed by six and nine.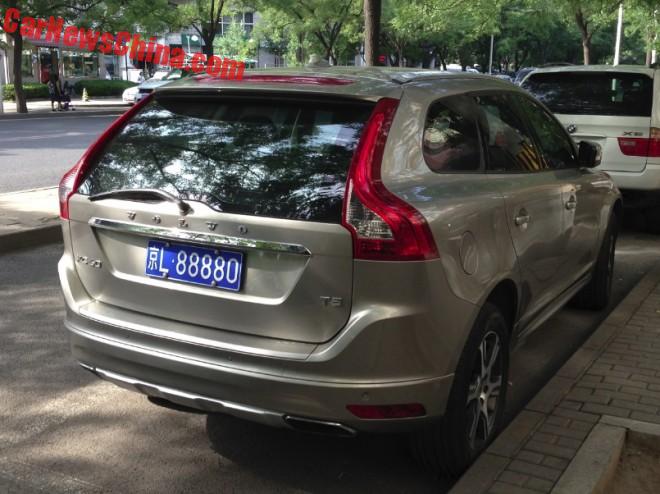 A very lucky XC60 with L·88880.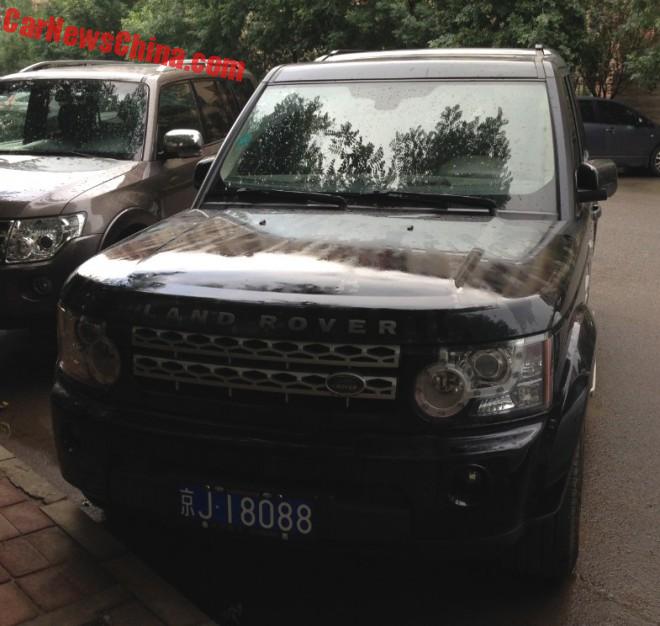 A reasonable lucky Land Rover Range Rover Discovery with J·I8088.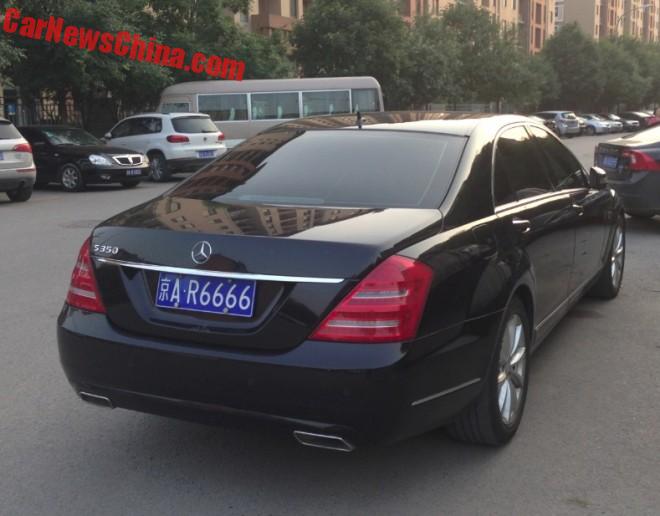 A lucky Mercedes-Benz S350 with A·R6666.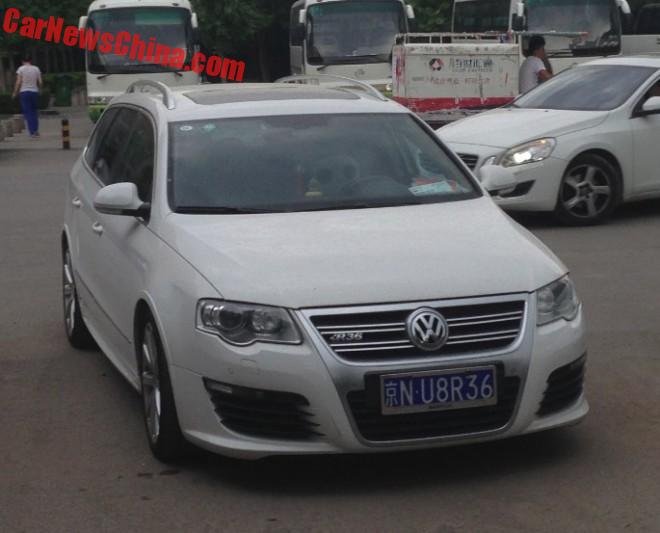 A Volkswagen Passat R36 with N·U8R36.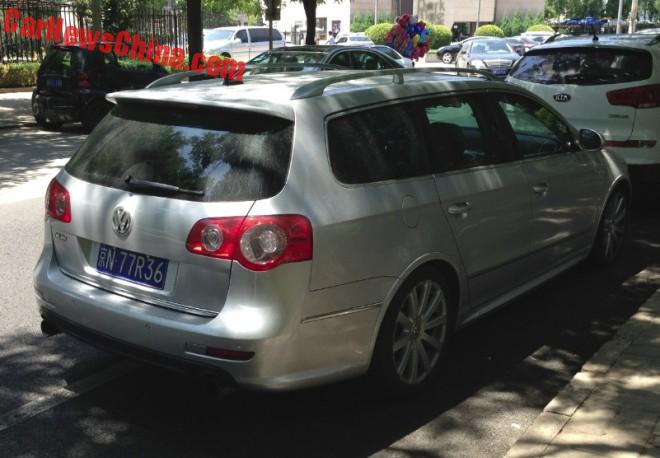 A Volkswagen Passat R36 with N·77R36.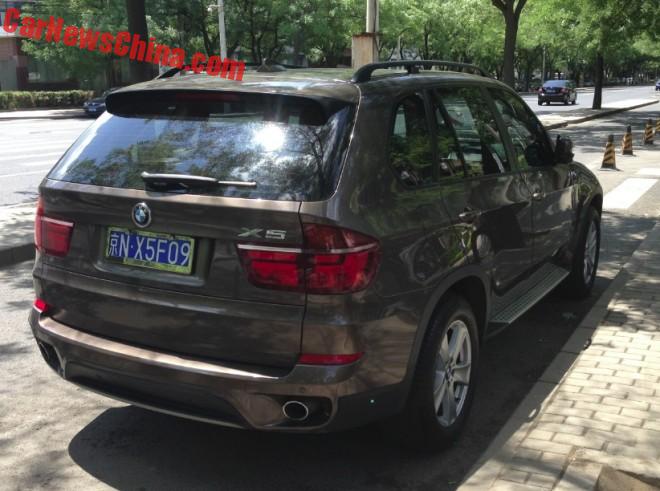 A BMW X5 with N·X5F09.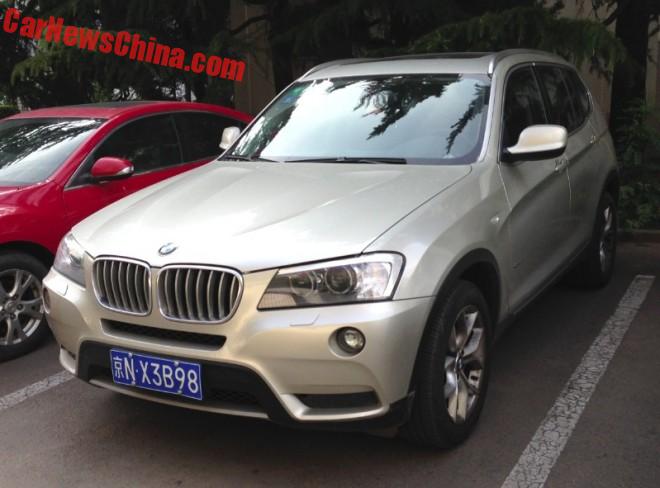 A BMW X3 with N·X3B98.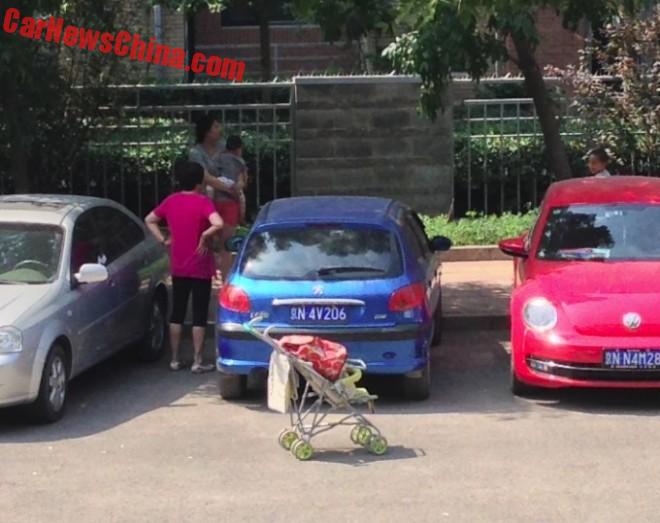 And we end this Part 3 with a lazy spot from the balcony. A China-made Peugeot 206 with N·4V206.
More licenses soon later!
[[tm 2015/07/06]]