The once brilliant Dalian Classic Car Museum has been closed. The private owner is in prison for killing his brother and won't get out anymore. The collection has been removed from the museum's buildings and the cars are being sold off. It seems very unlikely the collection will ever come together again. Time thus for a look-back at how things once were when all was good and happy. Today we look at the beautiful Shanghai SH1020 SP, a double-cab pickup truck based on the Shanghai SH7221 sedan.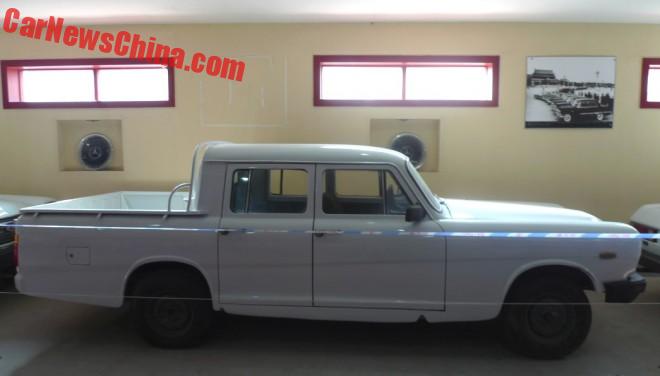 The last time I was at the museum the whole collection looked rather tired, and the pickup truck was no exception. It was dusty and dirty and in dire need of some love. Happily I know that this very car has since been purchased by a careful collector who will take good care of this magnificent piece of China's automotive history. More on that later.
The SH1020 SP was manufactured from 1990 until 1994, in small numbers and in various variants, mostly hand-built so they are all different. This example was made in 1992. It is powered by a 2.4 liter six-in-line engine, good for 90 horsepower and 145 Newton meter. Top speed was claimed to be 110 kilometers per hour. It was just under five meters long, 1800mm wide, and 1600mm high.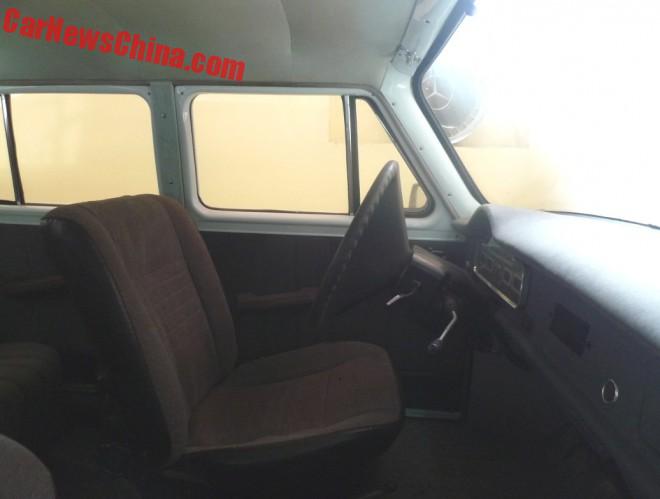 The interior was in a great shape, albeit dusty. Brown velour seats with faux leather sides and back. Dash in body color with a rectangular instrument panel, a column mounted shifter, and a one-spoke steering wheel.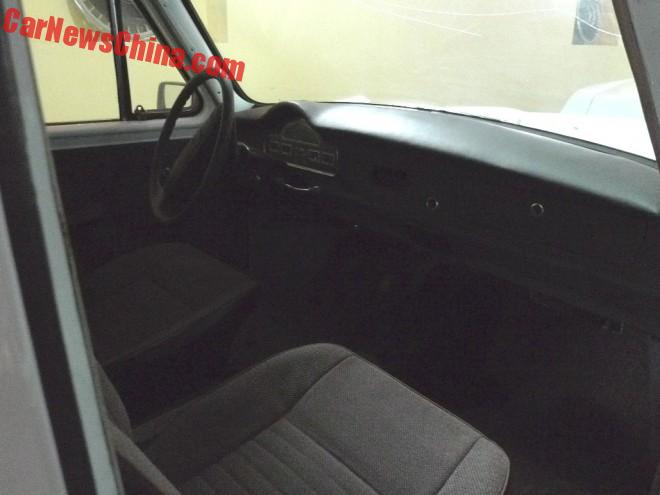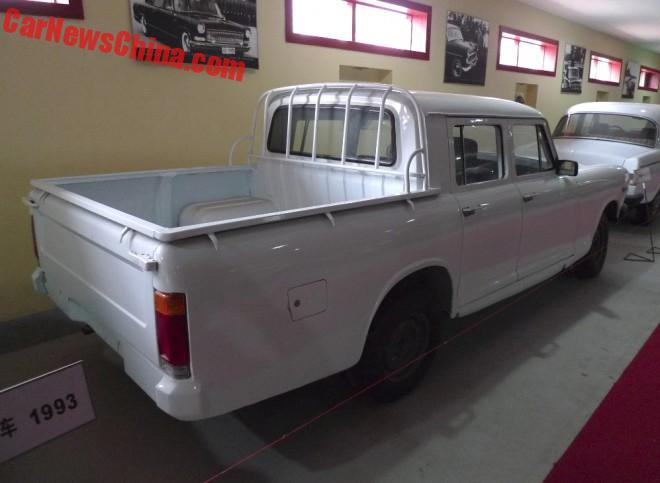 An enormous rear overhang with the fuel cap in the fender. Tiny steel wheels are original. Rear lights cover the corner in orange, red, and white. There is no real rear bumper, just the end of the bed and the rear door.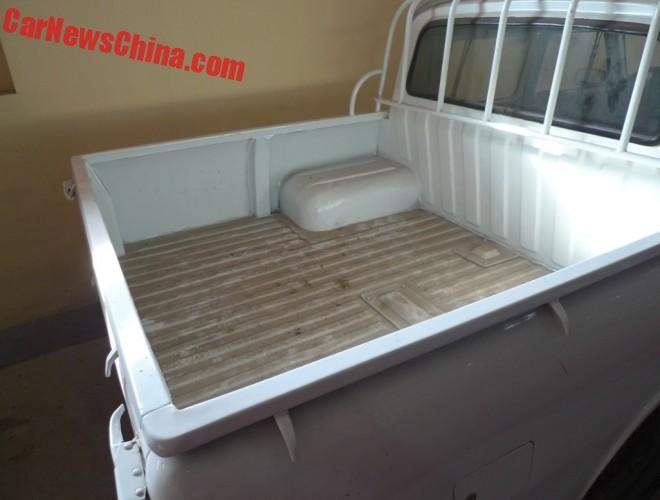 Big enough for a full load of construction equipment, or beer.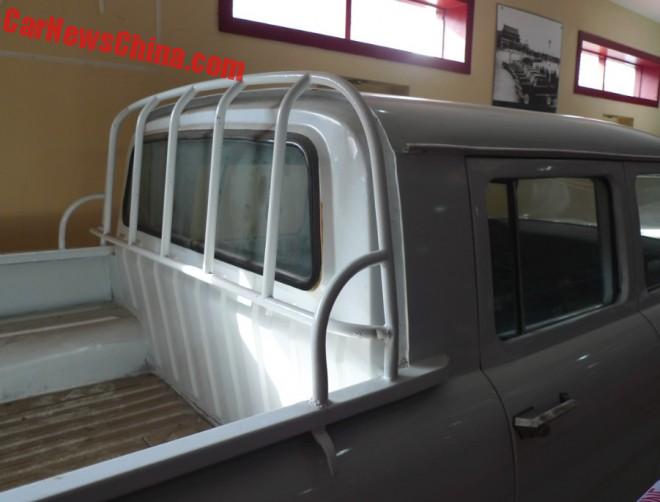 The complex fence behind the rear window. Love the two rounded support-bars starting on the side of the bed going to the main frame.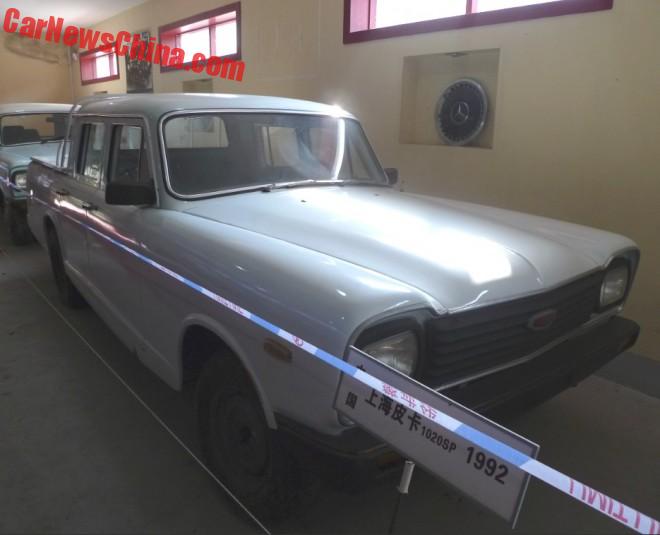 The Shanghai SH1020 SP pickup truck from China. A true monument.