New Spy Shots of the Hongqi HS7 SUV, the production version of the Hongqi S-Concept. The HS7 is the second SUV for the Hongqi brand after the upcoming LS5. The Hongqi HS7 is the production version of the Hongqi S-Concept. It is expected to be launched on the Chinese car market next year.
Leaked image of the HS7, showing an impressive grille and a somewhat messy line of LED lights under the headlights. Roof rails look solid enough to be useful.
The HS7 will be available with three engines: a 1.8 turbo, a 2.0 turbo, and a 3.0 V6.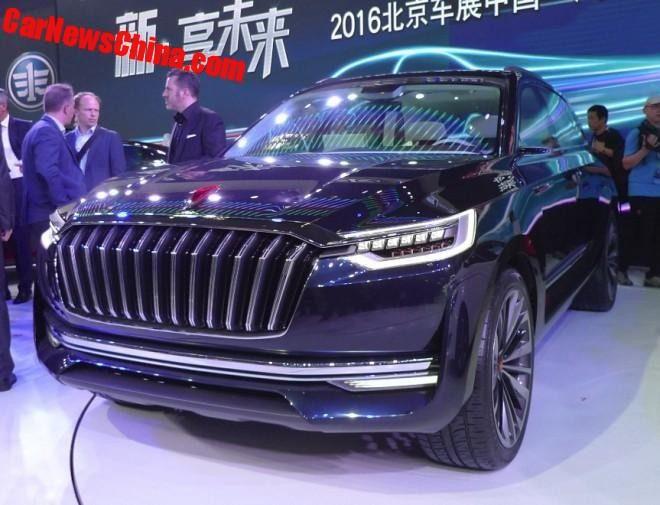 The S-Concept concept on the Beijing Auto Show, with an even bigger grille.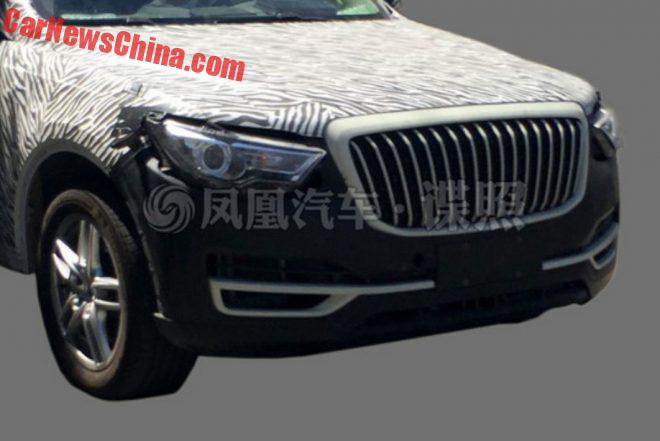 Lights on this test car appear to be 'borrowed' from another vehicle. The real lights will look more like this: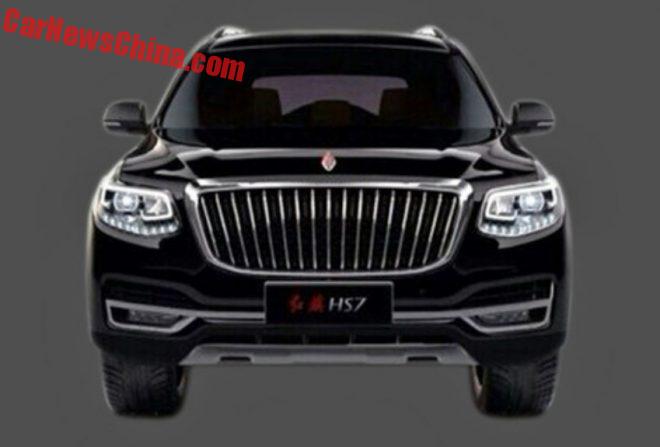 Hongqi ornament on the bonnet rather modest compared to other Hongqi cars.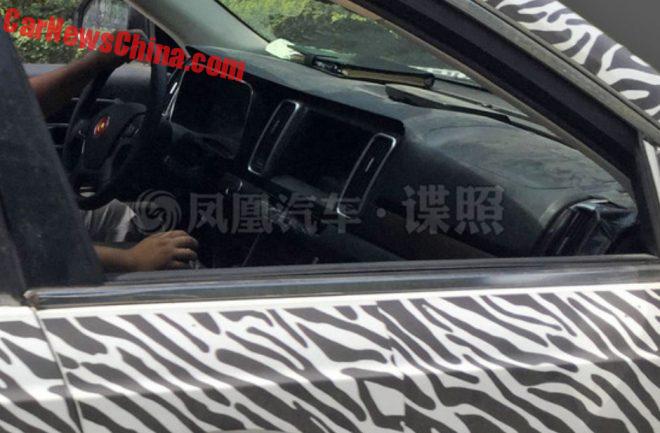 The interior with a digital instrument panel and a large touch screen flanked by vertical vents,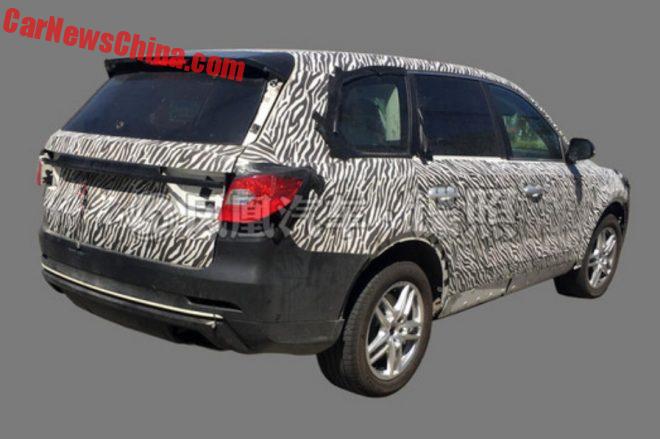 It is a long vehicle, likely a seven-seater.