The WEY P8 is a plug-in hybrid SUV based on the WEY VV7. It is the production version of the Pi4 VV7c concept that debuted last April in Shanghai.
The P8 will be launched on the Chinese car market in November, and it will eventually be exported to Australian and European markets.
The biggest design difference with the petrol powered VV7 is the grille; which is, well, bigger, much bigger. The interior appears to be unchanged, sporting a 12.3 inch digital instrument panel and a 9 inch touch screen.
The drive train combines a 2.0 turbo petrol engine with two electric motors, one over the front axle and one over the rear axle. Combined output is a hefty 335 horses. Gearbox is a six-speed #DCT. WEY claims a pure-EV range of 50 kilometers and a 0-100 in 6.5 seconds.
Impressive tech in a good looking car. Does WEY have a winner in hand or are they too late in the new-energy segment to matter..?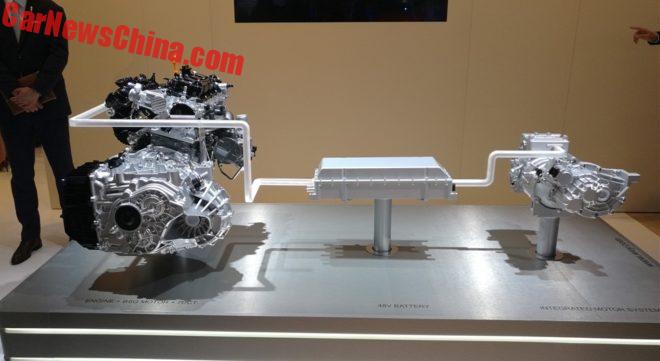 Drivetrain.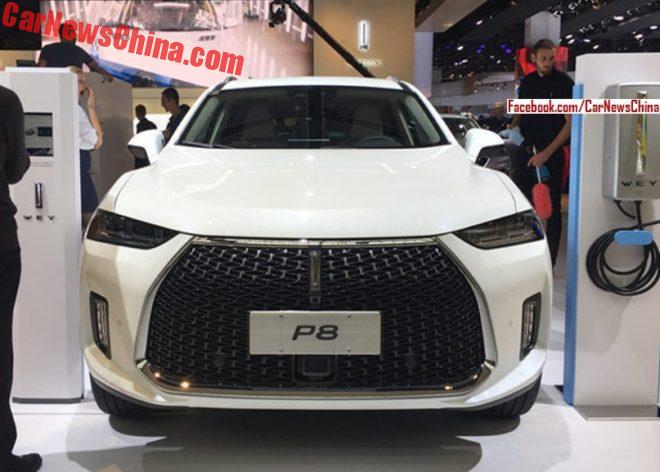 Bigger grille.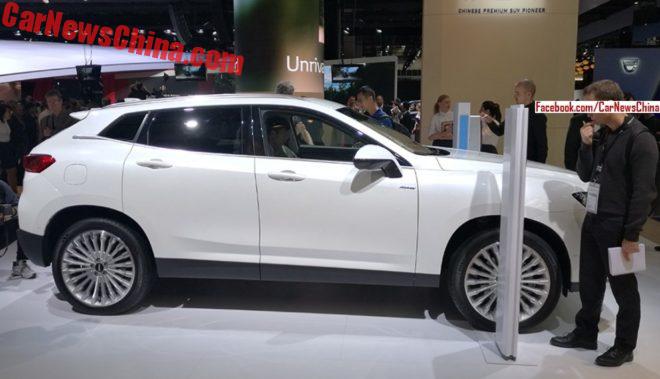 Sleek side profile.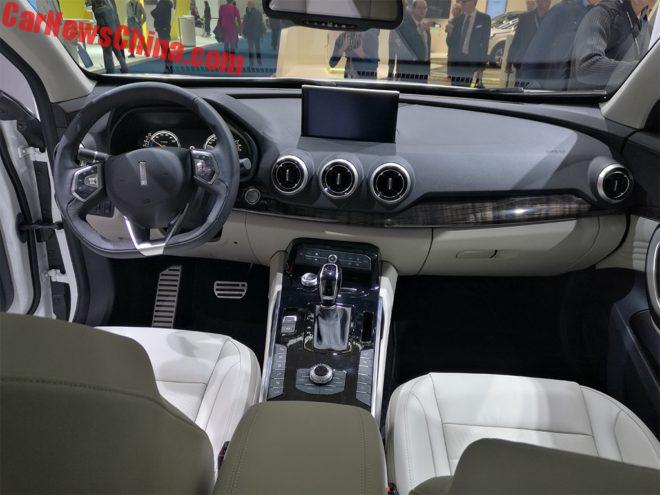 Flat bottomed steering wheel and perforated pedals for extra power. Wood in dash looks good. Three air vents in the middle. Screen is small by today's standards.
Loads of buttons on the tunnel.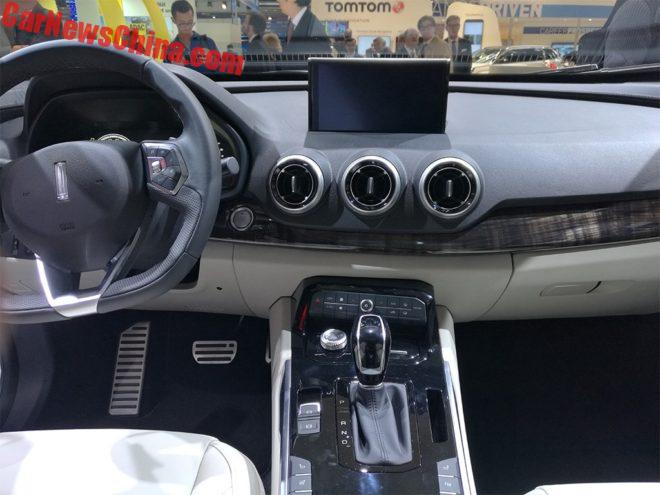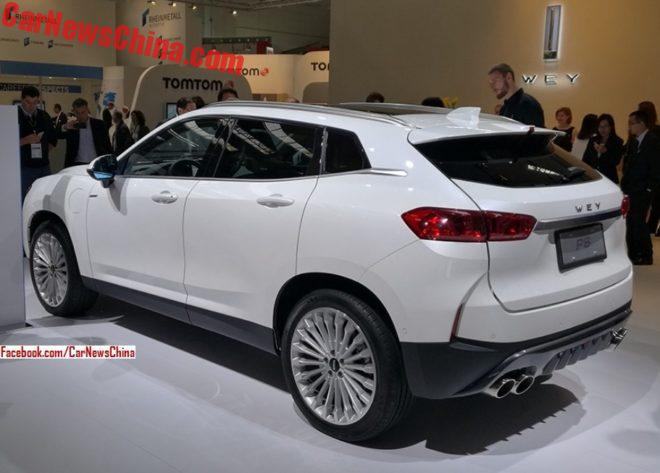 Even the hybrid comes with four exhaust pipes.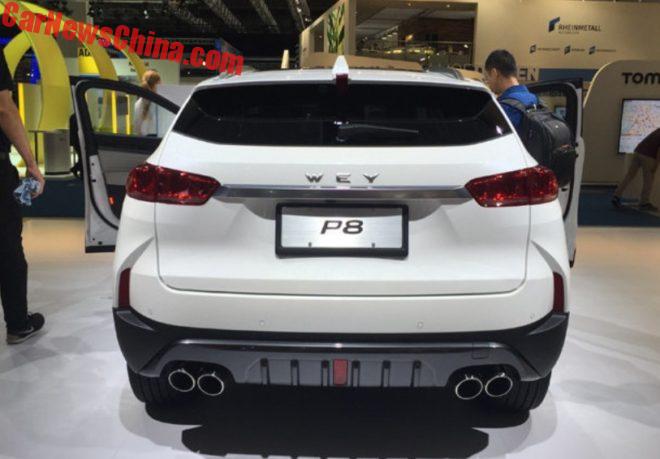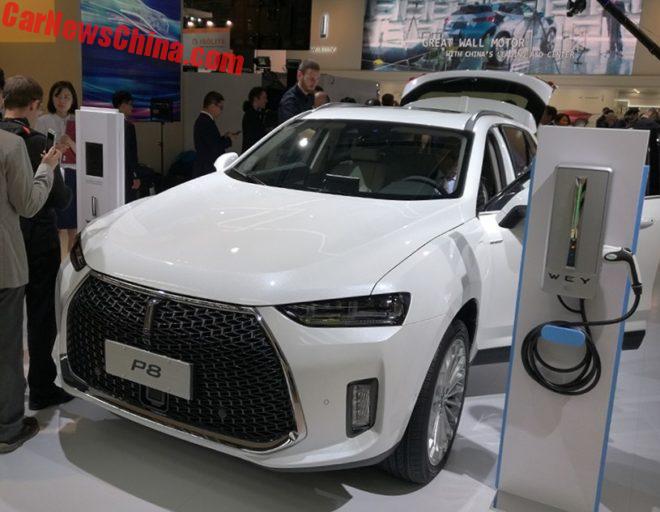 Charging with a WEY branded fast charger takes an hour for 80% battery.