WEY P8
This big black mouthed white monster is the new WEY P8 SUV, one of the most powerful plug-in hybrids ever made by a Chinese automaker. The WEY P8 will hit the market on April 25. The P8 is based on the petrol-powered WEY VV7.
I found two P8's on the parking lot of a WEY dealer in east Beijing. They didn't have any inside the showroom yet, so these were likely dealer test- or training cars.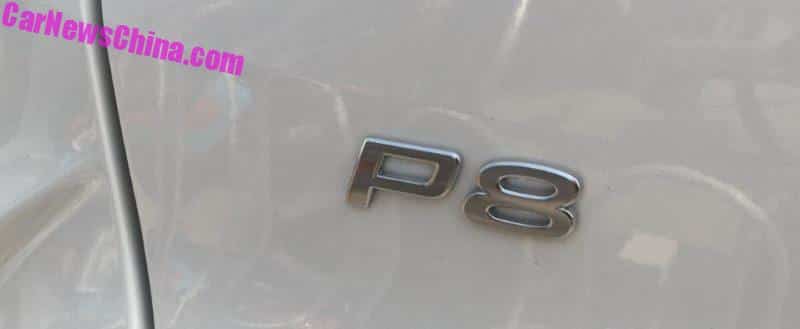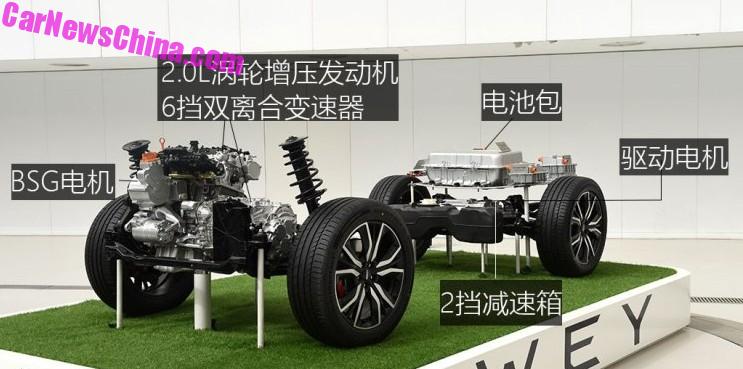 The WEY P8 has a complicated 4WD hybrid drive train with a 2.0 turbo, a Belt Starter Generator (BSG), and an electric motor over the rear axle. Combined output stands at 340 horses and 524 Nm.
WEY claims a 0-100 in 6.5 seconds, a 50 kilometer all-electric range, a 600 kilometer combined range, and a fuel consumption of 2.3 liters per 100 kilometers. Gearbox is a 6-speed DCT.
Impressive numbers that make the P8 the second-most powerful Chinese hybrid SUV, after the BYD Tang which sports a massive 500 horses.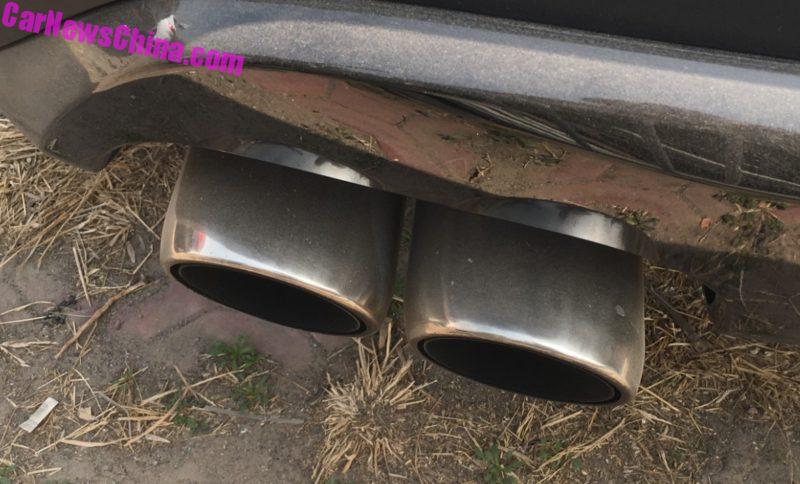 The P8 has four exhaust pipes; this hybrid means business.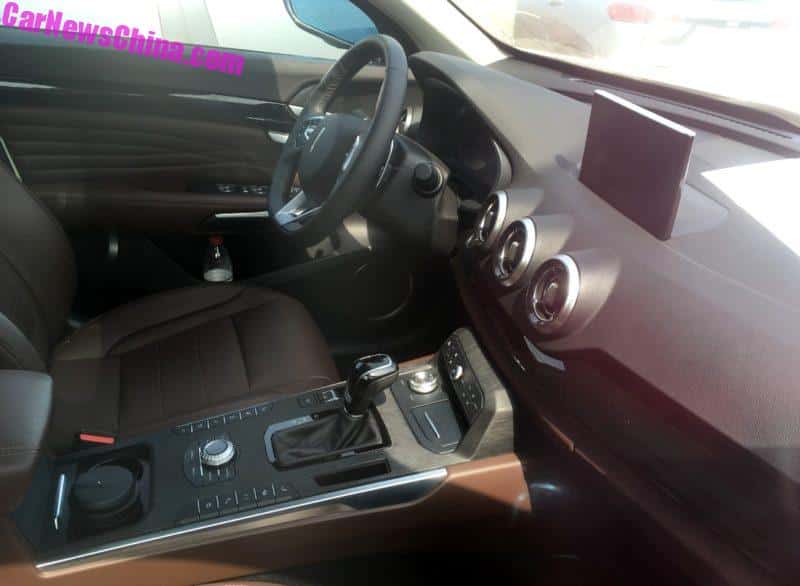 The interior is the same as in the VV7, with the same tiny tiny screen that looked outdated when the VV7 launched and looks even older today. WEY, and its mother Great Wall, haven't really kept up with the latest dashboard technology.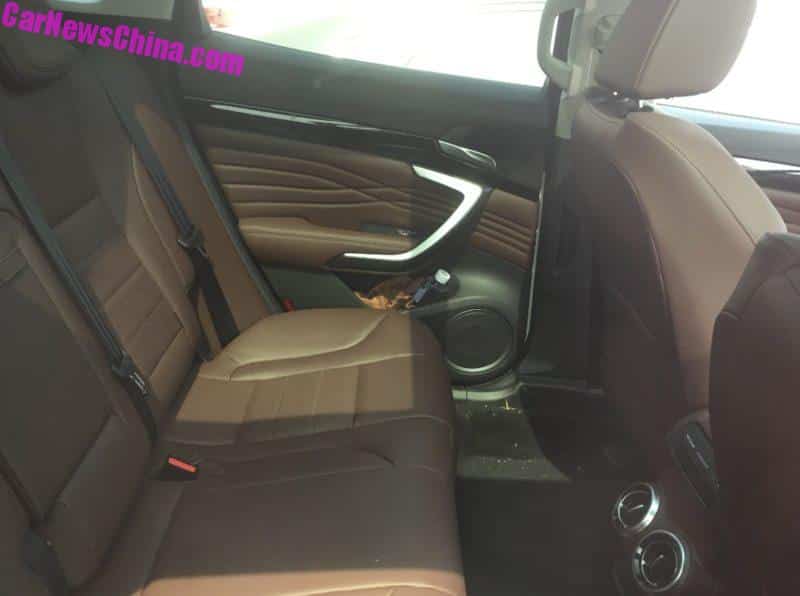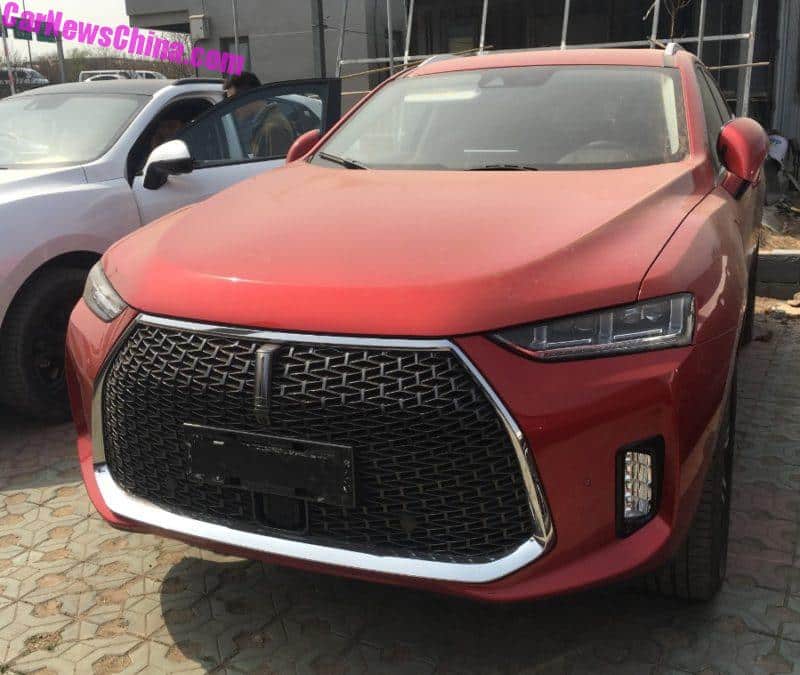 The other P8 that I saw was painted in a fiery kind of red, and it had a chromed edge around the grille, making it look even madder than the white car.