Traum Meet 5
Just when we thought Zotye has finally decided not to make clones of other carmakers' handiwork and gradually morph itself into a more original brand, it surprised (no, not really actually) us once again with its Traum Meet 5, which looks far too much like the China-only Mazda CX-4.
See how they compare:
Mazda CX4.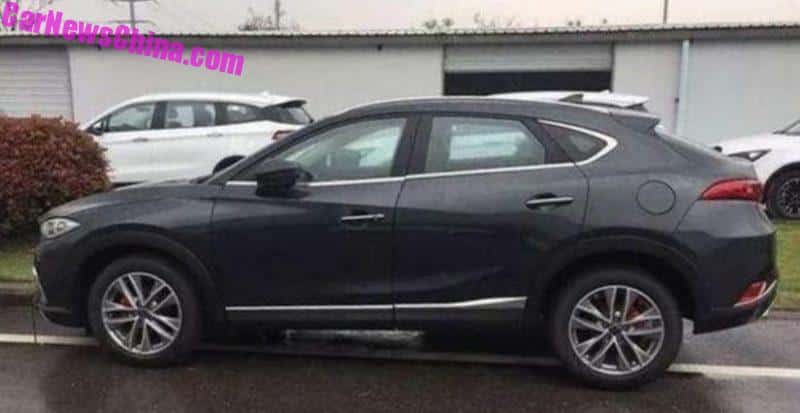 Traum Meet 5.
Sizes:
Mazda CX-4: 4633/1840/1535, and wheelbase is 2700.
Traum Meet 5: 4680/1868/1625, and wheelbase is 2720.
Just a little bit of history lesson here, Traum is a sister brand of Zotye, both of which are funded by Zhejiang's Tieniu Group. Traum means "dream" in German, and according to Zotye, the Traum brand mainly targets young and fashionable people with a fresh taste in cars.
Well, I guess the Mazda CX-4 does have a refreshing design?
Anyway, if you really want to play the game of spotting differences, the grill of the Meet 5 took on a different design as that of CX4. There are some additional chrome trims and decorations on the side, whereas the taillights are now joined into one by a LED light strip with spans across its back.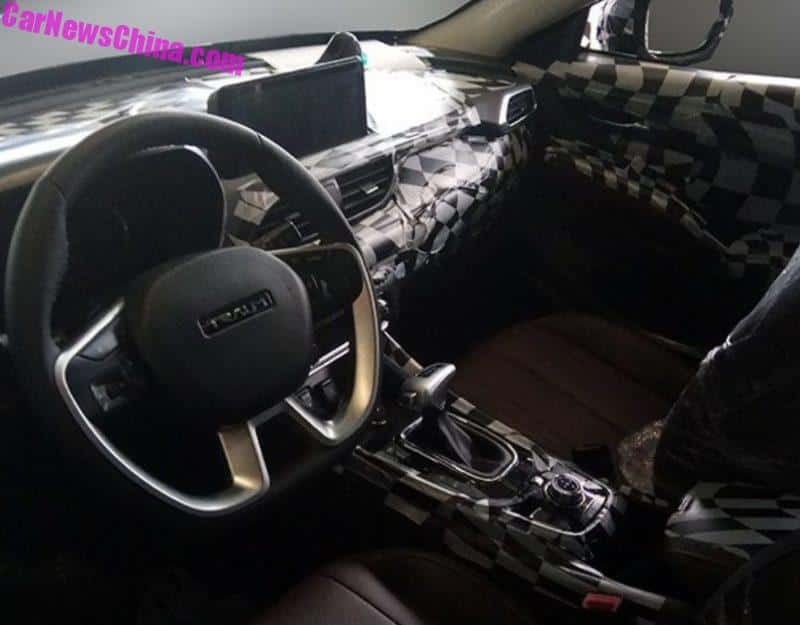 The MEET 5 is more (slightly) original on its interior front, with a central touchscreen and what looks like a fully digital instrument cluster.  The car will also be fitted with Onlymic in-car entertainment system with 11 speakers.
In terms of powertrains, a Mitsubishi 1.5 turbo engine will be offered with 150 hp of power and 215 Nm of Torque. A 5-speed manual and CVT will be available for transmission.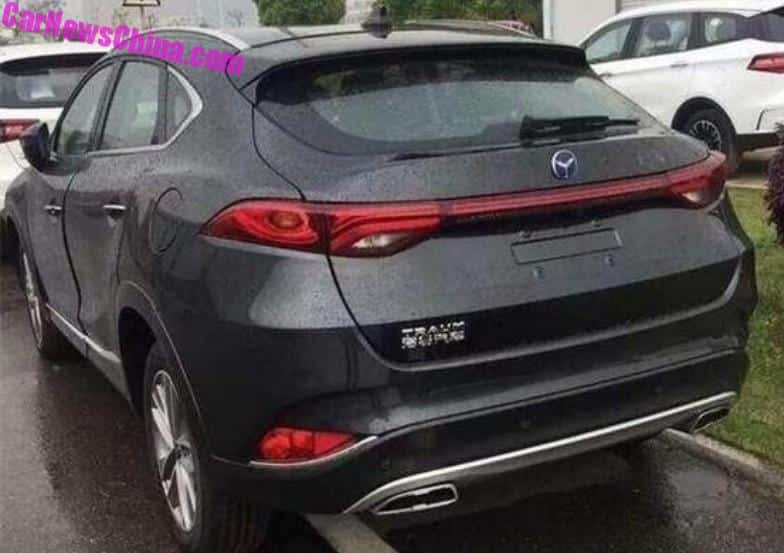 Totally not a Mazda, this is the new Traum Meet 5 from China, with the blue Traum logo under the windshield wiper. And do you think Meet 5 is a weird name? Try the Seek 5!
The MEET 5 will probably make its debut at the upcoming 2018 Beijing Auto Show, and we can't wait to see what Mazda will think of this….