The U Power is an EV startup established in April 2021 and initial investment was led by Bosh and Horizon Robotics. Recently, we've learned that Shanghai U Power Technology Co., Ltd (U Power) will unveil a new concept car called UP SPACE Super Cabin on January 10.
Their main product is a skateboard chassis a platform for electric cars. Same approach have Rivian or VW ID. – they build their EVs on skateboard chassis. U Power wants to offer this platform to other automakers. Let's have a closer look at it.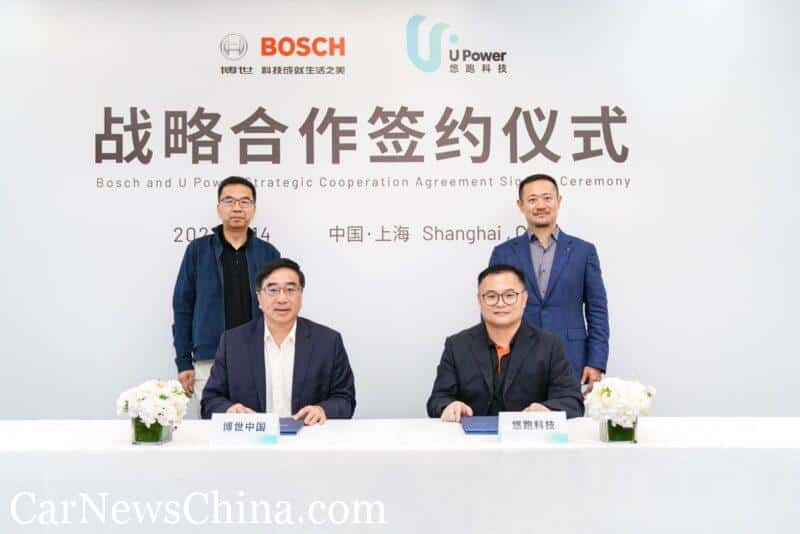 The skateboard chassis integrates the electric motor, all-wheel drive system, battery, steering mechanism and suspension mechanism on this "skateboard". Upon this chassis you can build any upper car body you wish. The separate development of the upper body and the lower chassis changes the logic of automobile manufacturing pretty much.
This approach can reduce manufacturing costs, and shorten the development cycle. Also because there are no parts such as engines that invade the upper body (it's all hidden inside lower platform), the skateboard chassis can reserve more space for the upper cockpit, which is useful.
UP SPACE Super Cabin concept
The company said that their first EV concept model is built on their own UP Super Chassis. During the launch, a dynamic demonstration will be also carried out.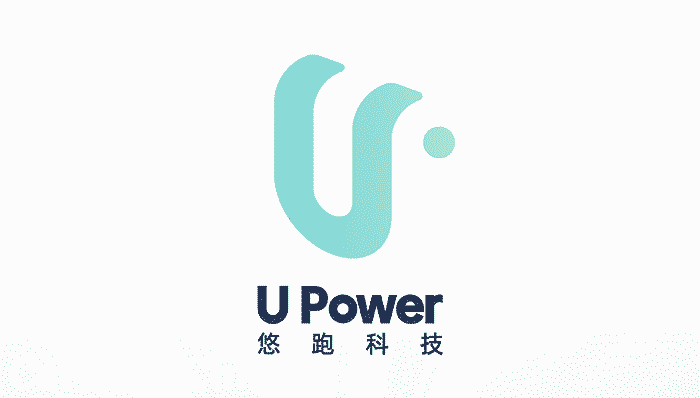 It is said the company currently has no car building plan under their own brand, they want to be only a supplier. Sounds familiar?

U Power positions itself only as a company committing to building smart EV platforms for other automakers. It seems they don't offer full-contract manufacturing like BAIC-Magna, Foxconn or JAC for example, only platform.

Besides, it can build intelligent electric vehicles for car manufacturers and mobility platforms.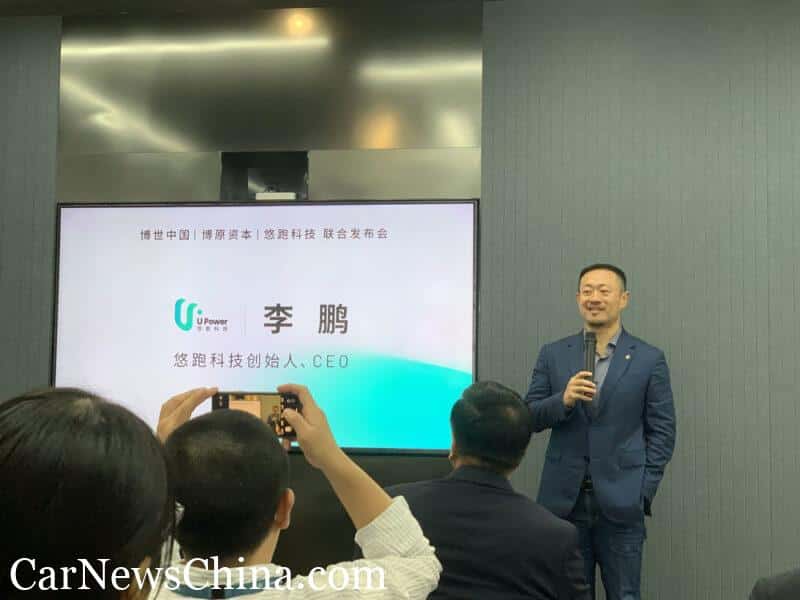 U Power has a registered capital of CNY 19,305 million and was established on February 26, 2021. Its founder is Li Peng, the former head of Great Wall's high-end electric car brand Saloon.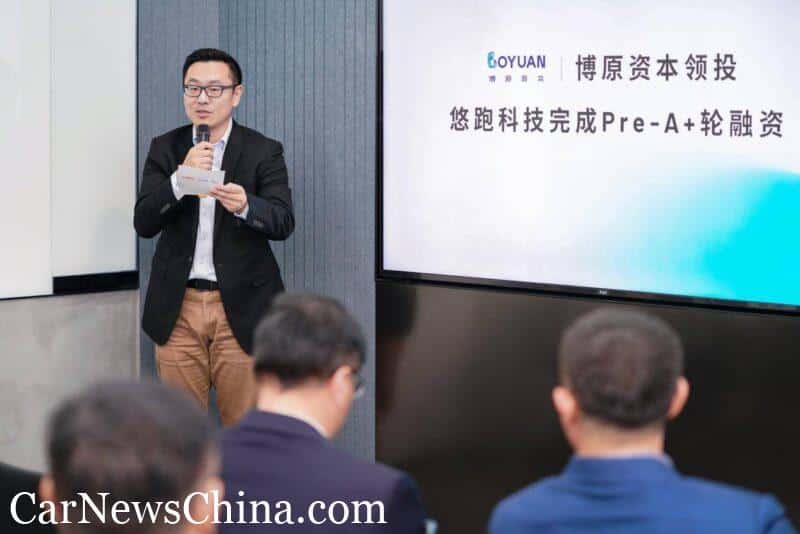 Last October, U Power announced the completion of a Pre-A+ round of funding, led by Boyuan Capital which is majority-owned by German multinational engineering and technology company Bosch. After the Angel round and Pre-A round of funding, the valuation of U Power is at 1 billion yuan.
At the same time, it also tied up with Bosch to further develop intelligent vehicle board technology, including this UP Super Chassis.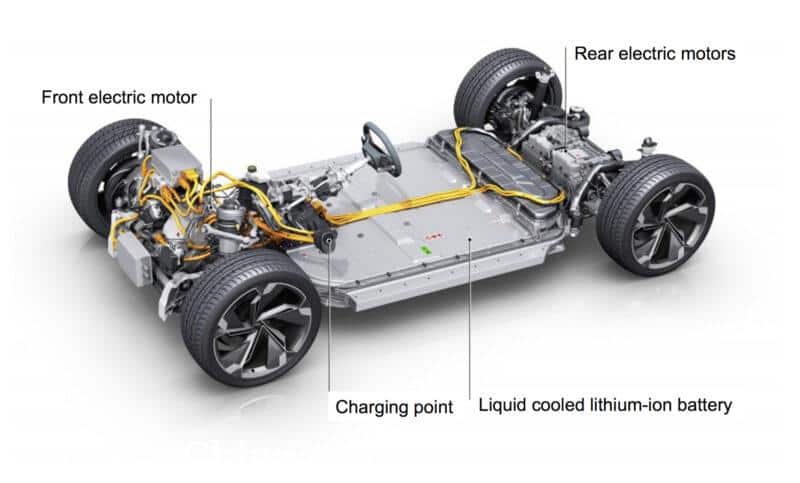 UP Super Chassis
The UP Super Chassis developed by U Power has the capabilities of hardware standardization and software platformization. It not only improves the convenience of R&D and manufacturing but also shorten the vehicle development cycle and reduce manufacturing costs.
It is estimated that the application of UP Super Chassis can shorten the development cycle of a whole vehicle from two years to one year. Besides, it can reduce the research and development cost by up to 60%.