On April 10, Nio shared it will jack up the price of its vehicles up to 10,000 RMB (1,570 USD) because of the cost growth of raw materials. Nio services are also affected by the price increase. These adjustments enter into force on May 10. Nio is one of the last EV makers who didn't raise prices after government subsidies were cut 30% in January.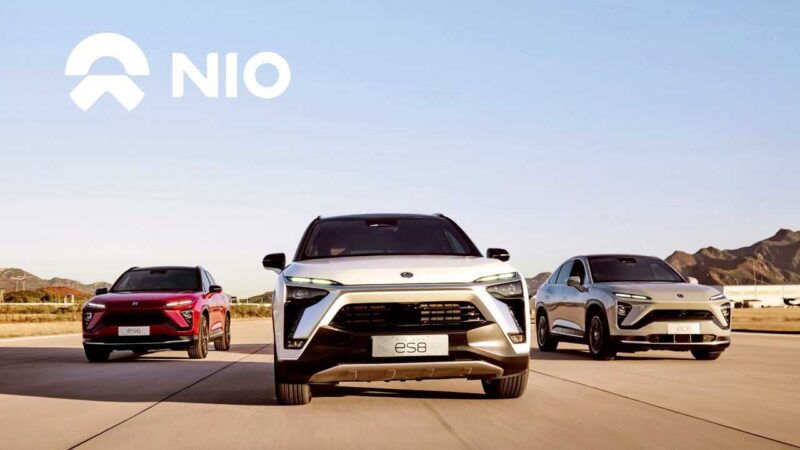 Starting price of ES8, ES6, and EC6 electric SUVs will be increased to 10,000 RMB (1,570 USD). So their price tag will start from 469,000 RMB (73,685 USD), 359,000 RMB (56,400 USD), and 369,000 RMB (57,970 USD) respectively. As for the ET5 and ET7 electric sedans, their starting prices won't change at all.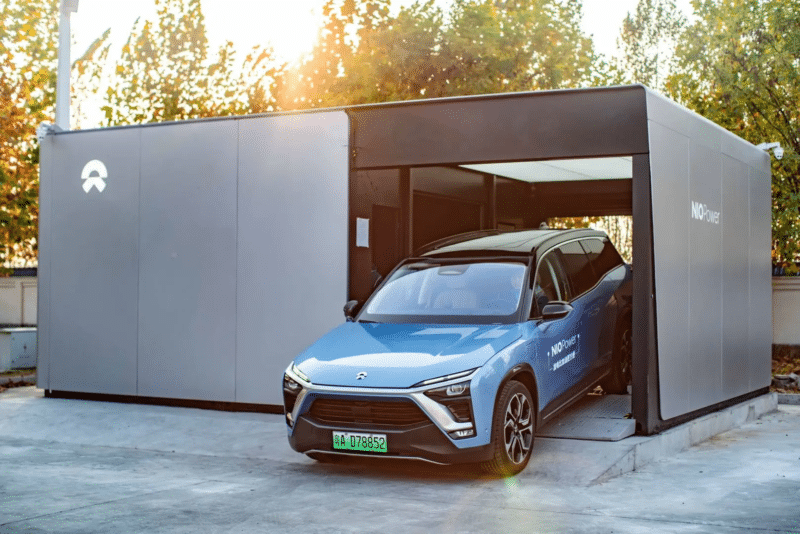 Speaking about Nio BaaS (Battery as a Service) battery rental service, its price will also change. The cost increase will affect only long-range batteries, for which rental service fees will be changed from 1,480 RMB/month (230 USD/month) to 1,680 RMB/month (265 USD/month). But the rental fee for the standard battery pack remains the same at 980 RMB/month (55 USD/month).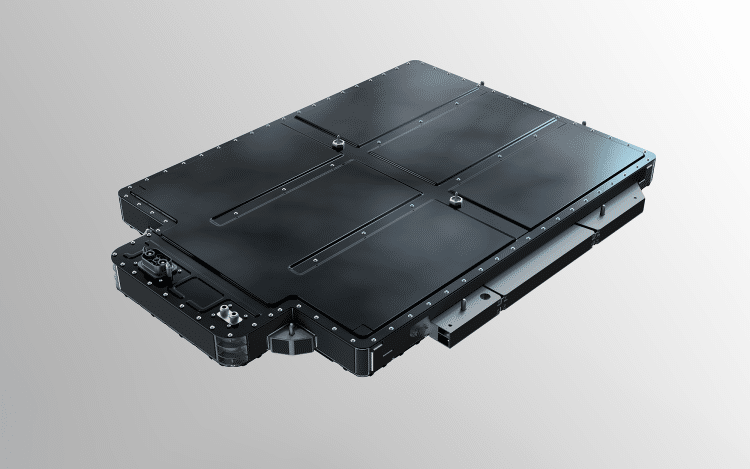 The upgrade from a standard battery pack to a larger long-range one will also get pricier. The annual upgrade to a long-range battery will cost 9,800 RMB/year (1540 USD/year). It is seemingly more than the current fee of 7,980 RMB/year (1,255 USD/year). Fortunately, the monthly basis upgrade's price stayed at 880 RMB/month (138 USD/month).
Worth mentioning that for customers who pay a deposit for ES8, ES6, EC6, ET7, or ET5 reservation before May 9, the purchase price and battery service fee won't be affected.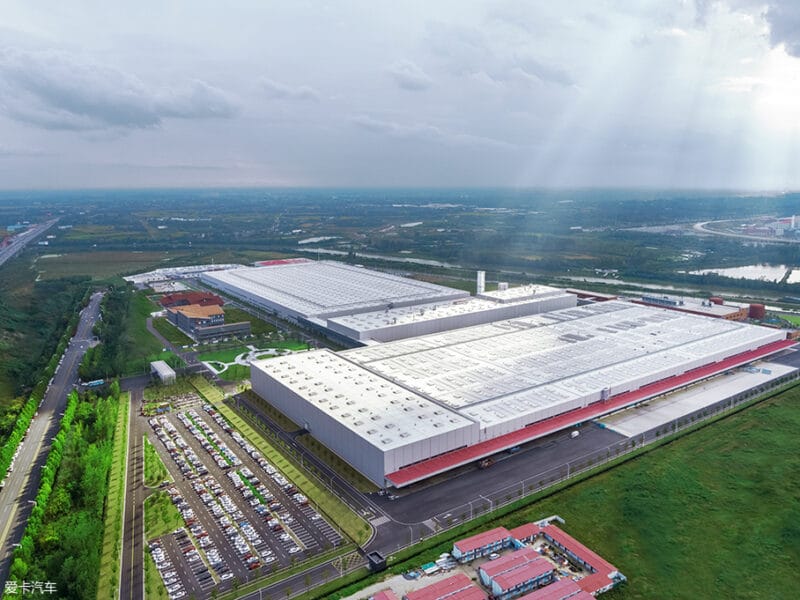 Previously, Nio reported it had halted production at its plant in Hefei due to supply problems. Right now, the company isn't sure when production will resume. As a result, Nio stated that many users' vehicles will be delayed.
Source: Finance Sina, Nio Weibo