The Hongqi Q8 was revealed in China. Besides naming, it has nothing in common with the Audi Q8. Hongqi meaning 'Red Flag' in Chinese, is a subsidiary of First Automotive Works (FAW) and is considered China's national automotive brand as producers of the L9 state-limousine used by President Xi Jinping. Back to the Hongqi Q8, it is a gigantic luxurious Chinese MPV. So let's get acquainted with it.
Appearance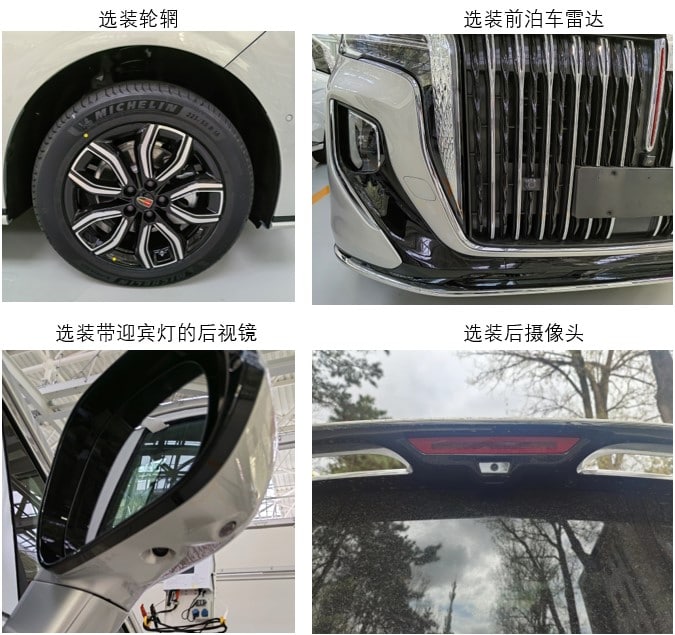 We will crack on with the Hongqi Q8's appearance. It stays in line with other Hongqi vehicles like the H9 sedan or the LS7 SUV. The Q8 has an enormous grille, known as a 'spectacular waterfall'. The grille occupies almost all the front end of the MPV. Anyway, there also are huge 'flying wings' running lights and the high beams in the front bumper. The Hongqi Q8 also has sliding rear doors with red trim on the door handles.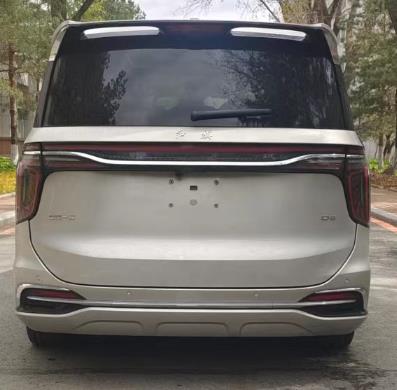 From the back, we can see a giant taillight unit and a sporty rear spoiler. Unfortunately, MIIT shared shots of poor quality. So the name of this MPV may appear to be 'Q9' as well.
Size and Powertrain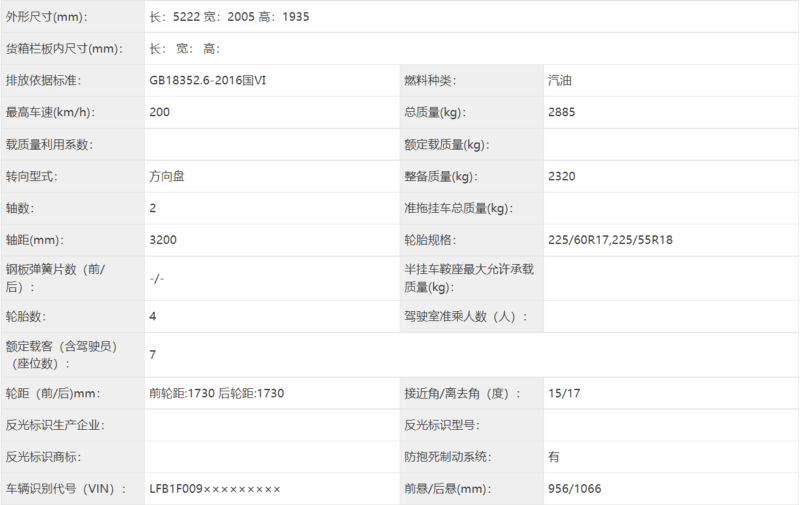 Now let's speak size of the Hongqi Q8. Its dimensions are 5222/2005/1935 mm with a wheelbase of 3200 mm. The MPV got 225/60 R17 or 225/55 R18 wheels. As it goes from the MIIT announcement, the Q8 has a 7-seat layout only (2-2-3). There is a curious thing that the third row of the Q8 can't be folded down. It strongly reduces practicality. Maybe later the 4-seat version will also appear. The Q8 is a heavy car with a curb weight of 2,320 kg. As for the gross weight, it reaches 2,885 kilos. So the Hongqi MPV can transport 565 kilos on board.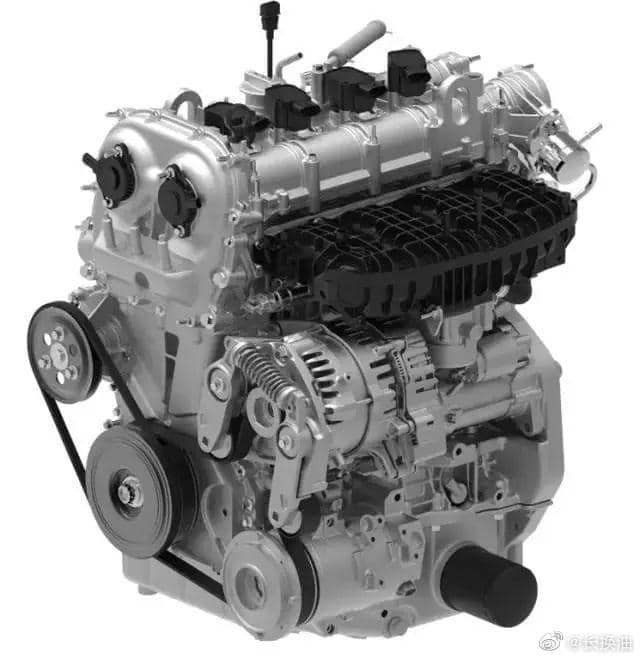 The giant Hongqi Q8 is powered by a 2-liter turbocharged engine (CA4GC20TD-35) with 185 kW (252 hp). It is a new generation of this ICE. Its predecessor (CA4GC20TD-32) became popular among many of the vehicles under FAW, including the Hongqi HS5, the Bestune T99, etc. It seems like this engine isn't powerful enough for the 2.3-ton Q8. As it goes from the announcement, the top speed of the Q8 is 200 km/h. It will be a real challenge for a 2-liter engine to make this MPV reach its top speed.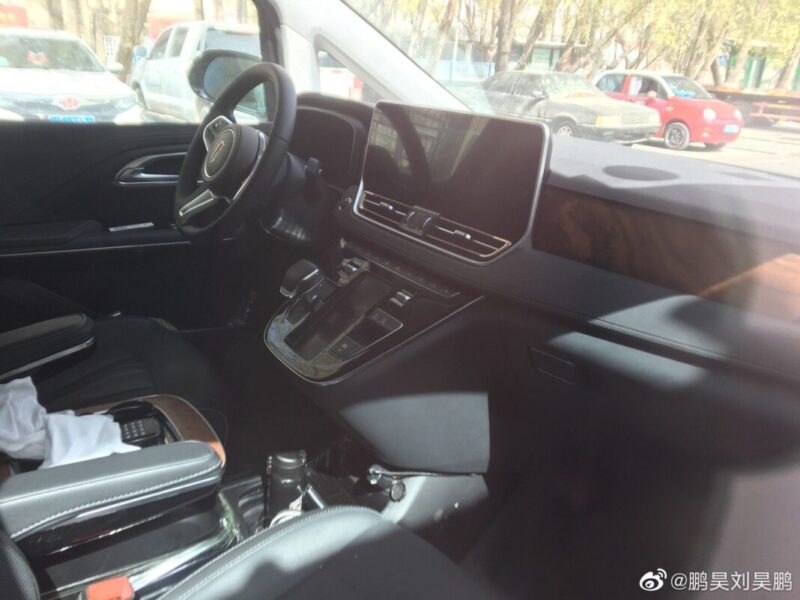 Previously, we covered the Q8's interior. It looked almost spartan compared to other MPVs. The Q8 has got wooden trim, a single screen in the center of the dash, and physical buttons.
The Q8's price range wasn't detailed yet, but it will probably come in at between 300,000 RMB and 400,000 RMB (45,800–61,100 USD). Its major competitors are going to be Buick GL8 and Toyota Cena. So the Q8 is a very exciting MPV, and we will surely keep an eye on it.
Previously exposed car from May 2022 batch:
Source: MIIT