The Wey Yuanming is a retro hatchback inspired by the Volkswagen Beetle. It is the third vehicle under Great Wall Motors that plays with the "People's car" design. Two other cars are the ORA Punk Cat and the ORA Ballet Cat. Wey is a "premium SUV" brand under Great Wall Motors.
Appearance and Size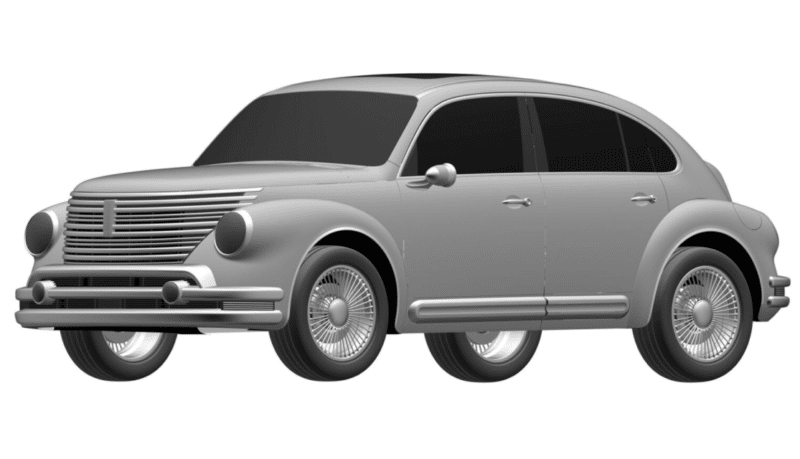 Recently, the Yuanming appeared in patent images. And now we can see a production version of this retro-hatchback. Its exterior has changed little since the Yuanming debuted at Shanghai Auto Show as a concept. But its grille, headlights, and bumpers were updated. Another notable difference is the side mirrors, which became bigger with a more traditional design.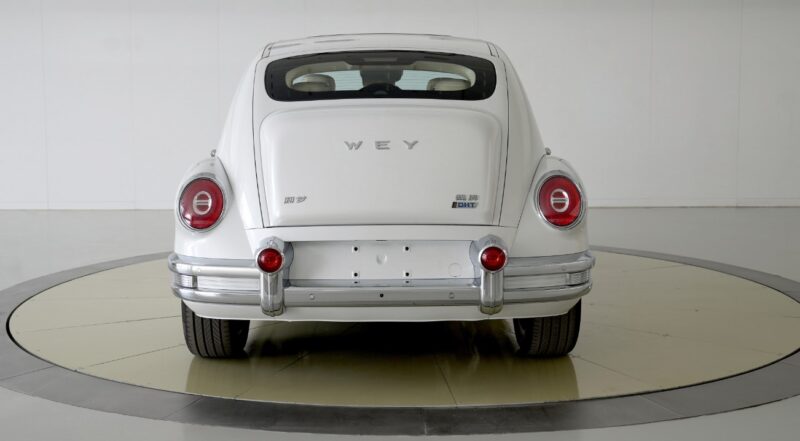 Finally, we got detailed information about Wey Yuanming. Its dimensions are 4830/1995/1725 mm, with a wheelbase of 2915. The Yuanming shares its platform with the ORA Punk Cat, so they are very close regarding sizing. But the Yuanming is 81 mm longer and 6 mm wider than the Punk Cat. It makes the Wey hatchback the biggest "clone" of the Volkswagen Beetle, but not the heaviest. The curb weight of the Yuanming with FWD is 2,155 kg, while the version with 4WD weighs 2,270 kilos. The all-electric Punk Cat with two electric motors is heavier, with a curb weight of 2,350 kg.
Powertrain and Battery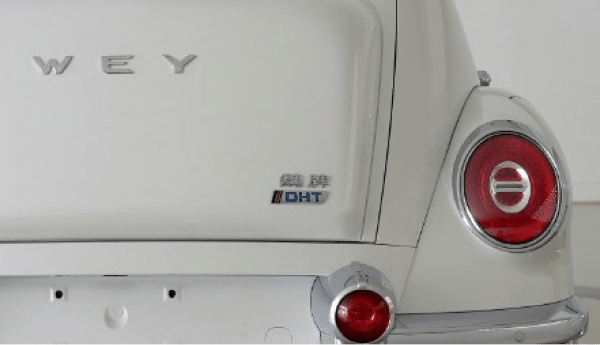 As for the powertrain, the Yuanming is PHEV, but its total power output wasn't detailed yet. It has a 1.5-liter turbocharged engine for 115 kW (156 hp). The ICE itself is mated with the 2DHT, developed by GWM. We may guess that Yuanming will adopt the same powertrain as the Wey Mocha DHT-PHEV. Its FWD version has an electric motor of 130 kW (177 hp) and 300 Nm with a total output of 291 kW (396 hp) and 570 Nm. As for the 4WD Mocha, it has an auxiliary motor on the rear axle for 135 kW (184 hp) and 232 Nm. The total output of this version reaches 355 kW (483 hp) and 762 Nm.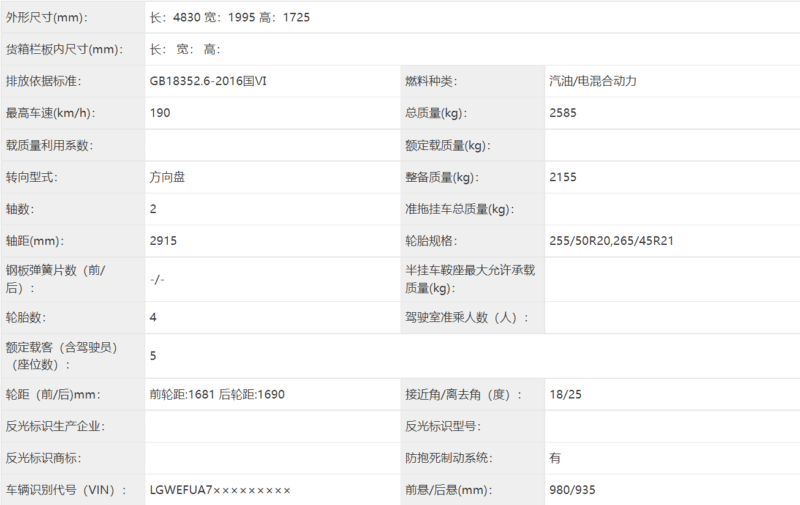 The Wey Yuanming has a ternary (NMC) battery on board. It is made by SVOLT, which holds 9th place in the global battery production ranking in Q1 2022. SVOLT also provides 39.67-kWh NMC batteries for the Wey Mocha. So Wey Yuanming can also get this battery.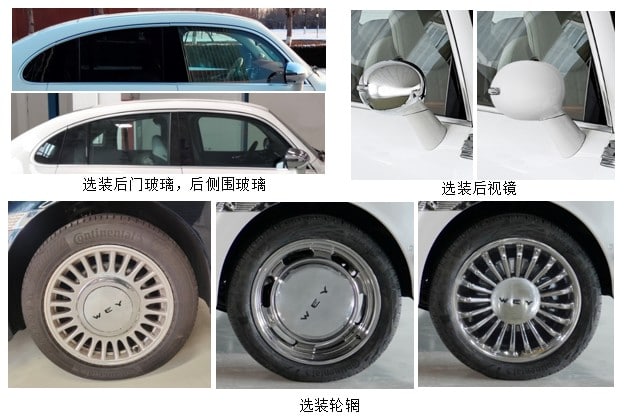 So the Wey Yuanming is a fascinating vehicle with a noticeable appearance. And now, it is ready to hit the production line in China. We will surely keep an eye on this retro-styled gem.
Previously exposed car from May 2022 batch:
Source: MIIT, EVpartner