The BYD Seagull was spied in China. It is a fully electric city car with a price range of 60,000-80,000 RMB (8,920-11,820 USD). The Seagull is a part of BYD's Ocean series. This tiny EV will debut between June and July this year.
Ocean Series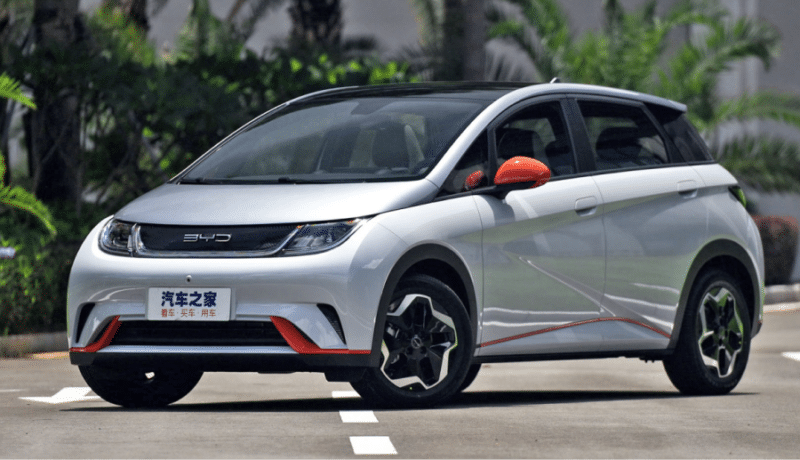 The Ocean series is a line of new BYD EVs. They share marine animals' names and the same design language called 'Marine Aesthetics.' The Ocean series cars are based on the BYD e-platform 3.0. Its main benefits are enhanced safety, space, and comfort. The BYD Dolphin is the first car in the Ocean series. Aside from the Dolphin, it will comprise BYD Seal, BYD Sea Lion, and BYD Seagull. Let's get acquainted with the last one – the BYD Seagull.
BYD Seagull
We know little about the BYD Seagull. It is an entry-level car in the Ocean series with a price range of 60,000-80,000 RMB (8,920-11,820 USD). It costs almost twice lower as the BYD Dolphin, with a price range between 102,800-130,800 RMB (15,280-19,445 USD). So we see how BYD is eager to reduce the entry pricing of the Ocean series. The Seagull will ride on BYD's e-platform 3.0. And now, this entry-level EV was spied in a car park in China.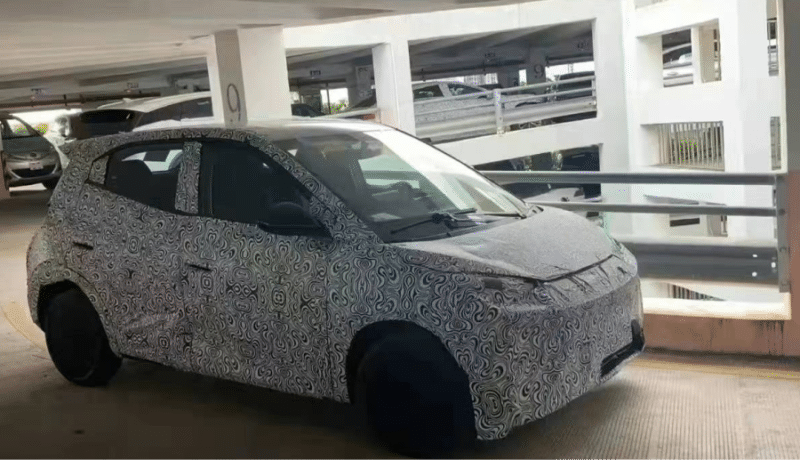 As we can see in the spy shot, the Seagull is heavily wrapped in camouflage. Anyway, the entry-level EV stays in line with the BYD Dolphin design. The Seagull's headlights look close to the Dolphin. We can say the same about a large windshield, a rear spoiler, and rear-view mirrors. So these EVs have a lot of similarities. But the Seagull is seemingly shorter. Its length should be around 3300-3500 mm. So the Seagull and the Dolphin will be pretty similar in design.
Seagull's Rivals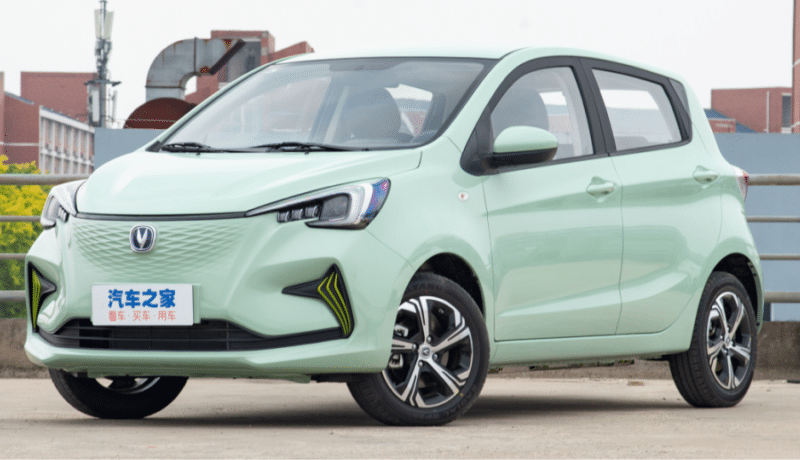 The BYD Seagull will have tough competition with various Chinese electric city cars. The Wuling Hongguang Mini EV and the Chery QQ Ice Cream probably won't be its main competitors because they are too tiny even for the Seagull. It will rival bigger EVs like Changan BenBen E-Star, Leap T03, and the upcoming Chery Wujie Pro with Changan Lumin Corn.
Source: Weibo