The BYD Seal EV became a massive success in just six hours, with 22,637 pre-sold units. The Seal seems to become a brand's new top seller with a pleasing appearance, remarkable range, impressive power output, and a price range between 212,800-289,800 RMB (31,890-43,430 USD).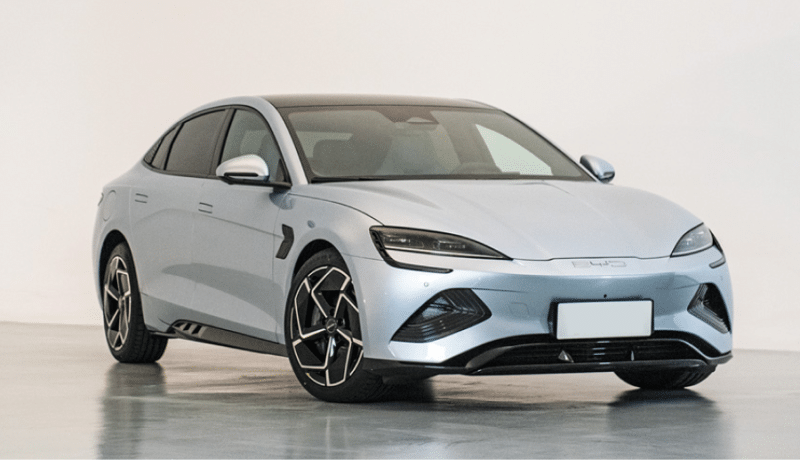 The funny thing is that BYD seemed not to expect that success. According to previous information, the Seal will be mass-manufactured at BYD's Changzhou base. Its planned annual production capacity is 60,000 units (5,000 units monthly). But now it looks like the Seal has overcome all the expectations with 22,637 pre-sold vehicles in six hours.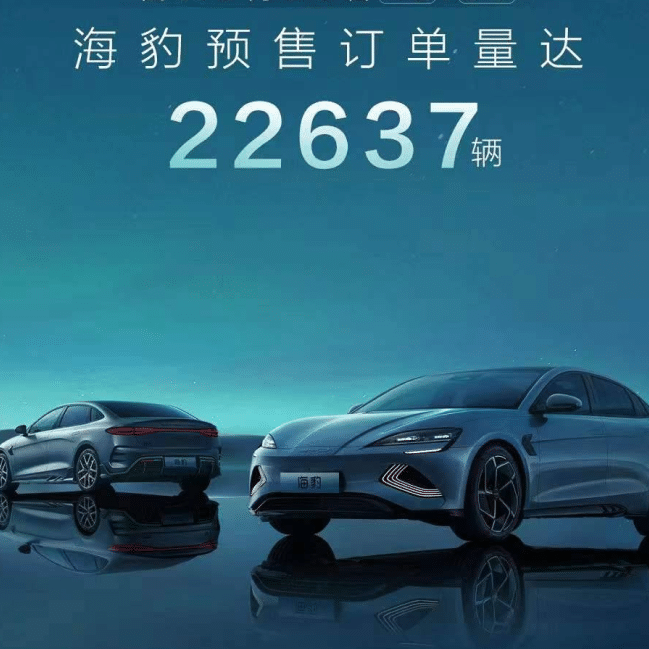 Worth mentioning that BYD is one of the top-tier Chinese automakers, with more than 730,000 vehicles sold in 2021. Moreover, at the beginning of 2022, BYD announced it entirely switched to producing NEV. BYD also is a Chinese OEM and a huge car battery maker. In April 2021, it surpassed CATL to rank first with 4.19GWh of lithium iron phosphate batteries (LFP) installed on electric vehicles, accounting for 47.14% of the LFP market share. So it seems like BYD has found its success formula.
BYD Seal Briefly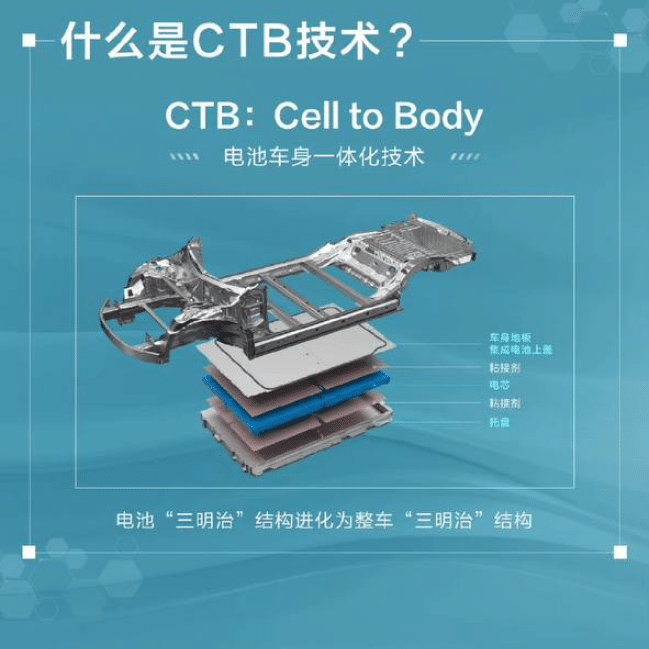 On May 20, BYD opened presales of the Seal electric sedan. The Seal's dimensions are 4800/1875/1460 mm with a wheelbase of 2920 mm. It sits on BYD e-platform 3.0 and has various tech features onboard, like CTB (Cell to Body), iTAC (intelligent Torque Control System), etc. The Seal's drag coefficient is extremely low, 0.219 Cd, due to the low hood line and aerodynamic shape.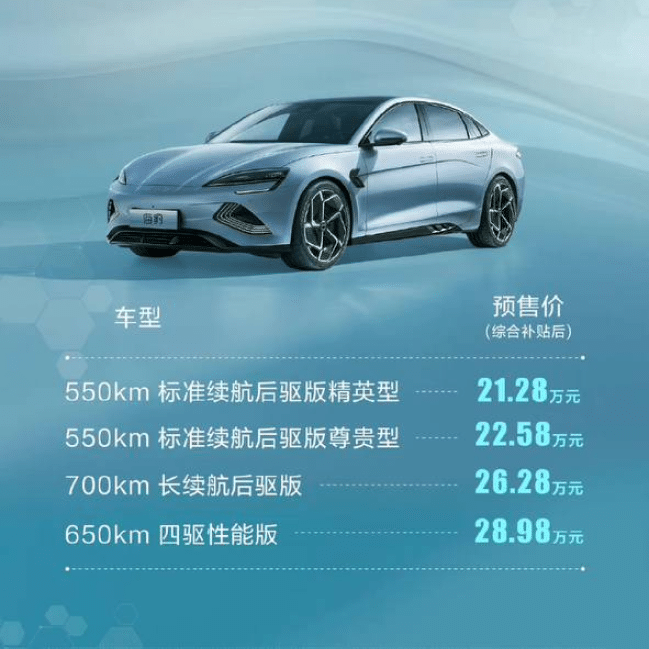 There are four trim levels of the Seal. The first two are RWD and equipped with the 61.44-kWh battery for a 550-km range. The power output of their electric motor is unknown. According to MIIT announcements, the RWD Seal is available with the 230-kW (313 hp) motor and the 150-kW (204 hp) one. The third trim level got a bigger battery with 82.56 kWh and a range of 700 km. As for the most expensive Seal, it has a 4WD with a power output of 380 kW (517 hp) and a range of 650 km.
For extensive information about the BYD Seal, check out our previous article about it: