The official unveiling of Leap Motor's highly anticipated C01 was done at the 2022 Guangdong-Hong Kong-Macao Greater Bay Area Auto Show (simply called Shenzhen Auto) on May 28th, 2022. Deliveries are expected to begin in September, after the presale began on May 10th.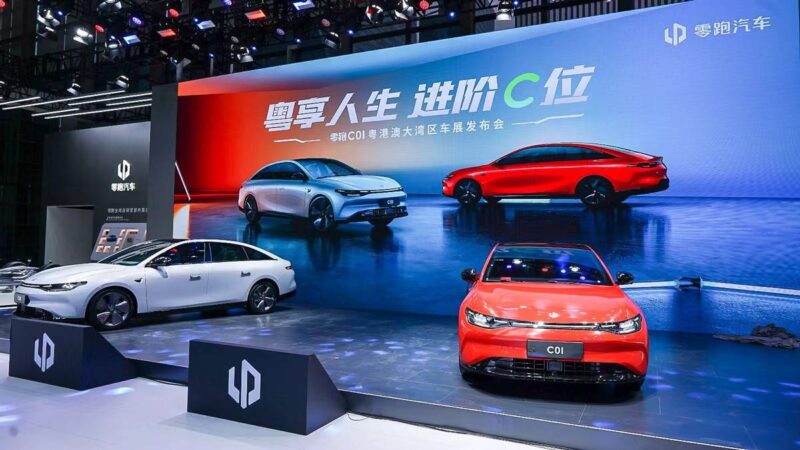 The price of the subcompact sedan is between 180,000 ($26,770) and 270,000 yuan (39,750 USD) and comes with a lifetime warranty for the first owner. This has resulted in an explosive response of bookings exceeding 45,000 units.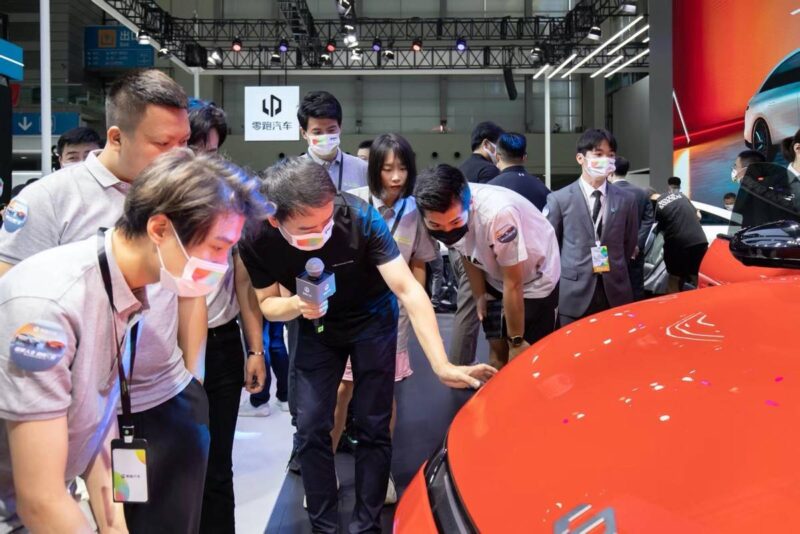 Pictures from the event showcase the EV's exterior to have a futuristic aesthetic.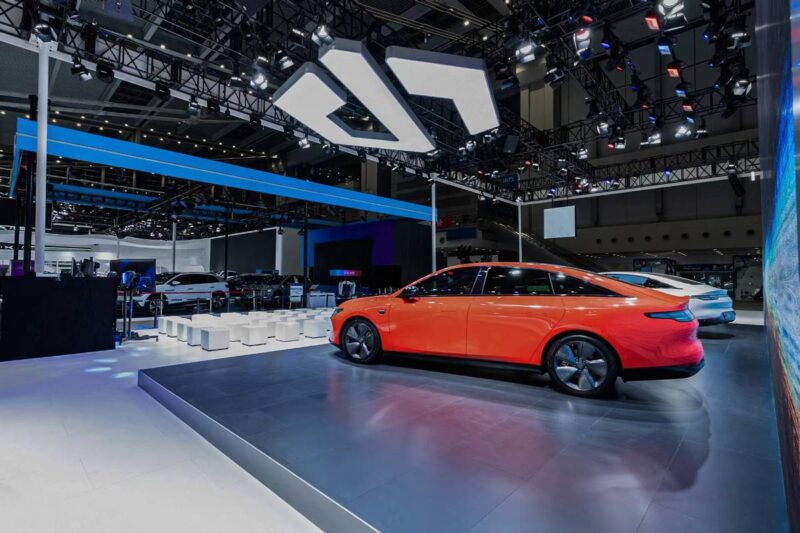 The EV has been designed purposefully as its drag coefficient is 0.226. This is made possible by using frameless doors, concealed door handles, a roofline flowing effortlessly to the back, and low-drag rims on the wheels of the EV.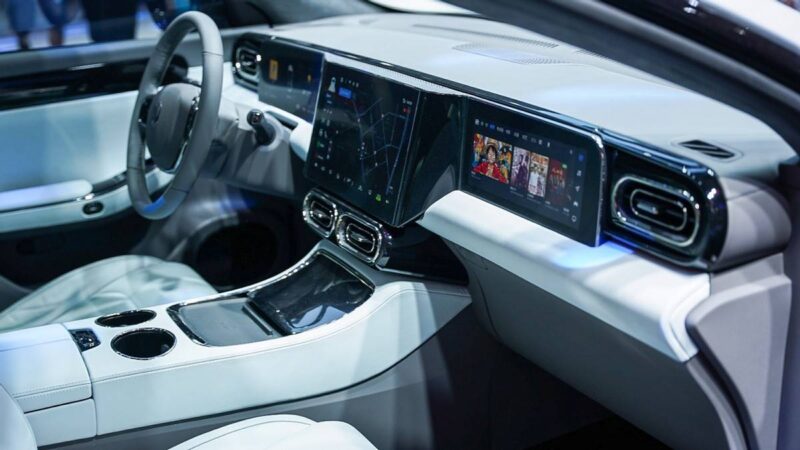 Inside, it strictly follows the dress code for electric cars in China and comes with three floating screens. Sizes are 10.25 inches, 12.8 inches, and 10.25 inches. Owners will be able to use more than 40 preinstalled apps. The 3.5 generation voice recognition system from iFLYTEK has been used to ensure seamless user interaction.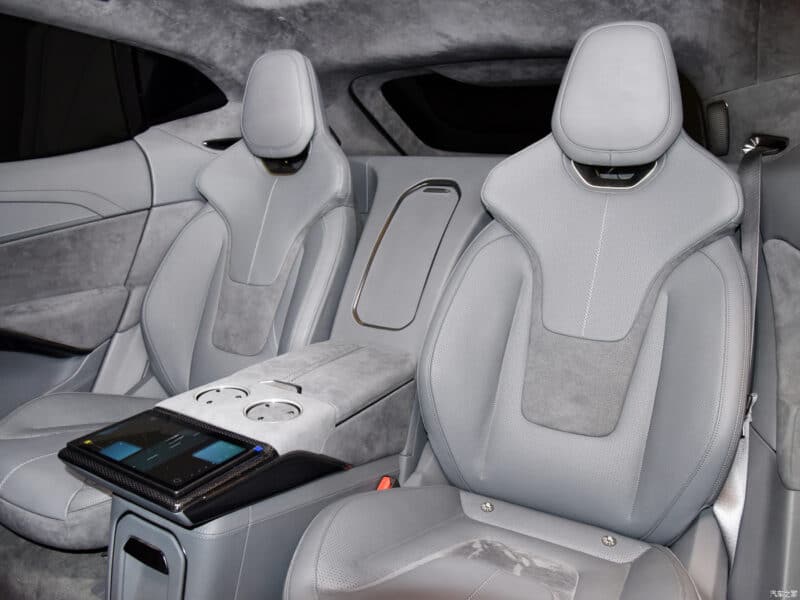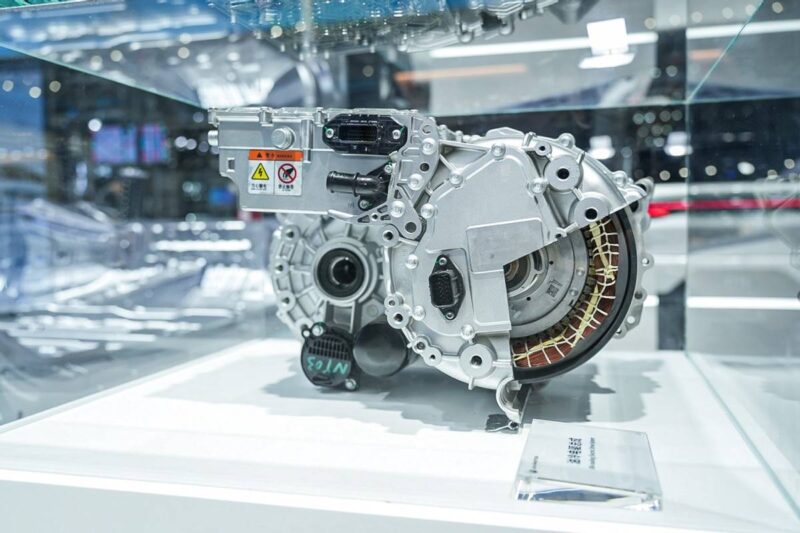 The electric drive weighs 85 kg and is claimed to last for more than one million kilometers. It is oil-cooled and is designed to reach a maximum speed of 16,000 rpm and 88.5 percent combined efficiency.
Leap Motor C01 630 Pro+ four-wheel drive is the top-performance variant and comes with two electric drives. this will have a maximum torque output of 720 Nm and a maximum power of 400 kW (536 hp). it will allow it to reach zero to a hundred kilometers in just 3.66 seconds.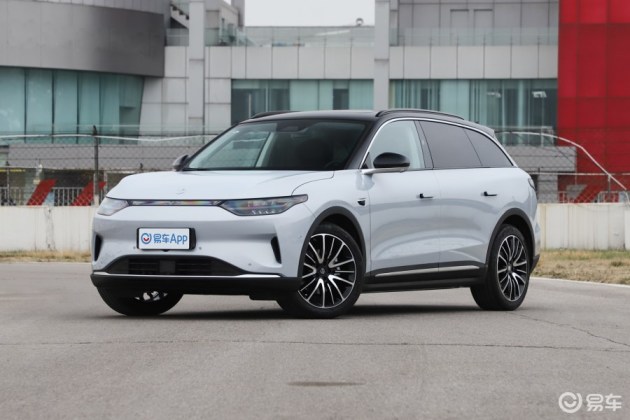 The Leap Motor C01 is being released after the Leap Motor C11. Style cues on the front side of both make it evident that both are from the same family.
A year after the C11 EV was launched, the Leap Motor C11 EREV sightings began. Will we get to see a hybrid version of the C01 after some time?
Looking at the presale figures, we can assume that 2022 will be another successful year for the carmaker As of April 2022, the company has delivered 9087 units in China, and it shows a year-on-year increment of more than 200 percent.