On August 3, Fortune Magazine released its Fortune 500 list for 2022, and Chinese EV and battery manufacturer, BYD, made the list for the first time. The Fortune 500 is an annual ranking of the 500 largest companies in the US by total revenue for a particular year.
A total of 23 companies in the automobile sector made the list, with Volkswagen, Toyota, and Stellantis Group being the top three automakers. Seven Chinese automakers also made the list. The Chinese companies are Zhejiang Geely Holding Group, Dongfeng Motor, SAIC Motor, China FAW Group, Beijing Automotive, Guangzhou Automobile, and the latest entrant, BYD.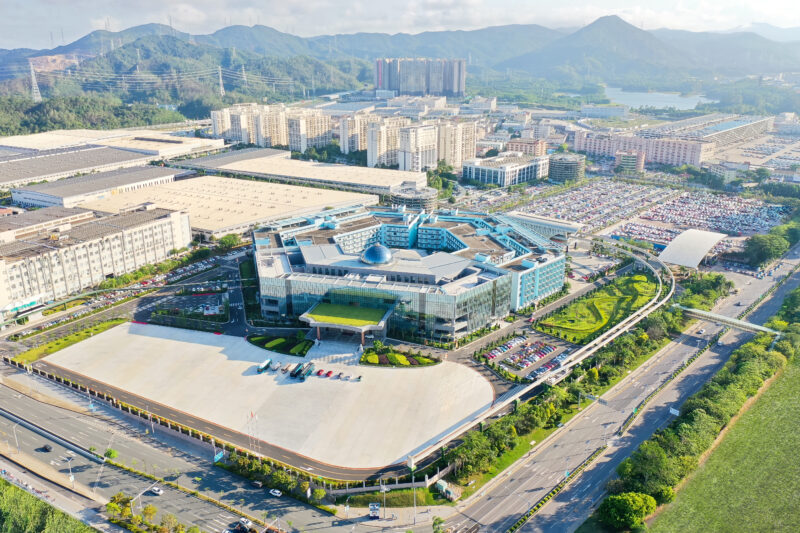 BYD, which is making the list for the first time. debuts at 436th position with a revenue of $32.758 billion. The company announced in April that it would discontinue the production of ICE vehicles and focus on New Energy Vehicles (NEVs). In 2021, BYD sold more than 700,000 passenger vehicles and has been leading Chinese NEV sales charts for the past nine years.
In July, with 638,157 NEVs sold, BYD surpassed Tesla to become the leader in global NEV sales for the first half of 2022. And before then, the company had leapfrogged Volkswagen to become the third most valuable automaker globally. BYD has risen rapidly with its focus on providing solutions to automobiles, new energy, electronics, and rail transit. The company looks beyond China and has looked to expand its global footprint.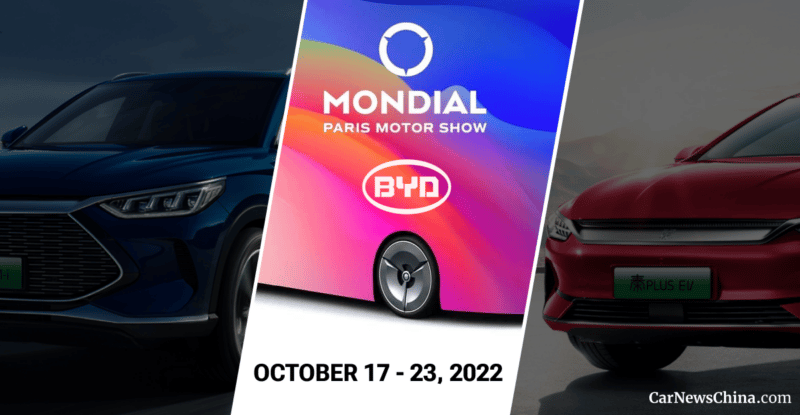 Only recently, BYD announced plans to attend the Paris Motor Show. And with its entrance into the Netherlands, its foray into Japan, and the latest move to enter Germany and Sweden, the company is becoming more competitive internationally. Presently, the automaker has its models in over 400 cities and 70 countries. Apart from its lineup of cars, BYD is also proving itself on the technology front with the launch of its Blade battery, the e-platform, and the DM-i super hybrid technology.
Sources: Fortune
More: BYD Seal quick walkaround