On August 22, Chinese automaker, Great Wall Motor announced that its sub-brand, Haval will halt the sales of fuel-powered vehicles by 2030. The announcement came at the brand's new energy strategy conference in Beijing where the brand manager, Li Xiaorui, also revealed that NEVs will constitute 80% of its sales by 2025.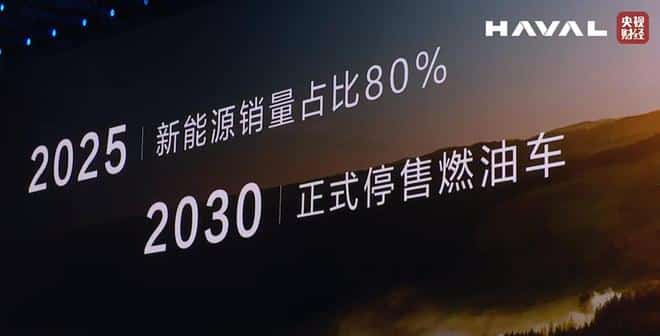 This move by Haval means it joins BYD as the other Chinese to stop selling ICE vehicles. In March, BYD announced plans to stop the manufacture and sales of fuel-powered vehicles as it aimed to concentrate on pure electric and plug-in hybrid models. Since March, BYD has sold 100,000 models monthly for five consecutive months.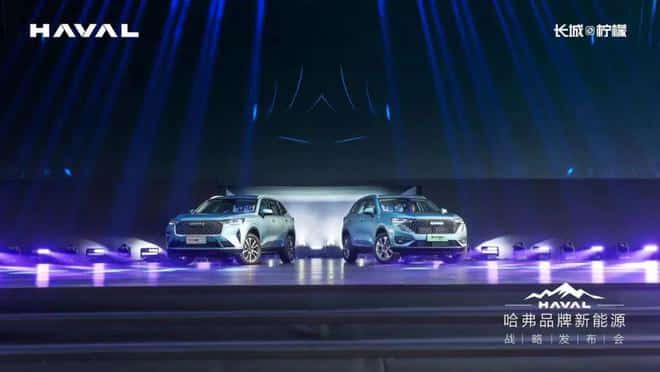 The Chinese NEV market (pure electric vehicles, fuel cell vehicles, and plug-in hybrids) has seen rapid growth, which has challenged traditional automakers like Great Wall Motor. For example, the Haval H6 was the best-selling Chinese SUV from 2017 to 2021, but all that has changed since the BYD Song overtook it. From January to July 2022, the BYD Song sold 162,573 copies, the Tesla Model Y sold 133,666 units, while the Haval was only able to ship 123,496 units of the H6 SUV.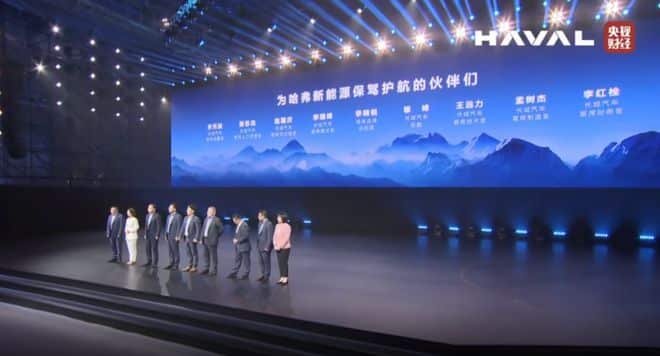 With the ever-rising cost of fuel and the emergence of a strong market for NEVs, Haval has chosen to go the route of hybrid vehicles. Data from local agencies show that in July this year, NEVs accounted for 26.7% of domestic sales, with 428,000 pure electric vehicles and 136,000 plug-in hybrid vehicles sold. This amounts to a year-on-year increase of 109% for pure EVs and 187.2% for plug-in hybrid models. This growth spurt has made many traditional manufacturers look toward NEVs.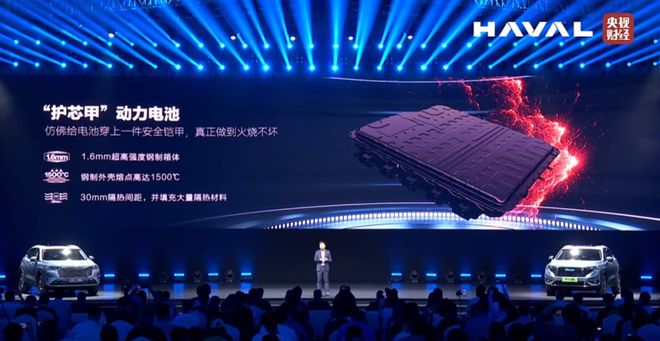 Speaking at the conference, Mu Feng, President of Great Wall Motors, said: "Chinese auto companies usher in an opportunity unseen in a century." "Today, the release of Haval New Energy will start a new journey of the Haval SUV king", he said.
Source: Netease