BYD is a popular Chinese electric vehicle and battery manufacturer. BYD also sells its vehicles in the overseas market. On December 5, BYD Auto Japan announced they would start selling BYD vehicles in Japan early next year. It is part of BYD's aims to accelerate plans to sell or produce cars in major markets. The brand reveals that it will launch BYD Atto 3 (Yuan Plus) SUV in Japan that has a range of 485 km. It will be available from January 31, 2023, at a price tag of 4.4 million Yen (USD 32,500).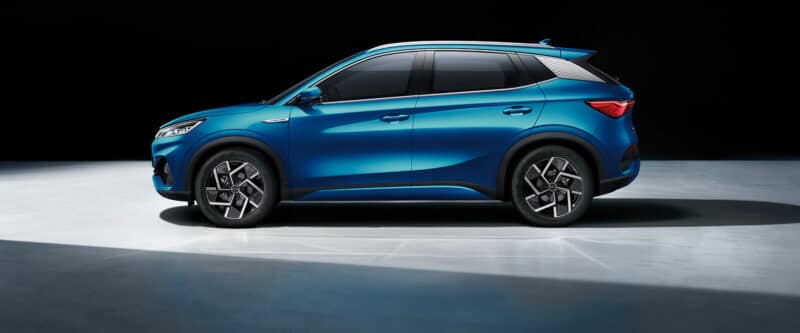 The brand has already launched the BYD Atto 3 in Australia, New Zealand, Colombia, India, Nepal, Mongolia, Uruguay, Costa Rica, and the Dominican Republic. BYD Atto 3 is built on BYD's e-Platform 3.0 platform. A 150 kW motor producing 310Nm of torque backs the vehicle. The car takes 7.2 seconds to reach 100km/h. It is available in two versions, i.e., one with 50.1kWh and the other with 60.5kWh battery capacity.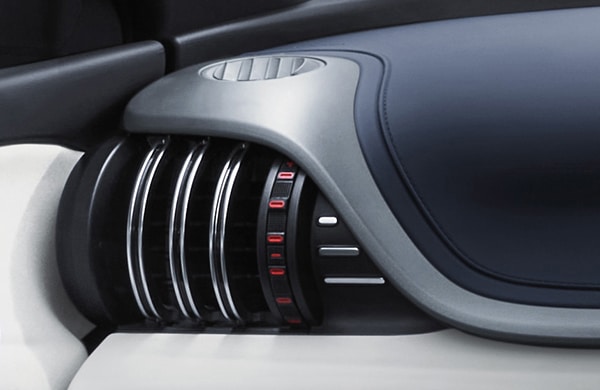 It has a range of 430 and 510 km, respectively. The Atto 3 has a dimension of 4455/1875/1615 mm and a wheelbase of 2720 mm. BYD Atto 3 uses BYD's Dragon-face 3.0 design language. It gives the crossover a clean, flowing design unique in compact crossovers.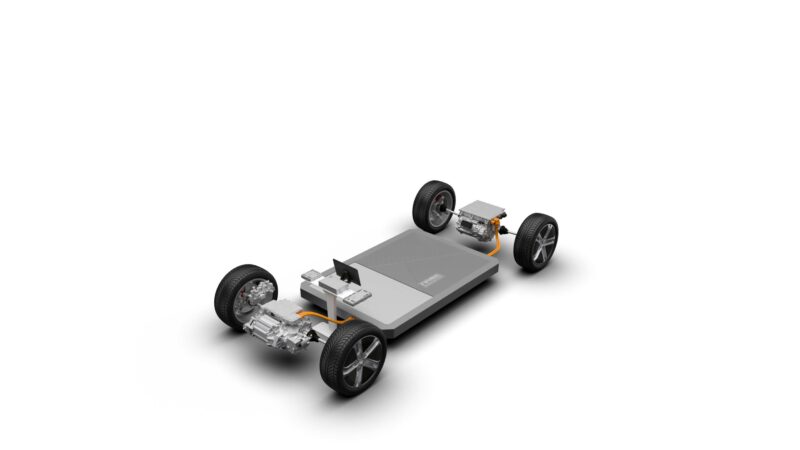 In contrast, Nissan Motor's pure electric Leaf standard version has a cruising range of 322 km with a price tag of 3.7 million Yen (USD 27,345). BYD also plans to launch two more models in Japan by the end of 2023. It also aims to have more than 100 dealers in Japan by the end of 2025.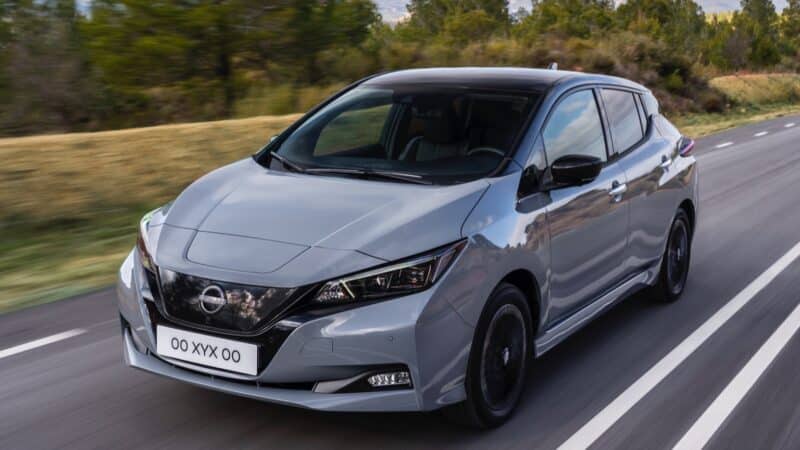 The company plans to set up retail trials in 22 Japanese cities from the end of January 2023, said Atsuki Tofukuji, chief executive of BYD Japan. He adds that the brand hopes to cover all 47 prefectures. BYD aims to make its presence felt little by little as they work toward carbon neutrality and its customers demand various powertrain options.
Japan is the land of popular auto manufacturers such as Toyota, Honda, Mazda, Isuzu, Nissan, Suzuki, Mitsubishi, and Subaru. The gasoline-electric hybrids are still more popular than pure electric vehicles in Japan. However, BYD expects the market share of pure electric vehicles to grow. One reason for the growth would be of entering non-Japanese automakers such as BYD and Volkswagen into the EV market.
EV market in Japan
Popular Japanese automakers have come under frequent criticism from activists and environmental investors for not moving quickly enough to pure electric vehicles. In May 2022, Toyota started selling its first mass-produced pure electric vehicle, bZ4X, in the Japanese market. However, the brand had to recall the vehicles due to safety concerns within two months of launch. It resumed production after solving safety concerns in October 2022.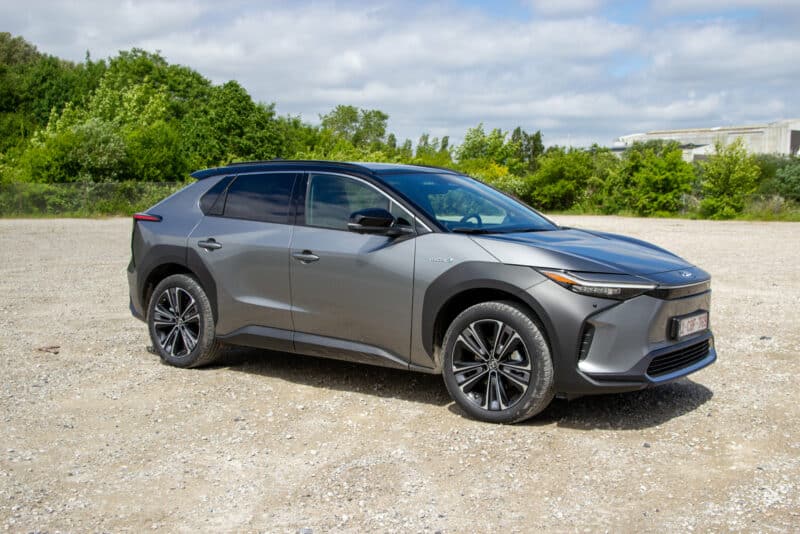 The car was priced at 106,700 Yen (USD 770) per month for the first four years in a 10-year contract. There are reports that Toyota was considering recalibrating its USD 38 billion electric vehicle plan to better compete in a market growing faster than expected.
BYD announced its plans to enter Japan in July.
Source – K Sina, Finance Sina, Auto Cnfol