Since Denza came under full control of BYD they are finally building it into a proper brand. The first BYD-developed Denza was the Denza D9 MPV. Two more new cars are underway: the Denza N7 compact SUV and the Denza N8 large 3-row SUV. Today we have new spy shots of the Denza N7.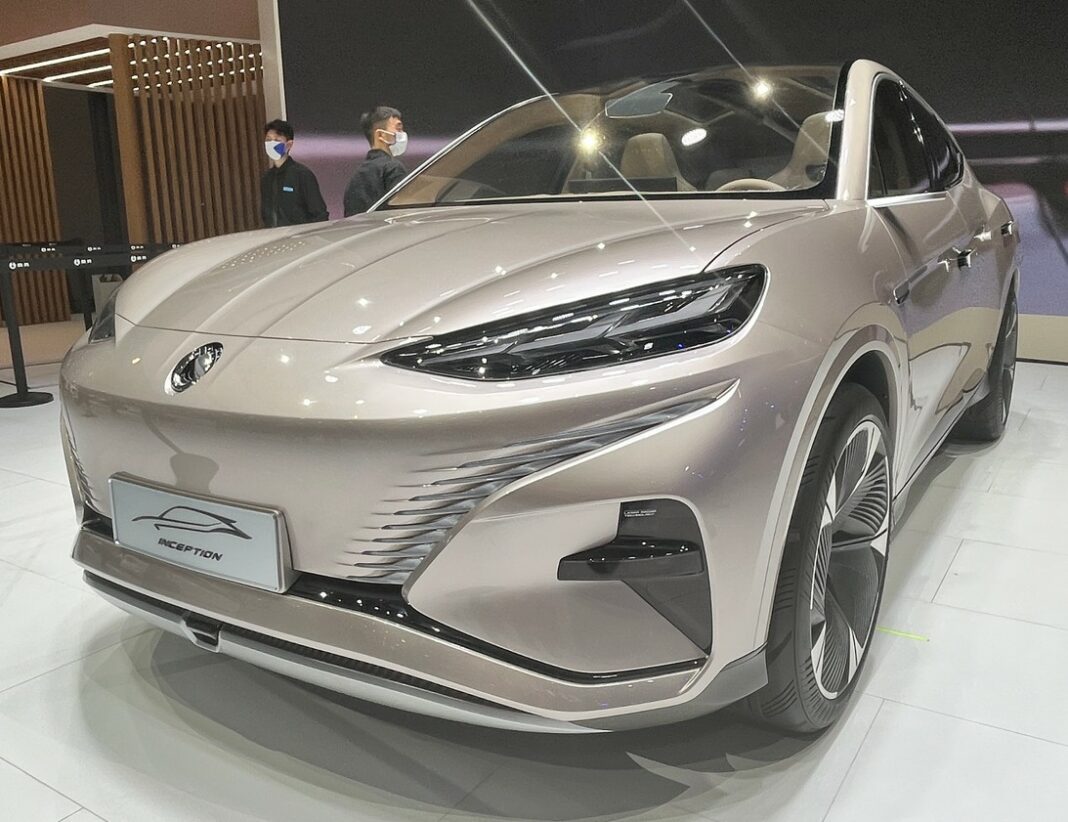 The Denza N7 is the production version of the 2022 Denza Inception concept car.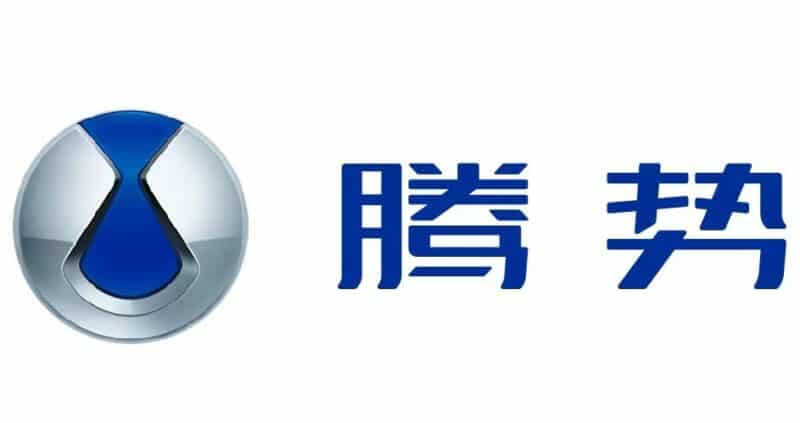 Denza was a 50-50 joint venture between BYD and Daimler, founded in 2012. It never was a very happy cooperation. Their first car, an EV called the 'Denza', was only launched in 2014. In 2018 it was updated and the name changed to Denza 500. It didn't sell well and production ended in 2019. That same year, Denza launched the Denza X, a large SUV based on the second generation BYD Tang. Since November 2021 Denza became essentially a BYD brand, with BYD holding 90% and Daimler only 10% of the shares. BYD promptly cancelled the X and started to develop a whole new line of vehicles. The Denza brand is petitioned above the basic BYD brand. Just like Haval WEY and the Changan Shenlan. The Chinese name of Denza is 腾势 (Téngshì).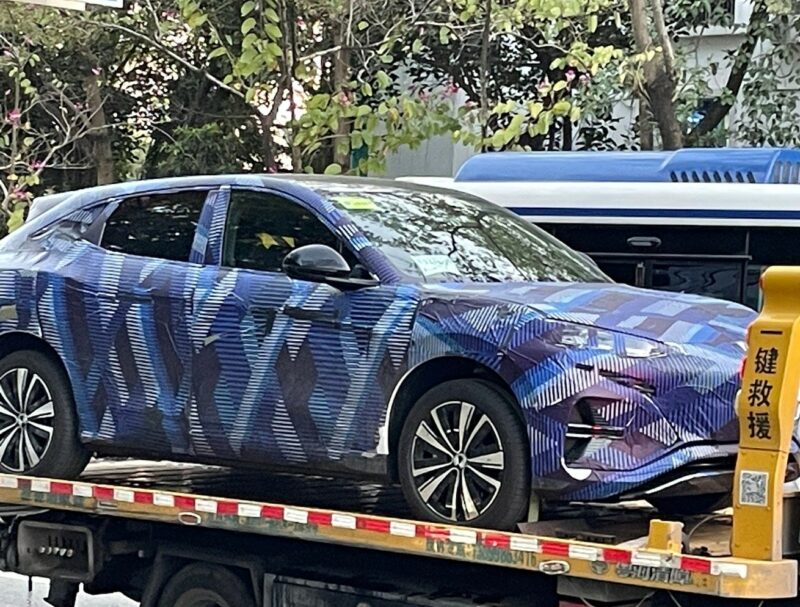 The new Denza N7 was seen on a flatbed trailer. It is still camouflaged but we can see its overall design remains relatively close to the concept car. The N7 seems rather compact, no longer than 4.5 meters or so. It is a five-seat car. Design of the front seems sporty, with large 'air intakes' and sharp looking headlights.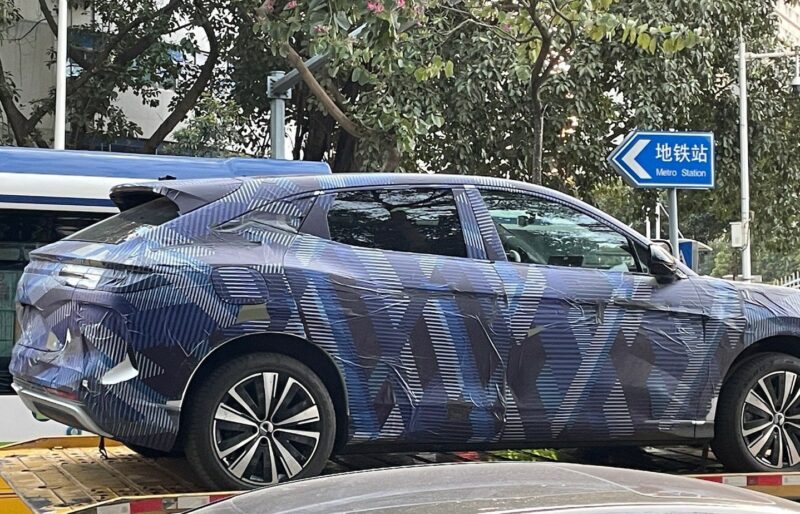 The rear with a large spoiler above the window.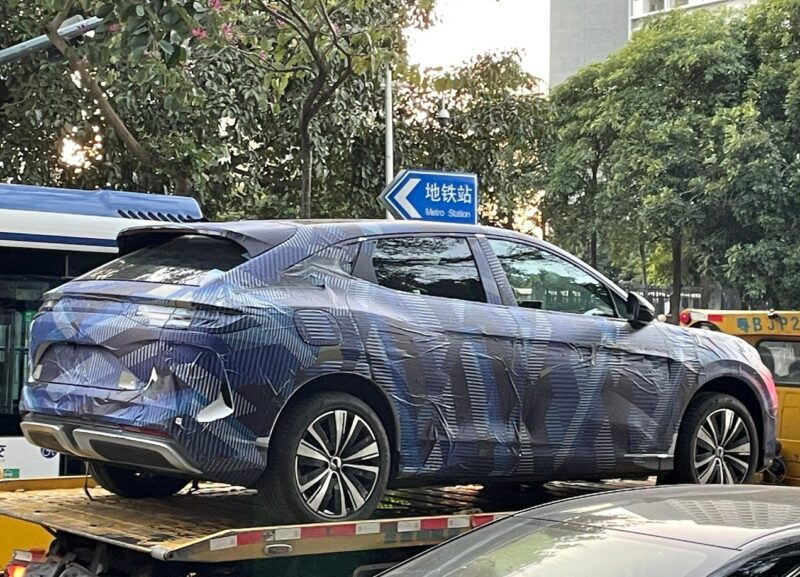 The Denza N7 is based on BYD's new e-Platform 3.0. It will only be sold as a full-electric and a PHEV.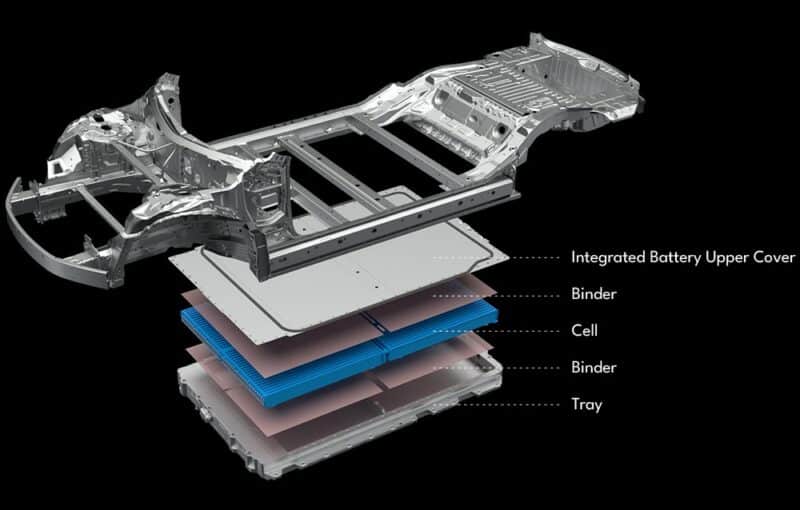 The N7 will get BYD CTB (Cell to Body) technology, this integrates the BYD Blade battery into the vehicle body, which has so basically evolved from a battery "Sandwich Structure" into a vehicle "Sandwich Structure".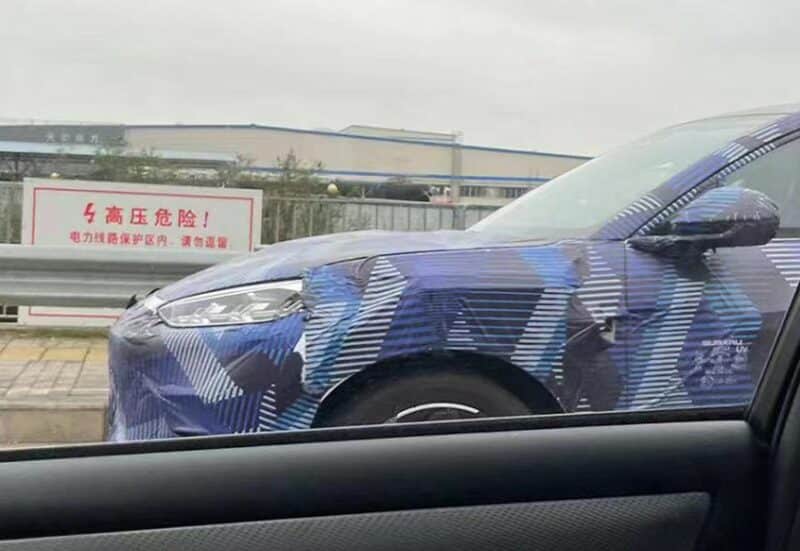 Another test car seen on the road. The N7 EV will be sold in single-motor rear-wheel drive and dual-motor all-wheel drive versions. The rear-wheel drive version will be sold with a base 200 hp motor and a more powerful 300 hp motor. The all-wheel drive version will get about 500 hp combined. The PHEV will combine a 1.5 turbo petrol engine with an electric motor. Output will range from about 350 to 400 hp.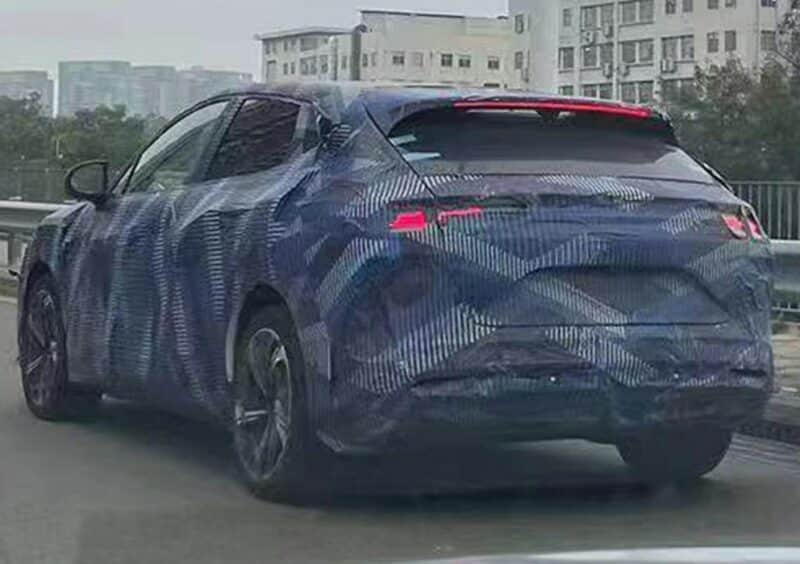 The BYD N7 doesn't seem quite ready yet for the Shanghai Auto Show next month so we expect a public debut sometime in Q3. Price will start around 210,000 yuan or $30,680 USD. More specs as we get them.