The HiPhi Y is a mid-size SUV from Human Horizons that will hit the Chinese market this year. Moreover, HiPhi will enter the European market in 2024, so the Y can also become available for purchase there. Now, this impressive vehicle was confirmed with a massive 115-kWh battery pack and 810 km of range. These are impressive numbers.
Briefly about HiPhi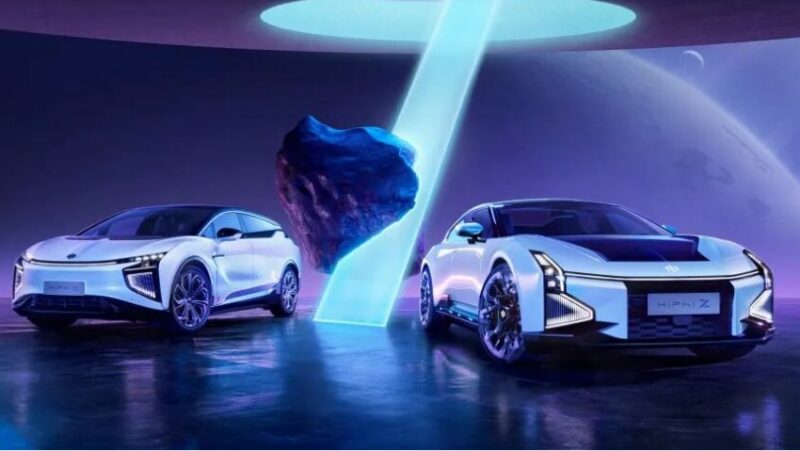 HiPhi is a high-end EV brand under the Human Horizons Company, launched in 2019. Currently, its model line comprises two vehicles with daring exterior styling: HiPhi X and HiPhi Z. They belong to the price segment above 500,000 RMB (72,500 USD). HiPhi vehicles are dominating in this segment in China, outselling probably all the other electric luxury cars.
But its sales number isn't that impressive. In 2022, HiPhi sold 4,349 vehicles. Of course, its cars have high margins, but it looks like Human Horizons want to increase the sales volume. So they have prepared to launch a less expensive vehicle with a price tag about of 400,000 – 500,000 RMB (58,000 – 72,500 USD). And it is the HiPhi Y SUV.
Basics about the HiPhi Y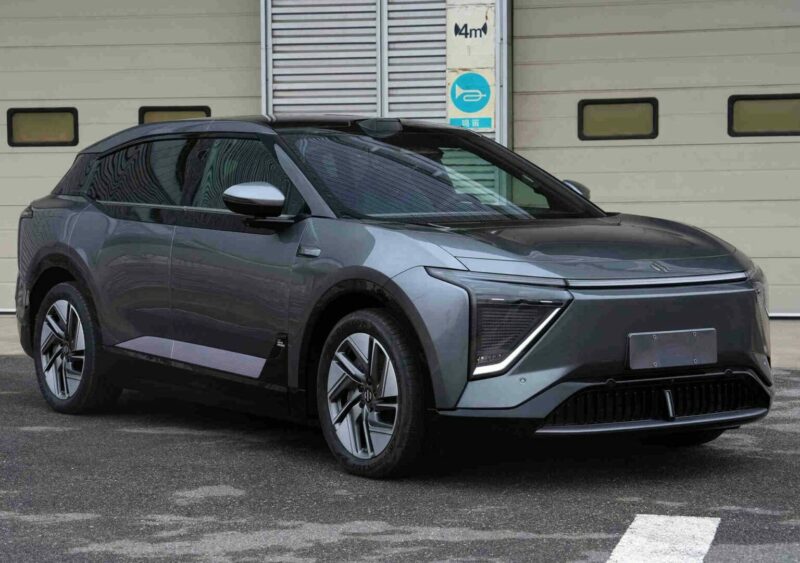 The HiPhi Y is a mid-size crossover with SciFi vibes. It has got a low body with aerodynamic shape and slanted A and D pillars. Its front end got huge blocks of LED lights. They are interactive and the driver can customize pictures that will be shown there. Other features of the Y are LiDAR sensor on top of the roof, a smoked taillight bar, and the absence of door handles. All HiPhi cars haven't got handles. Instead, they offer you buttons on the B-pillar and fully automatic doors. In terms of styling, the Y clearly stands out from the crowd.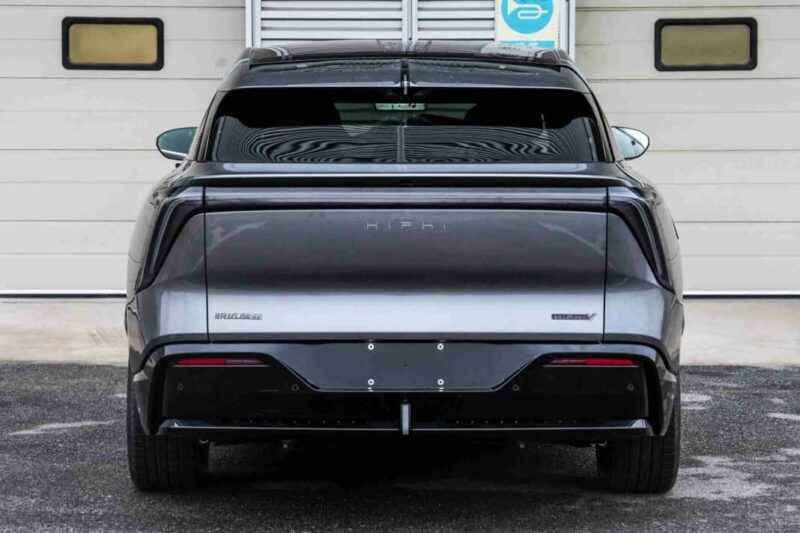 The Y's dimensions are 4938/1958/1658 mm with a wheelbase of 2950 mm. Its curb weight lies in 2305-2430 kg range. So the HiPhi Y is a quite big vehicle. But still, it has got only five seats. It looks like HiPhi didn't want to create a rivalry between the Y and the X, so they decided to make it only with two rows of seats.
Speaking about the powertrain, there are two options. The first one is available with a rear-wheel drive and 247 kW (336 hp). As for the second one, it has four-wheel drive and a peak power of 371 kW (504 hp).
HiPhi battery and range options

Now, the HiPhi Y's batteries were exposed by the Chinese regulator. It appeared that Human Horizons will have two battery suppliers: BYD's FinDreams and CATL. BYD provides the 76.6-kWh LFP battery. It is available only for the entry-level RWD HiPhi Y. And even with a single motor, its range isn't impressive, judging by modern standards. It is only 560 km (unknown cycle). Moreover, for this capacity, the BYD's battery appears to be too heavy. Its weight reaches 547 kg. So it looks like this battery is not the best choice.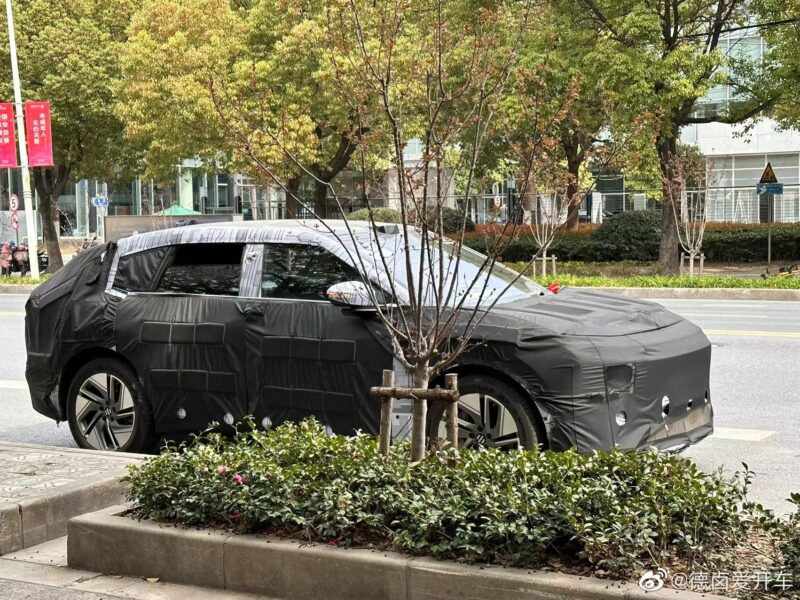 But the second battery option is way more impressive. It is manufactured by CATL and has a capacity of 115 kWh. And its weight is only 43-kg higher than the BYD's battery. The HiPhi Y with 4WD will be able to run 765 km on a single charge. As for the RWD model, its range reaches an impressive 810 km. Bearing in mind it is the CATL's battery, it is likely to sit on the 800 V platform. It means that it will be capable of charge 80% in 10 minutes. This battery looks way more desirable.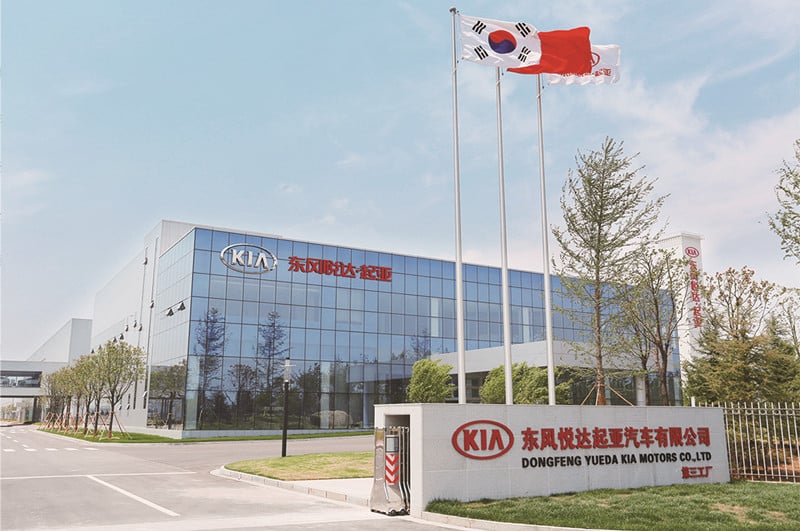 Currently, the HiPhi Y undergoes road tests in China. But it is also ready for a mass production. The assembly of the Y will take place at the Yueda-Kia plant. We will remind you that previously, Dongfeng was also a part of this JV. But then, it distanced from the project.
Editor's comment
The HiPhi Y looks like a strong competitor in the 400,000 – 500,000 RMB price range. It is way more practical and sane (in terms of exterior styling) than the other two HiPhi models. But its entry level model with a BYD's battery on board looks too basic for the vehicle of this level. Its range is low and its only benefit is a reliability. Anyway, with this sticker price, the Y won't be able to attract much attention from buyers. On the other hand, the CATL battery is better. It has a decent capacity and an impressive range.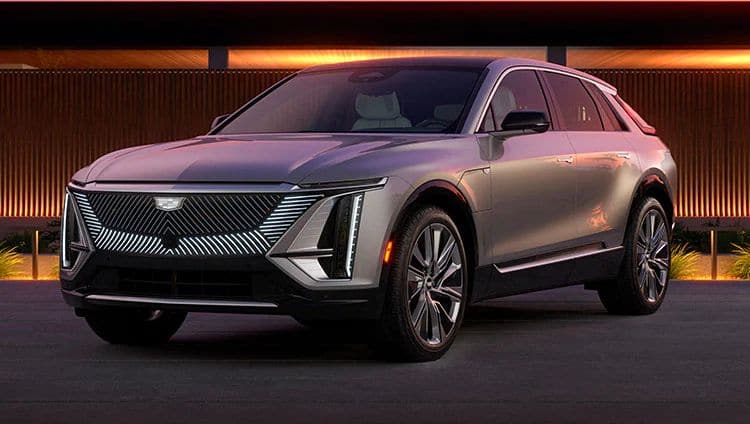 The HiPhi Y will compete with such vehicles as Nio ES7 (EL7), XPeng G9, Cadillac Lyriq, Avatr 11, etc. You can clearly see that this segment is full of strong competitors. For now, the Y's advantage is the bigger battery. Will it be enough to shake the segment up? Only the future knows.
Source: MIIT, Weibo