Organizers of the Chengdu Auto Show have announced the dates for this year's edition of the exhibition. From August 25 to September 3, car journalists, auto enthusiasts, and automakers will have the chance to participate in the annual automobile exhibition. This year's edition, which happens to be the 26th, will hold at the Western China International Expo City.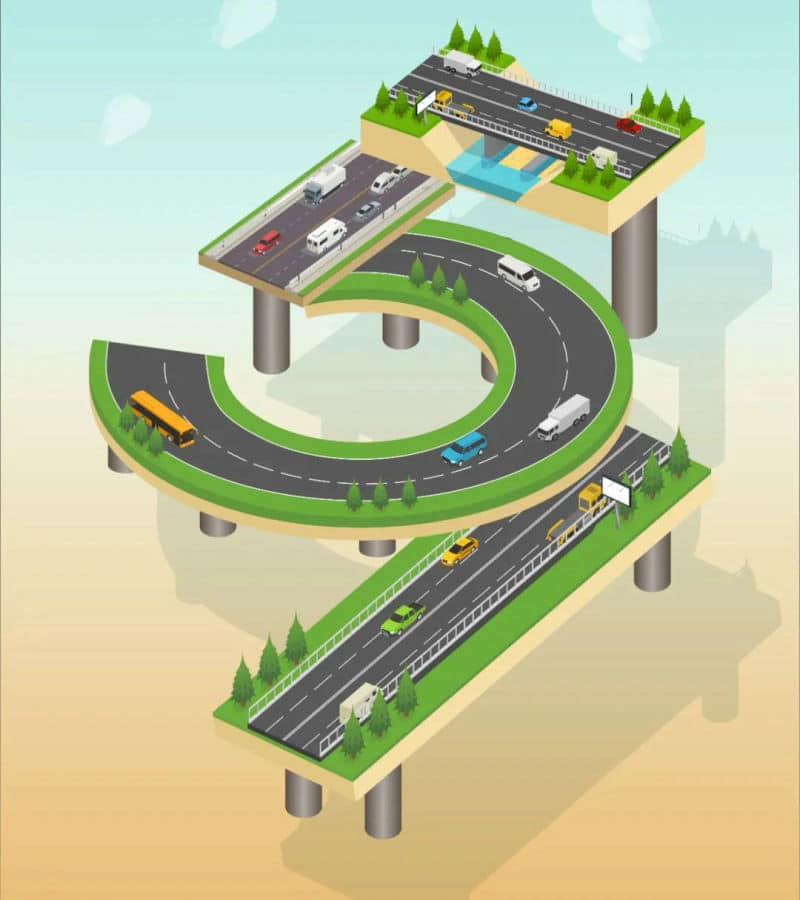 First held in November 1998, the Chengdu Auto Show has become an important platform for domestic and foreign automakers to showcase their latest products and technologies. The exhibition covers an area of more than 200,000 square meters and attracts more than 1,000 exhibitors from over 20 countries and regions.
It features a wide range of vehicles, including passenger cars, commercial vehicles, and new energy vehicles. Since its inception, the Chengdu Auto Show has grown significantly and is one of the top exhibitions in China. While it may not be as prestigious as the Shanghai or Beijing Auto shows, the Chengdu Auto Show is important in its own rights.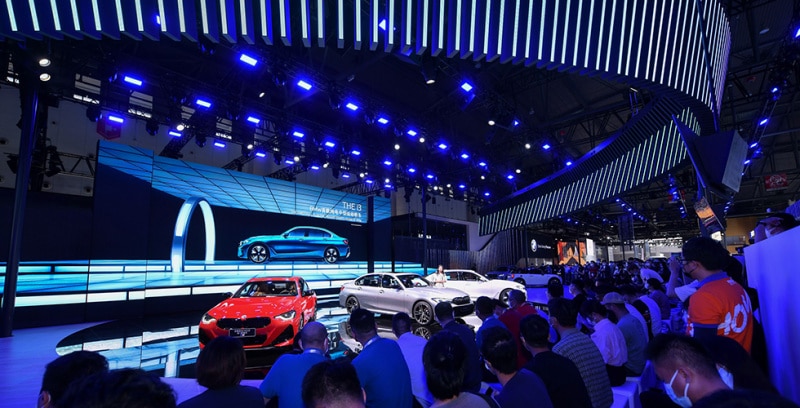 The show's importance is tied to several factors, one of which is its location. Chengdu, where the show holds is the capital of Sichuan Province, one of China's most populous provinces. Sichuan also plays host to a large number of automakers, which means it is an influential hub for China's booming auto industry. The exhibition's location in Chengdu provides automakers with an opportunity to tap into this growing market.
Additionally, the Chengdu Auto Show attracts lots of visitors yearly, including government officials, potential buyers, and industry experts. Upcoming and established automakers can use this platform to market their products and build their brand in China.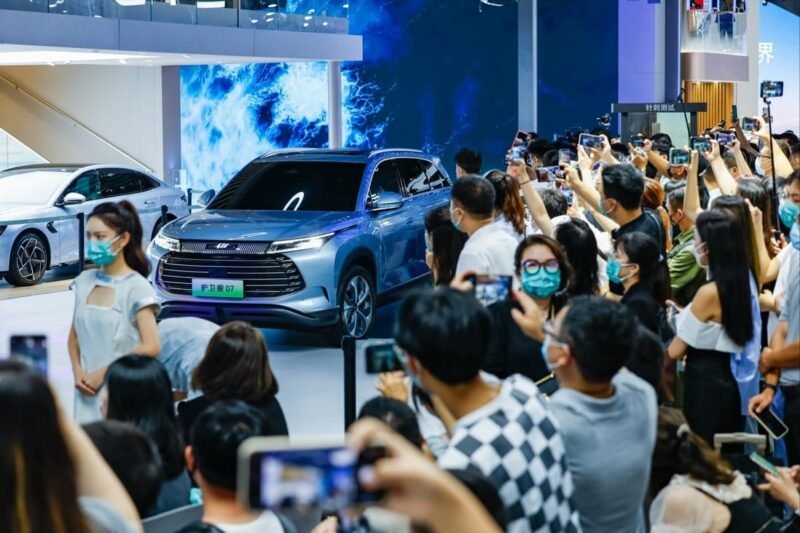 Last year's edition saw over 120 independent automakers and JVs congregate in Chengdu for the show, with about 1,600 vehicles on display. Some cars on show included the Denza D9, BYD Corvette 07, Jetour T-1, Smart #1 Brabus, and Cherry Tiggo 7.
Although the show was billed to hold for ten days, it was halted on the 5th day due to Covid-19 concerns. The premature end of the show meant that many automakers were unable to showcase their offerings.
This year's edition, coming after the 2023 Shanghai Auto Show, is themed "Enjoying the City, Promoting Industry, Stabilizing the Economy, and Controlling the Future." An itinerary of activities has not been released yet, but CarNewsChina will keep tabs on the show and bring you the latest news.