On May 11, the Chinese think tank HiEV Research Institute published a report that BYD developed and will launch a new advanced driver assistance system (ADAS) called DNP. The first car featuring DNP will be a 2023 Han premium EV sedan which will be released in Q4.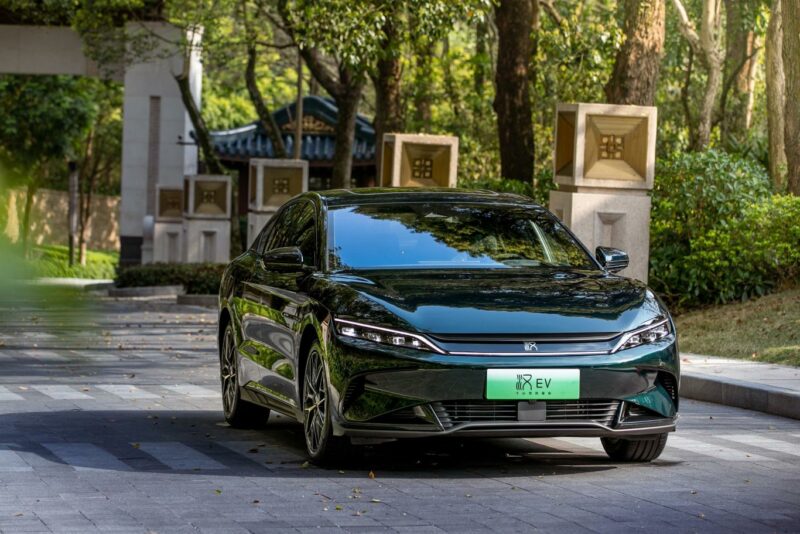 BYD was originally a battery company that eventually started making cars. Their vertical integration is impressive: they control their lithium mines, develop batteries, own a fleet of massive carriers, and recently even purchased an insurance and car rental company.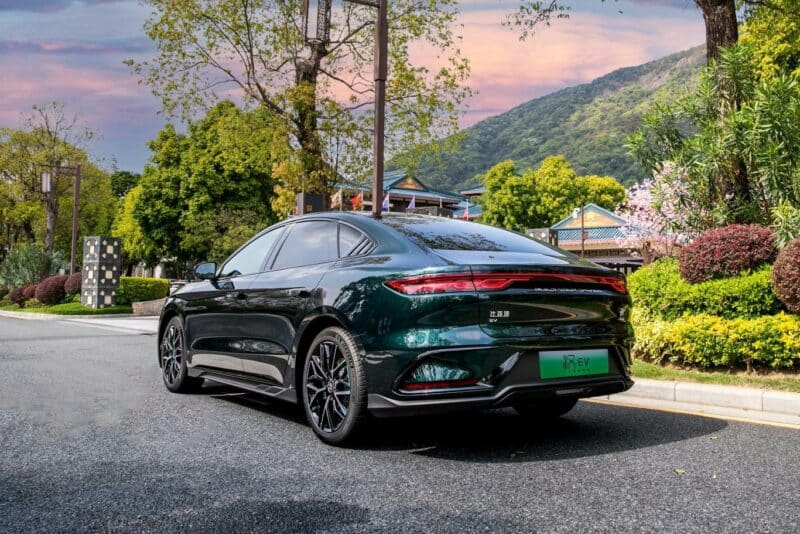 BYD EVs compete head-to-head with Tesla models in China, mainly with more favorable prices. BYD Seal, for example, is 15% cheaper than Model 3, and BYD Song SUV offers various options with similar parameters and lower prices than Model Y. Today, BYD opens another front line where Tesla remains unchallenged in terms of quality – software.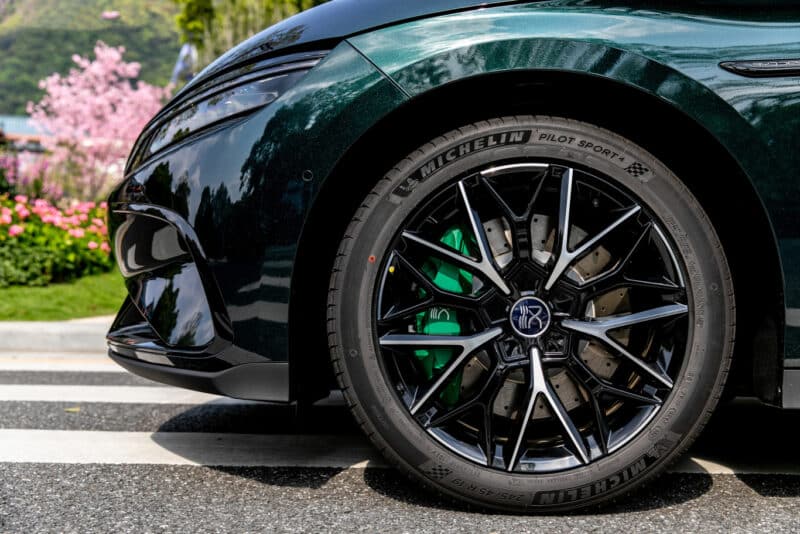 For BYD, software wasn't a field where BYD was very active in the last years. They didn't have any significant ADAS system, and the quality of in-car SW was, let's say, average. It seems it changes, and BYD adds the last puzzle to the picture.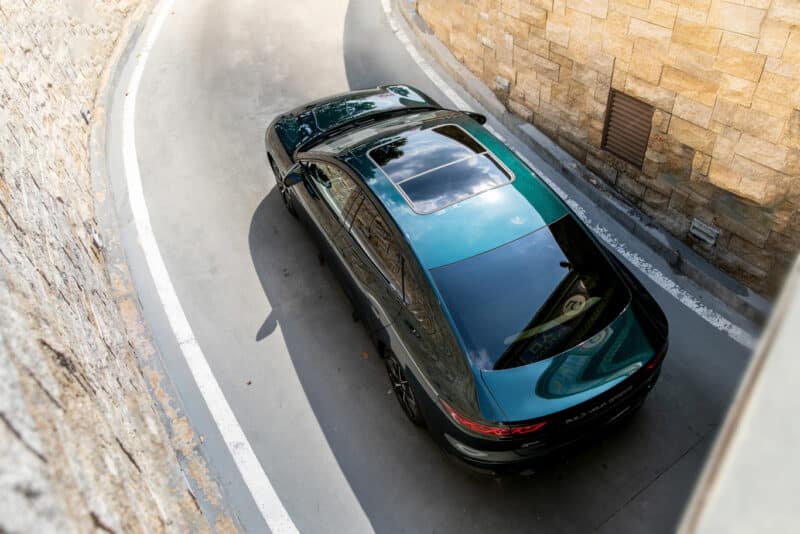 Tesla offers two types of self-driving tech: Full Self Driving (FSD) and Autopilot. FSD is supposed to be fully autonomous driving in the future, aimed at city traffic and urban roads. It is not available in China yet, but there are rumors that it will come soon. Autopilot is a standard ADAS system dedicated mainly to highway driving.
According to the report, BYD's DNP will focus on highway driving, thus indicating it will compete with Autopilot ADAS. BYD might add an FSD competitor in the future, according to the report.
Autonomous driving-wise, BYD will also compete with Xpeng, which took a similar approach as Tesla. They developed the XNGP ADAS system for highway driving (Tesla's Autopilot and BYD DNP competitor). Recently, Xpeng also launched its most advanced NGP (Navigation Guided Pilot) for the city and urban driving, which is supposed to compete with FSD.
Following BYD Han, SUVs Tang and Song will get DNP together with BYD's subbrands Denza and Yangwang. The mysterious yet-to-be-launched F brand will also feature DNP in the future.
BYD cooperates with Horizon Robotics, supplying them with Journey 5 autonomous driving chips. The 2023 Han with DNP will be based on Journey 5 with 11V5R sensors, JueFX's high-precision positioning, and Neusoft Reach's domain controllers. The current generation of Han EV has no lidar, and the new model is neither expected to have one.
Horizon Robotics is a Volkswagen-backed supplier of autonomous driving solutions in China with customers like Li Auto, DiDi, and Pony.ai. In 2022, VW invested in a joint venture with Horizon Robotics over 2.3 billion USD through its SW division CARIAD and holds 60% of the JV.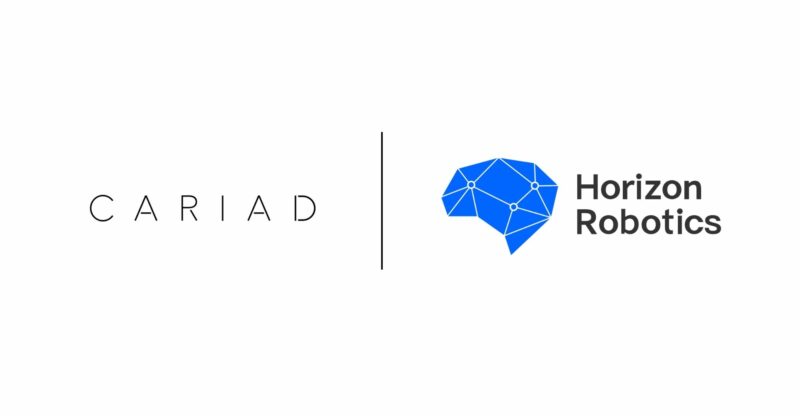 BYD also partnered with Nvidia on intelligent driving technology and will use Nvidia DRIVE Orin SoC in their cars in the future, according to BYD.
But BYD doesn't want to be dependent only on HR or Nvidia. Previously they announced cooperation on ADAS and self-driving SW with Baidu, Huawei, Momenta, lidar maker RoboSense, Hesai, or drone maker DJI, who supply ADAS SW to SGMW's Baojun.
Editor's comment
It's great to see BYD moving from mainly an HW company to focusing more SW side. BYD is sometimes called Tesla without drama. However, I never liked that comparison. BYD can't be a more different company than Tesla. Actually, the only common thing is that they make cars. BYD always seemed more traditional to me. Where Tesla uses direct online sales, BYD relies on classic dealers' networks. Tesla has no PR department and minimum marketing, whereas BYD has a huge marketing department and PR efforts. Tesla is an SW company making cars, while BYD is a battery company that makes cars.
But, when I think about it, there is a second thing they share in common. Both Tesla and BYD cars use Blade LFP batteries from BYD. Ok, that was nasty, sorry Tesla.
Anyway, it's great to see two very different approaches that lead to the same goal: electrifying vehicle fleets worldwide.