Today, He Xiaopeng, co-founder and chairman of Xpeng Motors, disclosed that the upcoming Xpeng MPV will be named X9. So, the new series under the Xpeng brand is confirmed. According to He Xiaopeng, it will open up the "young" MPV market. Let's get to details on X9.
What is Xpeng X9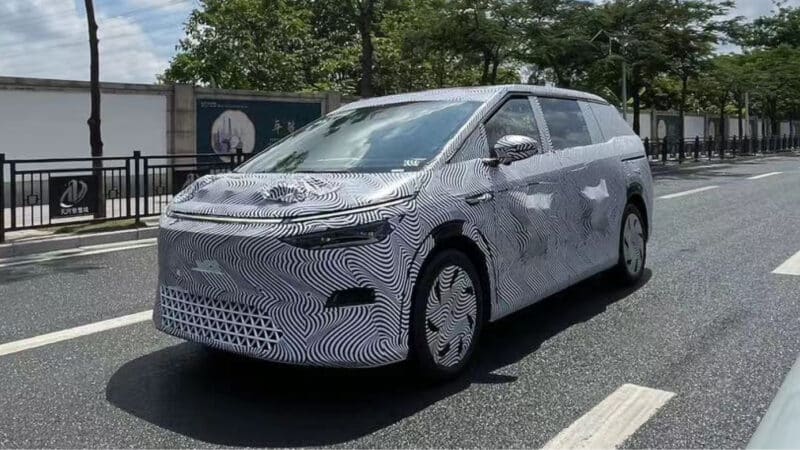 We will remind you that the X9 was previously known under a code name H93. It is a big vehicle with a length of over 5 meters that adopts a new design language. Its front end got elongated horizontally oriented headlights and a pair of LiDAR sensors. It rides on 235/50 R20 wheels. Worth mentioning that it has a really strange roofline, thanks to slanted D-pillars. As a result, it looks like Xpeng tried to invent a new car segment which is "fastback MPV". The X9's styling is highly questionable since it steps away from tradition.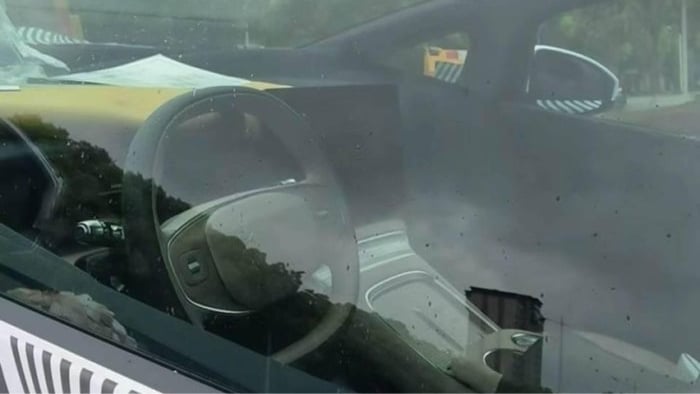 Inside, the Xpeng X9 has a large floating screen, a two-spoke steering wheel with a flat bottom and two wireless charging pads. It looks like the gear shifter of the X9 sits behind the steering. Specs and powertrain details of the X9 weren't revealed. But we can assume that X9 will use batteries from the Xpeng's main supplier, CALB. As for the electric motors, Xpeng makes them on their own. Speaking of production, the X9 will be assembled at the Xpeng's Guangzhou factory.
Xpeng X-series. More MPVs ahead?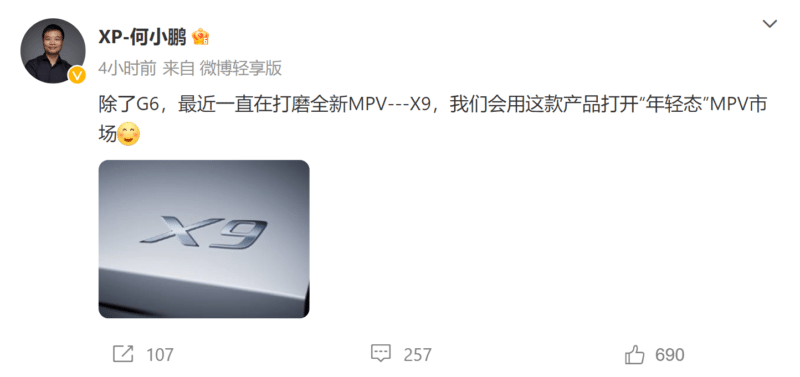 As mentioned, today He Xiaopeng has posted in his official Weibo (Chinese social media) account that "In addition to G6, we have been polishing the all-new MPV — X9, we will use it to open up the young MPV market". It hints that the Xpeng X9 will hit the market really soon. Moreover, Mr. He confirmed that the Xpeng's new series will be named "X". It will become the brand's third series, after P-series (comprises sedans P5 and P7i) and G-series (G3i, G6, G9).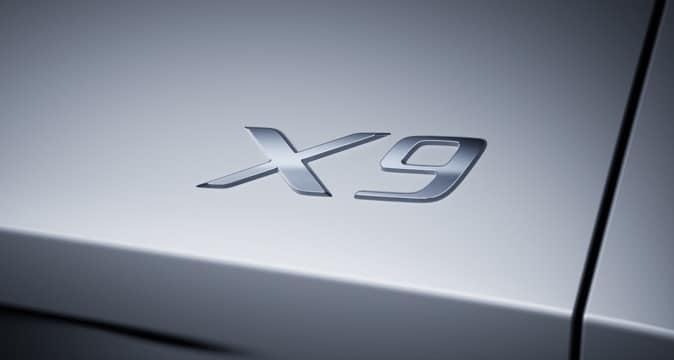 It seems that the X-series will comprise only MPVs. We will remind you that Xpeng recently reserved some trademarks such as P3, P6, G5, G7, X10 and X11. So, we can assume that the X-series may get two more models, in addition to the X9. Their names (X10 and X11) hint that they will be positioned higher than the upcoming X9. He Xiapeng mentioned that the MPV market is "young" in China. So, it looks like Xpeng will help it to mature with their products.
Editor's comment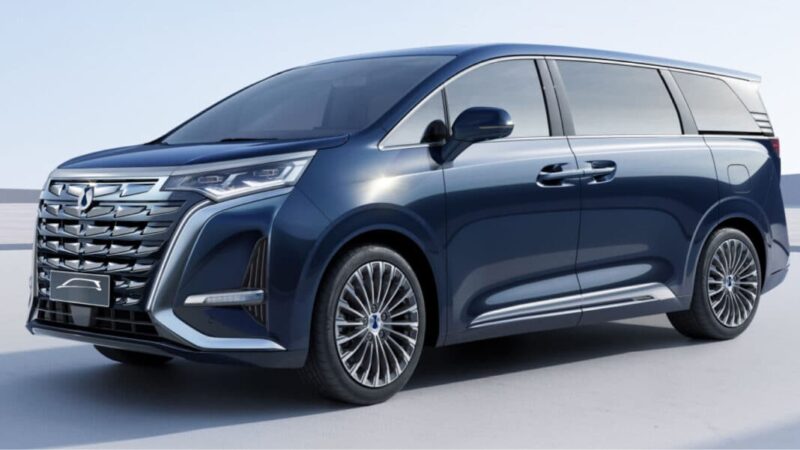 Of course, the Chinese MPV market isn't as developed as sedan and SUV segments. But it already has some strong competitors, especially in the NEV (new energy vehicle) segment. For an example, the BYD's Denza D9 that sells over 10,000 units monthly. Other strong rivals of the upcoming Xpeng X9 are Geely's Zeekr 009 that will soon get a 4-seater version, Dongfeng's Voayh Dream and SAIC's Maxus Mifa 9. We should also keep in mind that Li Auto also plans to soon launch its MPV. So, this market is young indeed, but it is also dangerous. After a fast-paced battle, lots of players can sit out of the game.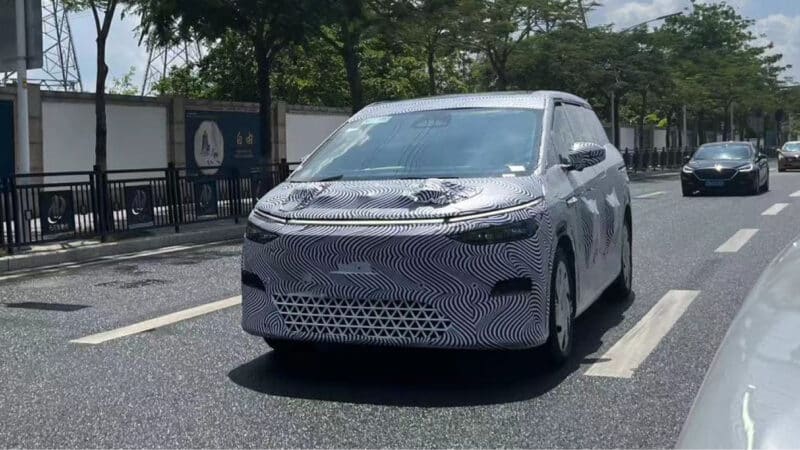 A fun fact: Xpeng now got X, P and G series. So, they have E and N series rest to make XPENG.
Source: Weibo He Xiaopeng, Weibo