Acquiring Didi's EV unit is another blockbuster move by Xpeng just a month after the Volkswagen Group investment and collaboration on the Xpeng G9 SUV platform.
So we now have this 9-year-old smart EV startup invested by one of the world's largest automakers (and, for many years, the world's largest automaker), VW, and perhaps the world's largest ride-hailing mobility platform, Didi.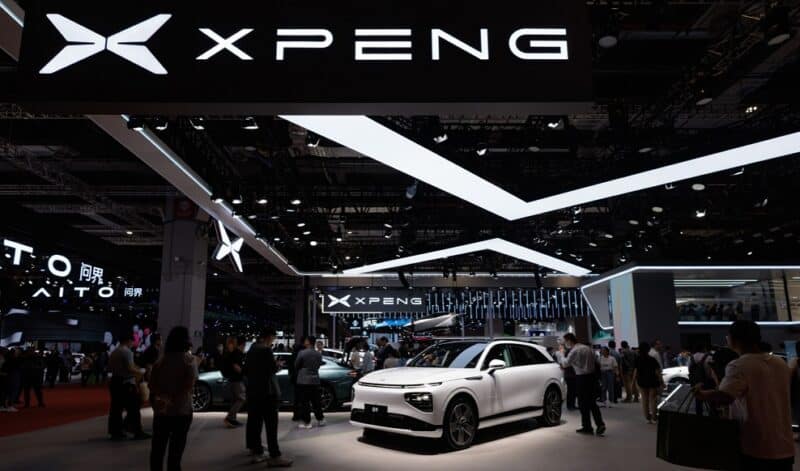 The thing that makes this deal interesting is that this is one of those "kill many birds with one stone" type of transaction:
Xpeng launches a multi-brand strategy with a lower, more entry-level mass-market brand focused on the 150k yuan (20k USD) range of EVs.
Volume, volume, and more volume upside for Xpeng utilizing Didi's massive ride-hailing network.
I am anticipating both B2C and B2B volumes for this model. This means the new Mona EV will sell to retail customers and the Didi fleet.
Didi gets rid of the "EV making" burden.
With scale effects, Xpeng could potentially offer a "consumer autonomous vehicle (AV)" type of product with advanced ADAS features (e.g., XNGP) at a lower price point.
Didi's smart EV R&D efforts are not wasted – Didi's own EV is about two-thirds developed.
Scale effects to improve Xpeng's XNGP feature and rollout/coverage efforts.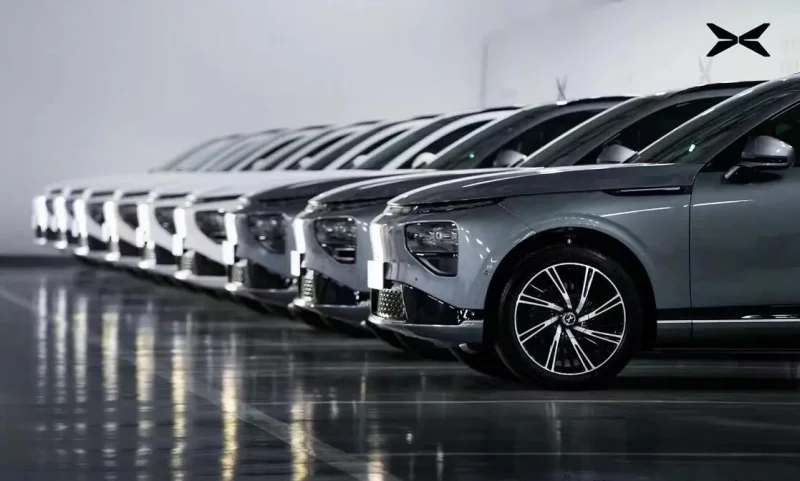 This is probably the best outcome given the current market environment and regulatory scrutiny, regarding entry requirements for new players such as Xiaomi, Baidu, etc., and what DiDi has endured since the IPO debacle.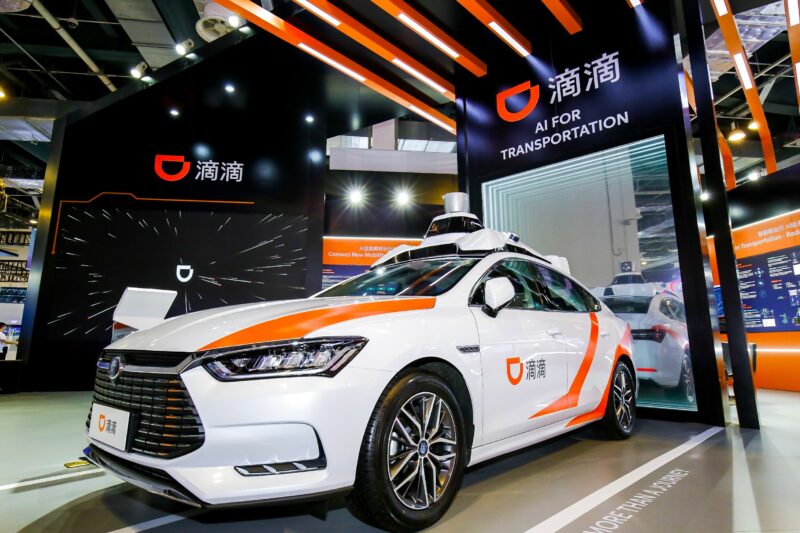 From a policy perspective, the window for getting into auto/EV manufacturing is closing (e.g., Jidu into Jiyue, Jishi using BAW, etc.). Hence, this is the best outcome for Didi instead of doing it on its own, while new players will scramble to work with existing resources.
After "Volkswapeng", it's "XiaoDi". Everything looks good on paper, for now.
Lei Xing is a former editor-in-chief of China Auto Review and co-host of the China EVs & More podcast; you can follow him on Twitter. The comment was initially posted on LinkedIn.
Image source: Xpeng, Didi, 36kr