Polestones Automobile's first car, the range-extended SUV Polestones 01, was officially unveiled last week as Jishi 01 in China. Today, the company's press release revealed that Pininfarina is responsible for its design, and the international name is Polestones. Moreover, the off-road SUV started presale at 349,900 yuan (48,000 USD) for the base model.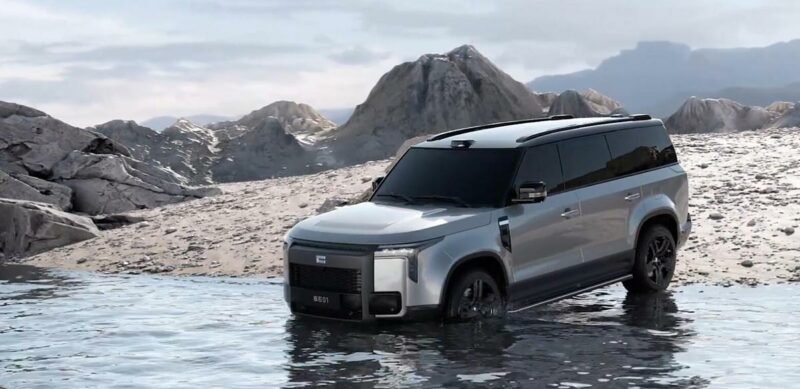 Polestone Automobile is an EV startup owned by Rox Motor, a young automaker founded in 2021 by Chang Jing. Jing is also a founder of Roborock, a Xiaomi-backed company specializing in household vacuum cleaners. Talking about Xiaomi, they are also on their quest to get into EV manufacturing, with their first car to start manufacturing in the second half of 2024.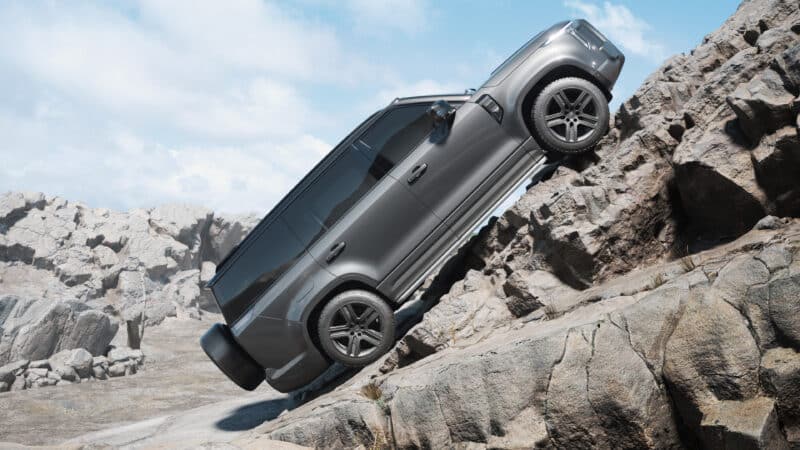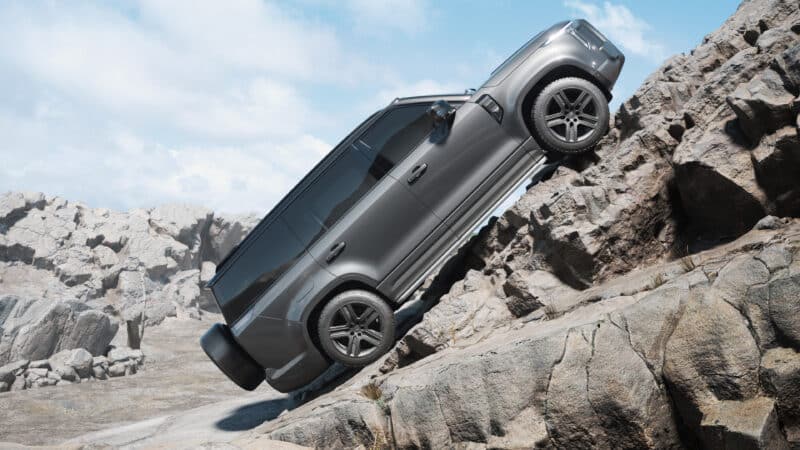 Despite being such a young company, Polestones seems to be doing many things right. For example, their leading suppliers include Bosch, CATL, Continental, and Valeo, and as we learned today, Pininfarina takes care of the exterior and interior. And that's not all; the Polestone 01 will be contract manufactured by experienced Beijing Automobile Works (BAW).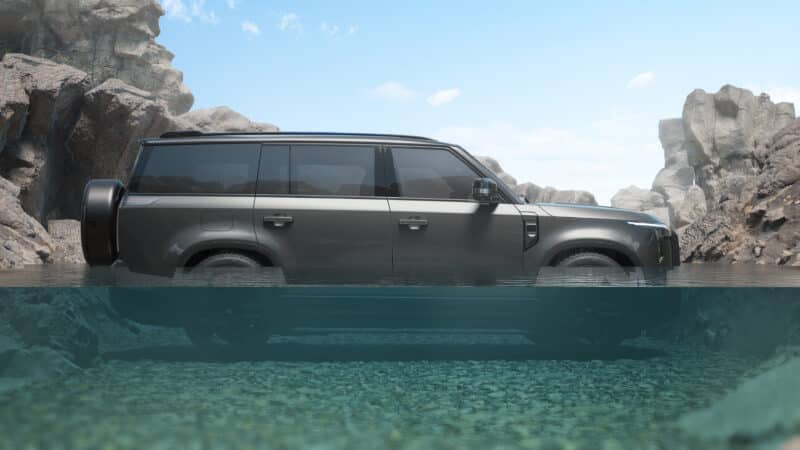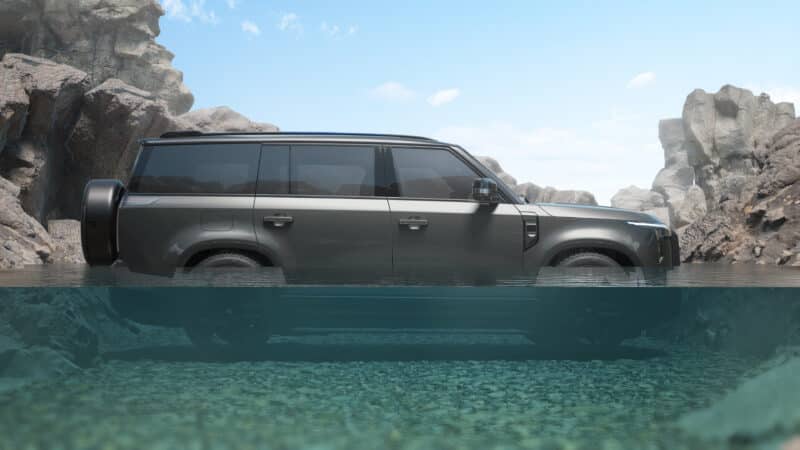 The Polestones 01 has three versions and 7- and 6-seater options. The 6-seater is offered in two trims for 359,900 yuan (49,400 USD), while the 7-seater is offered at 349,900 yuan (48,000 USD).
Buyers who make a 5,000 yuan deposit (9,690 USD) between August 22 and October 16 and confirm the purchase before November 16 will be eligible for additional perks amounting to 20,999 yuan (2,900 USD), including 10,000 yuan (1,300 USD) optional items fund, 1,000 yuan 1-year service package. Besides that, Polestones offers a 30,000 yuan (4,100 USD) L4 driving package and a Black Samurai optional items package for 3,000 yuan (411 USD).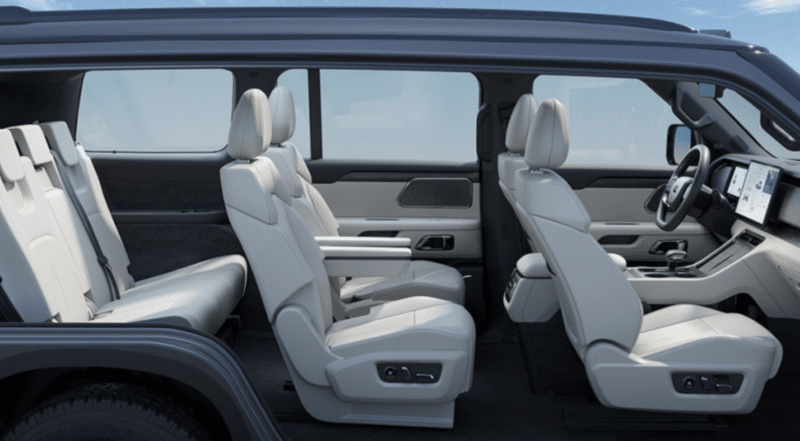 The mid-sized range extender is built on (L/W/H) 5050 (5295 for 7-seater)/1980/1869 mm and sits on a 3010 mm wheelbase. The powertrain comprises a 1.5 T engine that can produce up to 115 kW (154 HP). The engine is supplied by Xinchen China Power, which is also a supplier to Li Auto. In August 2021, Li Auto and Xinchen set up a joint venture to produce engines.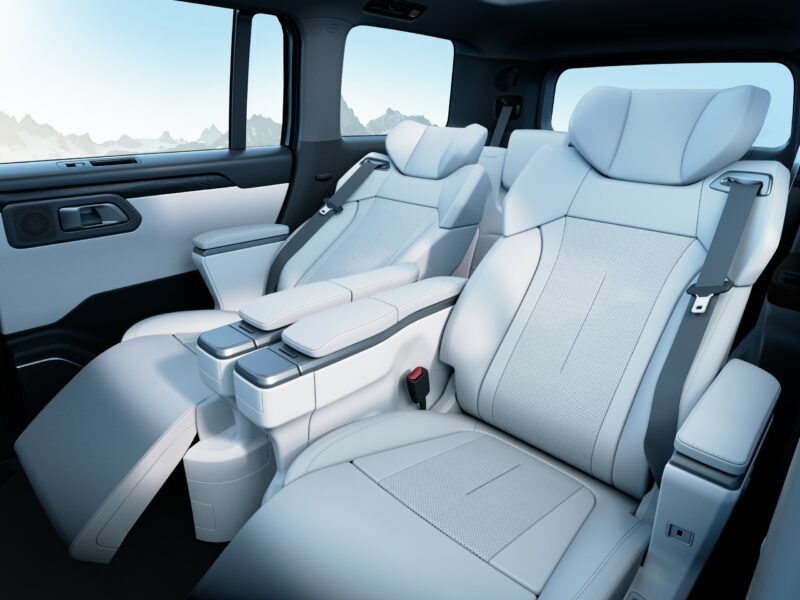 The Polestone 01 has dual electric motors with a combined maximum power of 350 kW, peak torque of 740 Nm, and 0-100 km/h acceleration in 5.5 seconds. The car uses a battery pack supplied by CATL with a capacity of 56 kWh and has a range of 235 km in WLTC and 282 km in CLTC on battery power. Polestones 01 offers a total CLTC range of 1,338 km.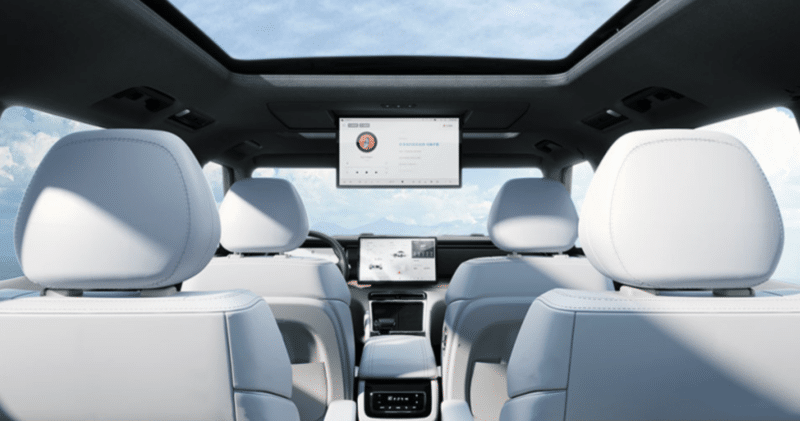 The Polestones 01 also features a 270° car canopy that passengers can assemble and stow away in about five minutes. It will transform the vehicle into an open-air dining space and an outdoor retreat, according to the company.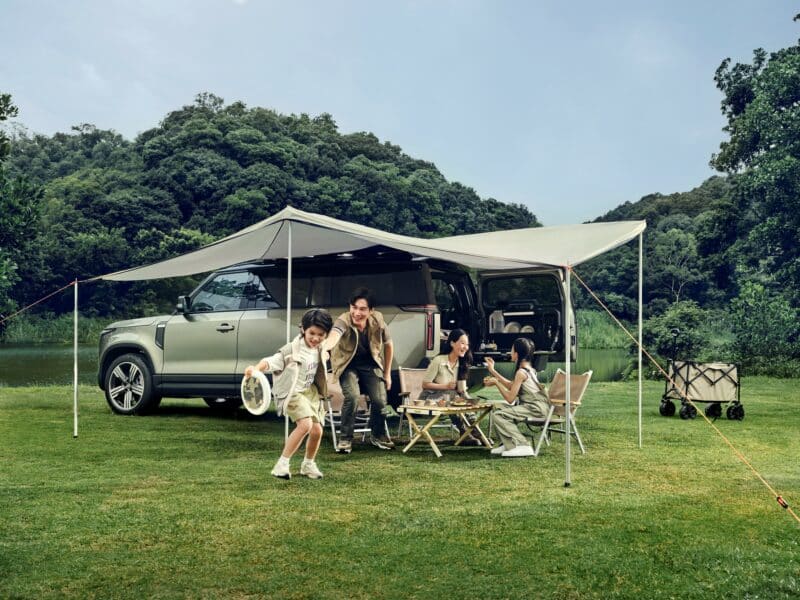 In the 7-seater edition, you can even fold down the second and third rows of seats and create a spacious 2m x 1.5m king-size bed.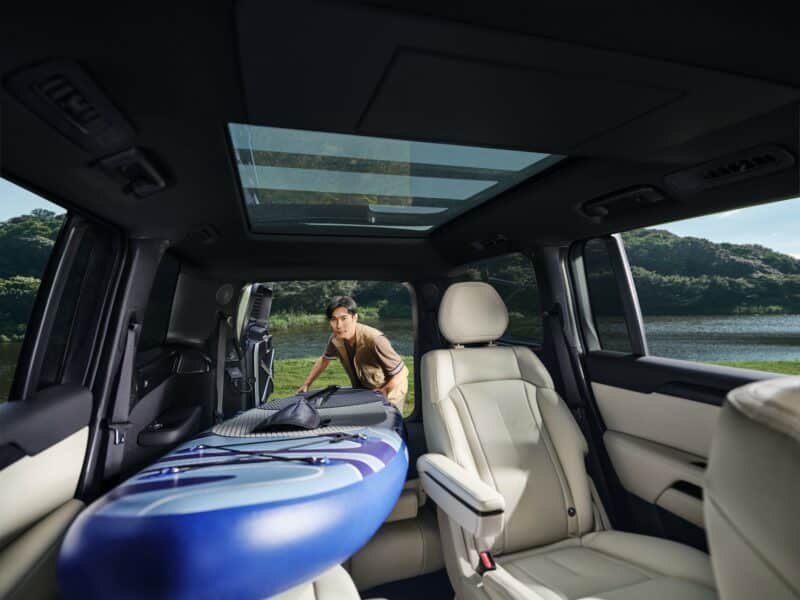 Matteo Piguzzi, Vice President of Design at Pininfarina Shanghai, explained the design philosophy behind the 01, "Oriental aesthetics advocate less is more. We harnessed the Chinese character 'SHI' throughout the design of the Polestones 01. 'SHI' is derived from Chinese classics: Library Theory and Practice. The result is a robust off-road SUV that aligns seamlessly with the current SUV trends."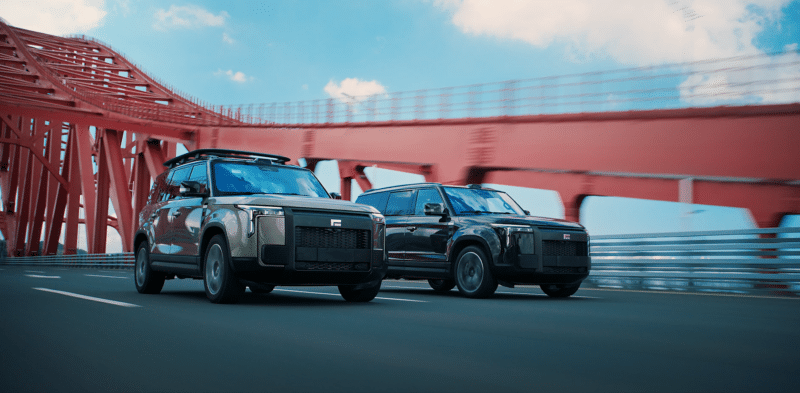 The Polestones 01's assisted driving system includes a standard version with six cameras, five millimeter-wave radars, and 12 ultrasonic sensors, and an advanced version with dual Orin-X chips, one roof LiDAR, two side LiDARs, 12 cameras, five millimeter-wave radars, and 12 ultrasonic sensors.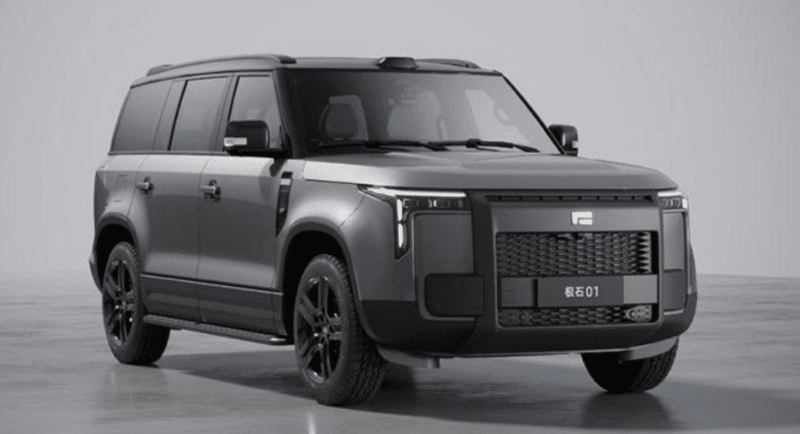 We have followed this car since 2022 and can't wait to see how it will perform in the hypercompetitive Chinese market against other EV makers focusing on EREVs, such as Li Auto L8 or BYD's Fang Cheng Bao Leopard 5.
Source: Press release