BYD launched the Dolphin EV hatchback in Mexico, the company announced in a press release today. It is the company's fourth model in the Mexican market, after the Han sedan, Tang SUV, and Yuan Plus SUV launched in March.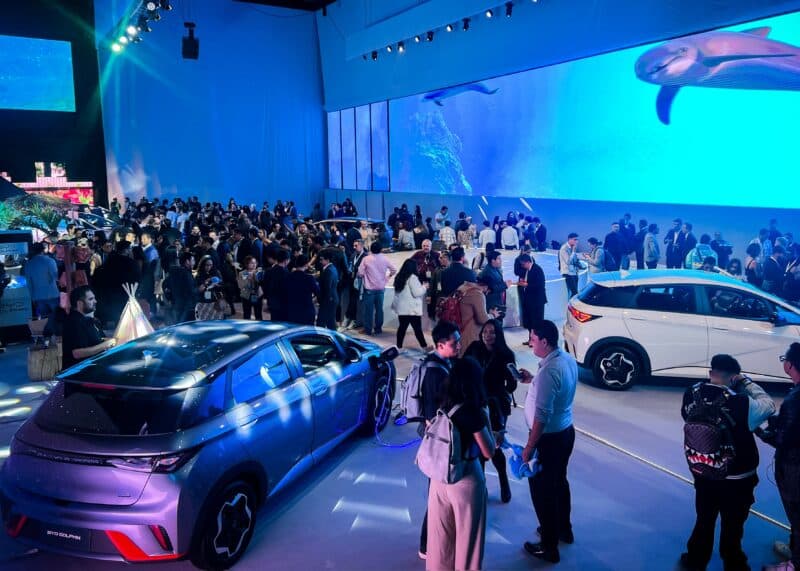 Interestingly, Yuan Plus is marketed as Atto 3 in almost all markets outside China but not in Mexico, where it kept the literal translation from Chinese.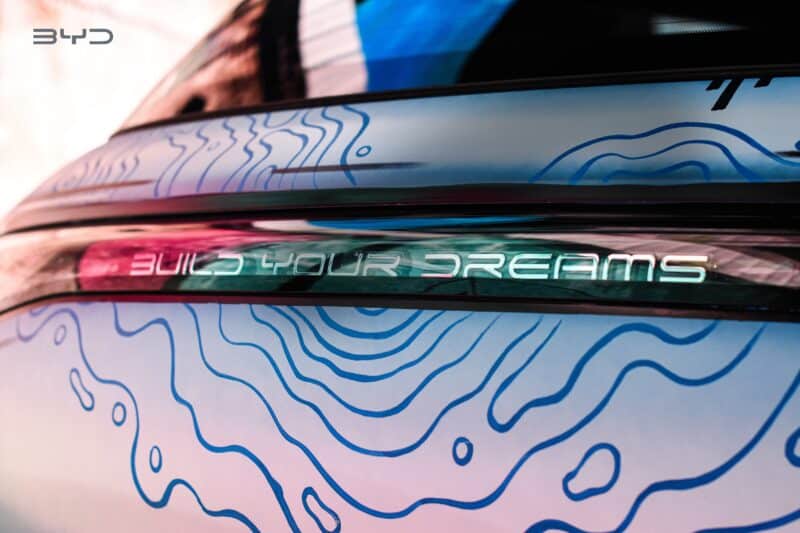 During the launch conference, Stella Li, CEO of BYD Americas, said, "With over 28 years of experience across electronics and automotive, we're proud to bring the BYD Dolphin to Mexico. This innovative electric vehicle offers outstanding performance and driving experiences, and we believe it will be well-received by local customers."
BYD Dolphin starts at 535,990 Mexican pesos (31k USD). Interestingly, it is a Chinese-spec Dolphin with a 70 kW motor mated with a 45 kWh battery and a length of 4.12 meters. The EU specs version is inflated in length by 20 cm and packs a stronger 150 kW motor and 60 kWh battery, the same as the Atto 3 powertrain. The wheelbase is the same for all versions – 2.7 meters.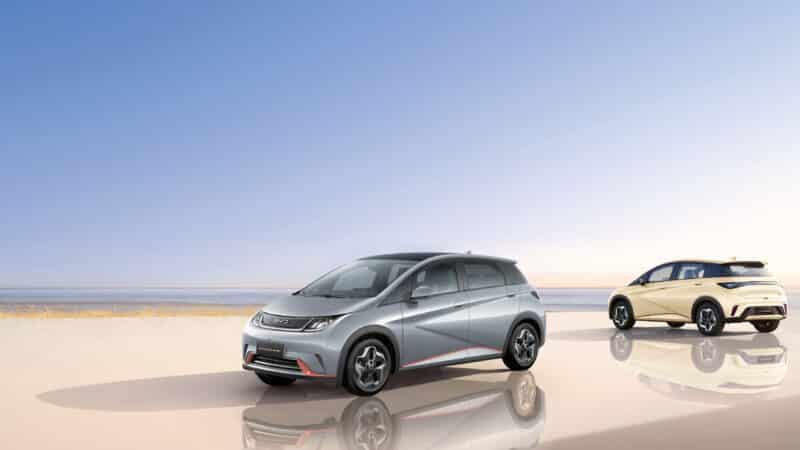 Mexican Dolphin claims a 405 km NEDC range and fast charging 30% – 80% in 30 minutes. It also features a VTOL (Vehicle-to-Load) mobile power station. The EV is available in three colors: Dolphin Gray, Twilight Pink, and Cheese Yellow.
BYD has six dealership stores in Mexico and plans to have 50 by the end of the year and expand its presence into 32 states across the country.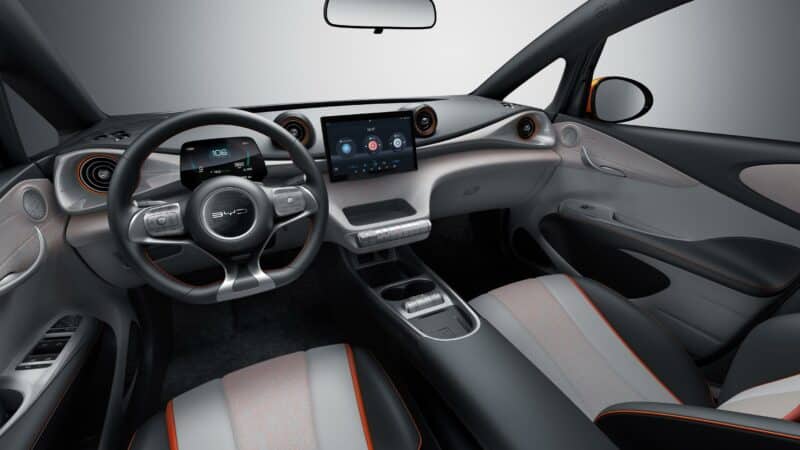 BYD recently started a Dolphin offensive. Yesterday, an EV hatchback launched in Japan and in July in Malaysia, and in June, the first batch of Dolphins set sail for Europe.
In China, BYD Dolphin launched two years ago and starts at 116,800 yuan (16,000 USD) and sells pretty well – in 2023, it delivered around 30k units each month. Last month, BYD exported a record-breaking 25,023 EVs overseas.