The new Baojun Yep Plus will have more power and 5 doors. The launch is expected in the first quarter of 2024, according to Zhou Jinkai, SGMW Deputy General Manager.
Baojun Yep is a 3-door urban SUV that launched on May 25 in China. It has a 50 kW motor with a peak torque of 140 Nm and a 28 kWh battery for a 303 km CLTC range. The price range is 79,800 – 89,900 yuan (11,000 – 12,300 USD). The EV supports fast charging, claiming 30 – 80% in 35 minutes.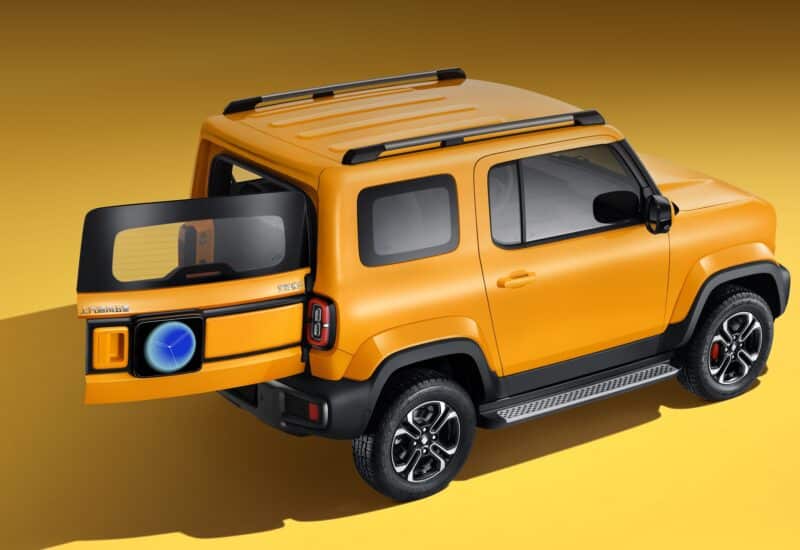 It is a four-seater with dimensions 3381/1685/1721 mm with a wheelbase of 2110 mm. Ground clearance is 150 mm. It has an L2 ADAS system developed by DJI called LingXi.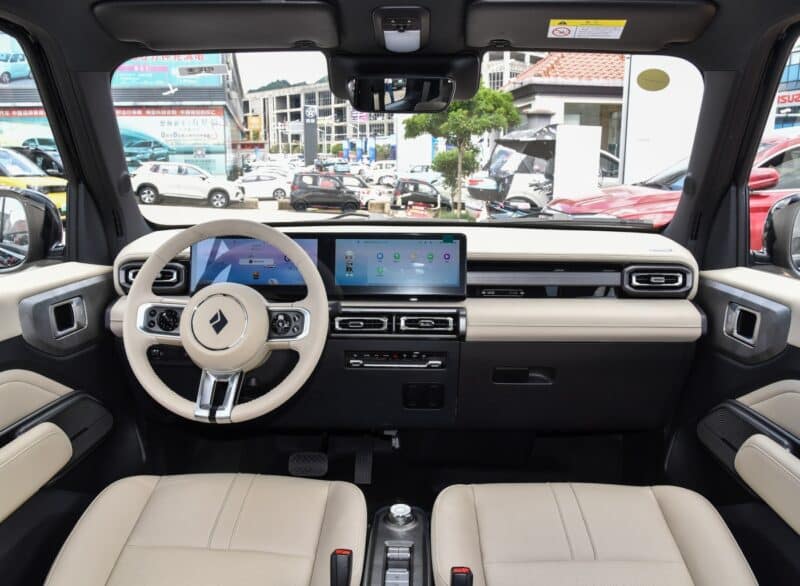 The current version of Yep is a 4-seater on paper. However, the rear row of seats provides comfort only for small kids. More than for passengers, the rear seats are destined to be folded, creating 715 liters of boot space.
That would change with the Plus 5-seater version that will add more length, making rear seats suitable als for adults and getting a more powerful motor.
Baojun Yep is one of the coolest Chinese EVs, getting into headlines because of the many weird functions it offers. It has a large screen on the car's rear, which the driver can use to display messages to other drivers. "This will help young people to express their personalities," Baojun commented on this feature.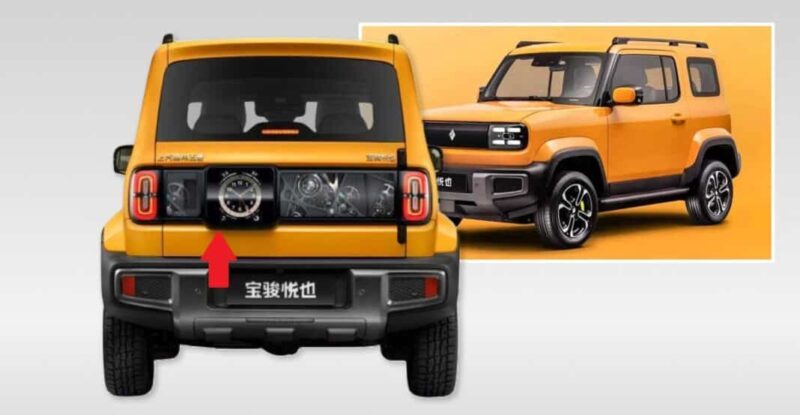 Baojun also offers an EREV variant of Yep. However, it comes as accessories only – you can purchase a small ICE that will be fitted to the car after the delivery. It also has a 35-liter frunk that can work as a refrigerator, which is quite impressive for such a small car.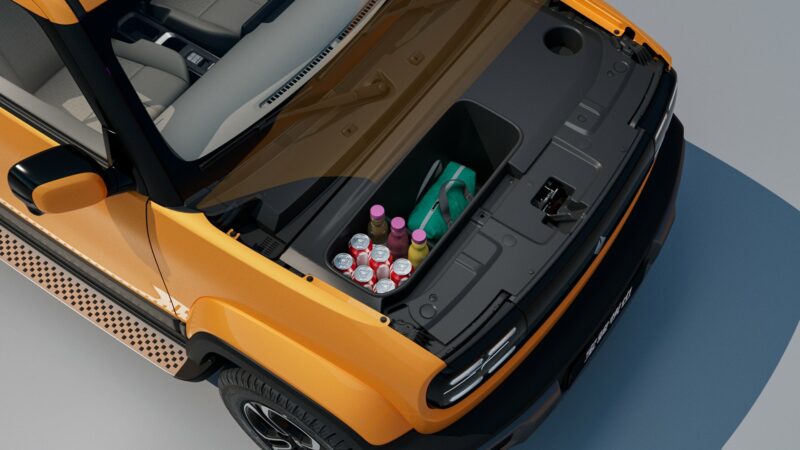 Baojun is a brand under SGMW, a Sino-American joint venture between SAIC, GM, and Wuling. They currently have three hot EVs on the market – Wuling Bingo, which competes with BYD's Seagull, and the new EV Baojun Cloud (Yunduo in Chinese), launched in August.