Hycan's first MPV, V09, will officially go on sale today. The Chinese MPV will be available in five versions. The car is currently on presale for 320,000-460,000 yuan (44,000-63,000 USD). The presale offered customers ultra-extended warranties, free lifetime road rescue service, replacement subsidies, and other perks.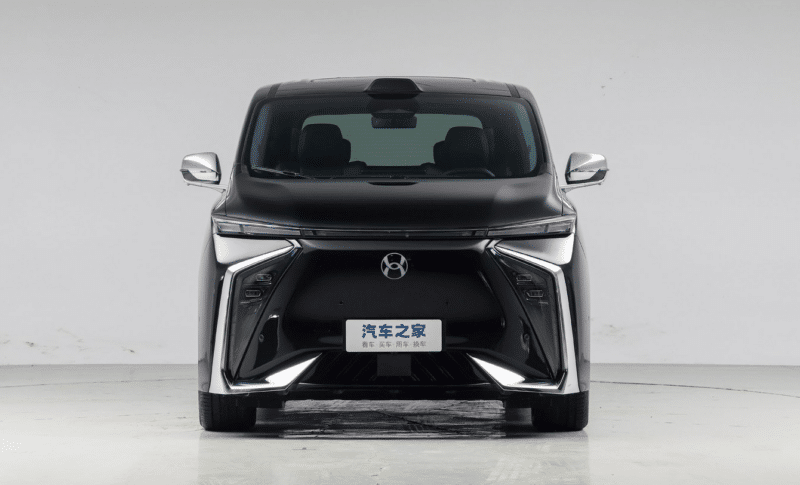 The electric car was first presented at Guangzhou Auto Show last year. It is based on the company's Concept-M car. The presale started on September 10.

The V09 sits on Hycan's H-GEA architecture. Hycan claims H-GEA adopts the integrated design of the body frame, chassis, and battery pack with 65% high-strength steel and 20% hot-formed steel. The MPV will be the second model on the platform. The first was the sedan A06, which started sales in 2022.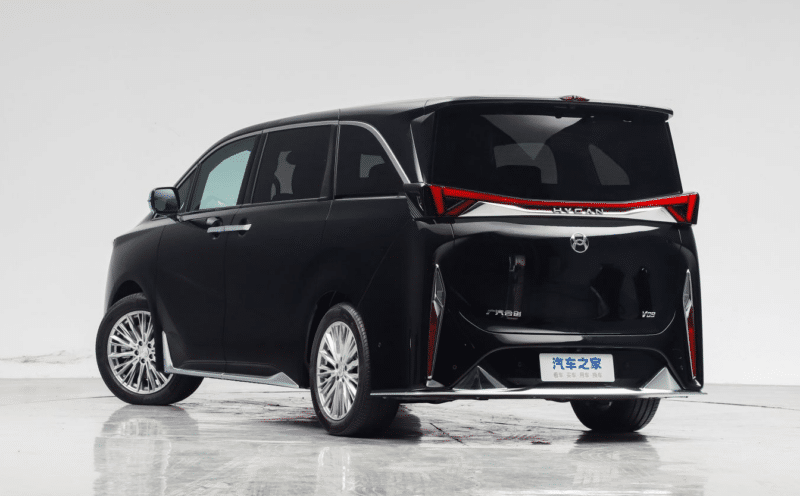 Hycan's fourth model has 24 sensors supported by two Qualcomm Snapdragon 8155 chips to realize up to 30 advanced driving and 16 parking functions using the H-VIP 3.0 driving system. The customers can add 130-line LiDAR as an option, providing a sensing distance of 300 m.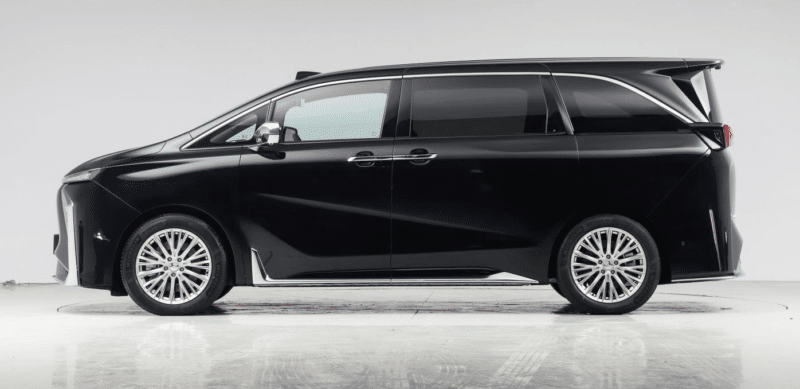 The V09 has a 2+2+3 seating arrangement. The cockpit has three displays: a 10.25-inch instrument panel, a 14.6-inch central control screen, and a 12.3-inch front passenger entertainment screen. It also offers a refrigerator, two wireless chargers, and an in-car audio system with 22 speakers.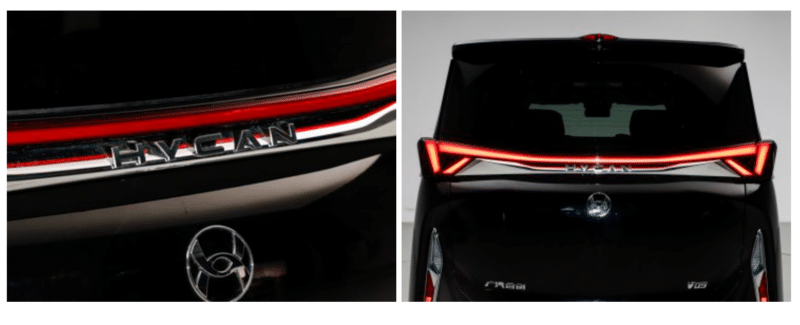 The V09's powertrain comprises a 202 kW permanent magnet synchronous motor (PMSM) paired with a high-energy density battery that supports 800 V charging. The battery's data is yet to be revealed. The range should be over 750 km, and the top speed should be 190 km/h. The 4C charging enables 200 km of additional range after a 5-minute charge.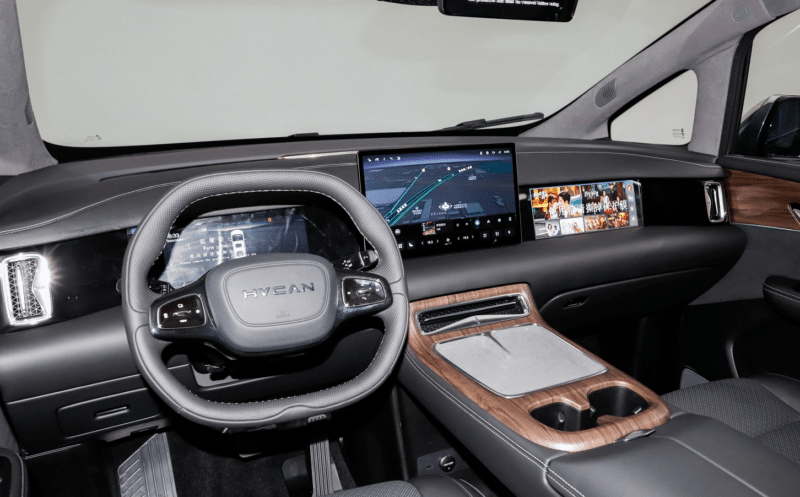 Hycan was formerly a joint venture between GAC and Nio, established in 2017, but Nio exited the partnership in 2022. It is now jointly invested by GAC and Guangdong Pearl River Investment Management Group.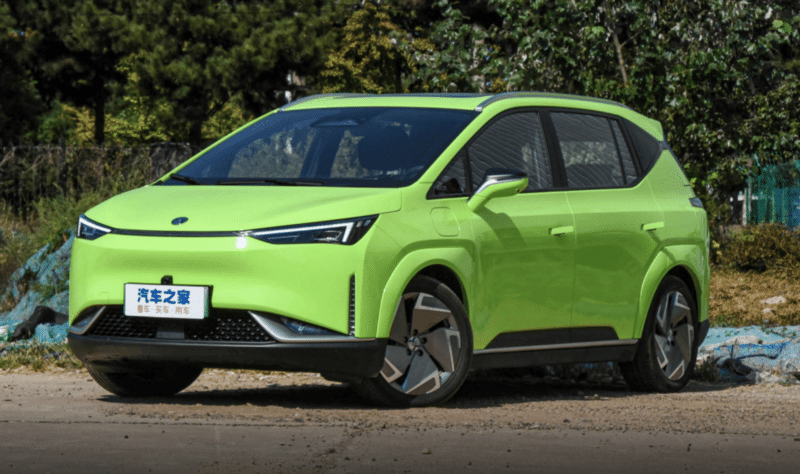 The MPV should also help boost the sales that have been less than impressive. In September, Hycan sold 855 units. In the past 12 months, the manufacturer sold 27.242 units. The SUV Z03 was the bestseller, making 88% of the sales in the past year. The brand's first model, the 007 SUV, sold 60 units since September last year.
Source: Autohome