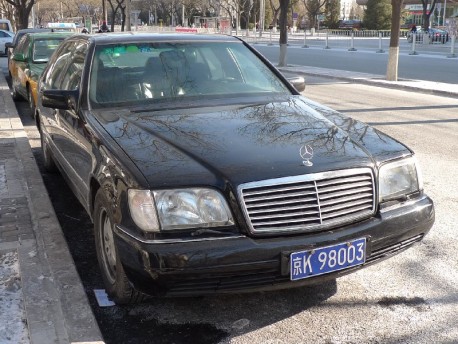 That day I met the most beautiful W140 Mercedes Benz S-Class I had ever seen in China. The mighty S600 was parked on a street near my home, on a sunny day on slowly melting snow. The great vehicle was in perfect condition; no rust, no rot, and no missing parts.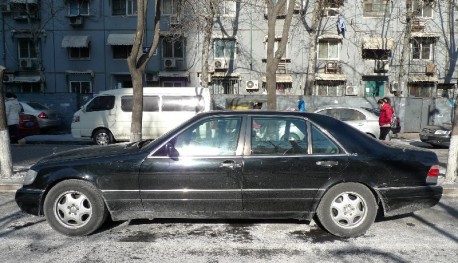 The S600 was dirty of snow but that made it only more beautiful. The W140 was the first S-class Mercedes-Benz officially sold in China, it was produced from 1991 until 1998. The massive 6.0 liter 'M120′ engine poops out 402hp and 580nm, good for a brutal 240 km/h top speed.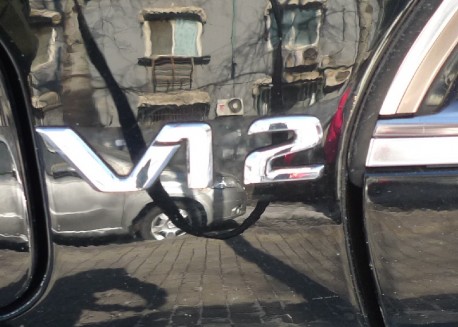 Showing its greatness.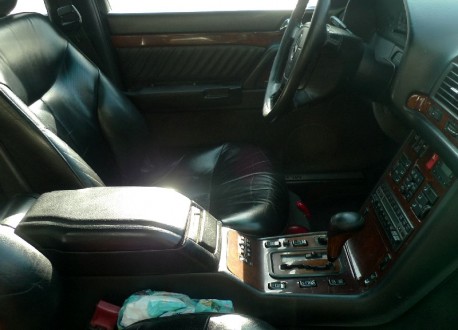 The interior was in near-top shape as well. Many older W140's in China are having problems inside because parts are hard to get and the leather starts to rot. Not here. The leather is slightly worn but doesn't need much work. The plastic and wood are good as new and there are no missing buttons.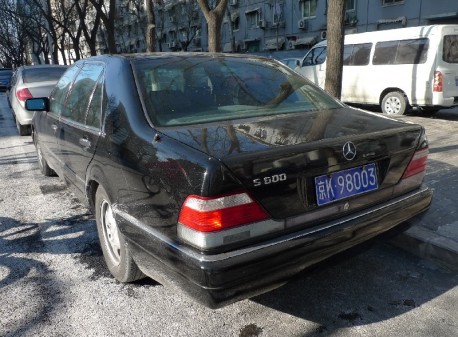 In its days most W140's that came to China were sold to the government or state owned enterprises, meaning that the vehicles were mostly well taken care of. In the early 2000's the government sold many of the vehicles in its fleet to the private market, where not all owners took care too good.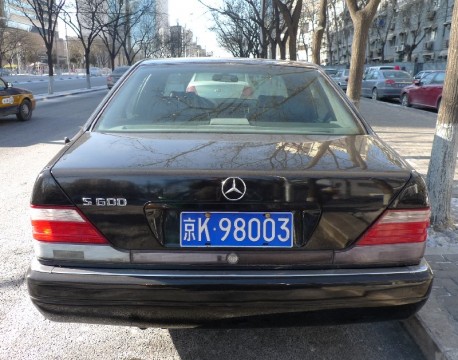 Fortunately this Benz is owned by a true fan of the W140 series. Look at that paint! Mirroring the world as if it rolled from the line only yesterday. The W140 is still an extremely impressive vehicle to see, more impressive I would say than the succeeding W120 which looked too small, too streamlined, too fragile to be impressive. The W140 is a tank!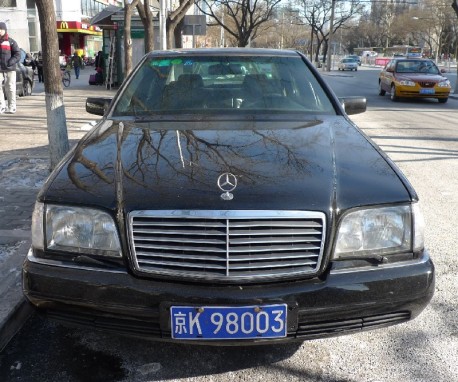 Still the King.
Other W140 machines we met in China: Pullman S6000, S500 with W210 E, motorcade, motorcade, S500, crash, body kit, S500 in white, S600, and another S600.