The very first Spy Shots of the Borgward BX5, a new SUV that will be positioned under the Borgward BX7. The BX5 will debut in concept form on the Beijing Auto Show in April and will be launched on the Chinese car market in late Q4.
Borgward is 100% owned by China's Foton Motor, a subsidiary of the Beijing Automotive Industry Corporation (BAIC). Foton Motor (web) is a commercial vehicle manufacturer. They make heavy trucks, light trucks, vans, minivans, MPV's, pickup trucks, and rough 'n ready SUV's. They also have a truck making joint venture with Daimler-Benz.
BAIC is an  endlessly large and endlessly complicated conglomerate. It has passenger car joint ventures with Hyundai and with Mercedes-Benz, it makes cars under the Beijing Auto name, under the Senova name, and under separate joint ventures with other Chinese car makers.
The Borgwards are all based on exiting Senova platforms. The BX5 is based on the Senova X55, the BX7 on the  Beijing Auto Senova X65, and the future Borgward BX3 will be based on the Senova X35.
The BX7 will be powered by the same engines as the X55: a 1.5 with 113hp and 147nm mated to a 5-speed manual, and a 150hp 1.5 turbo mated to a six-speed manual or a CVT. FWD only.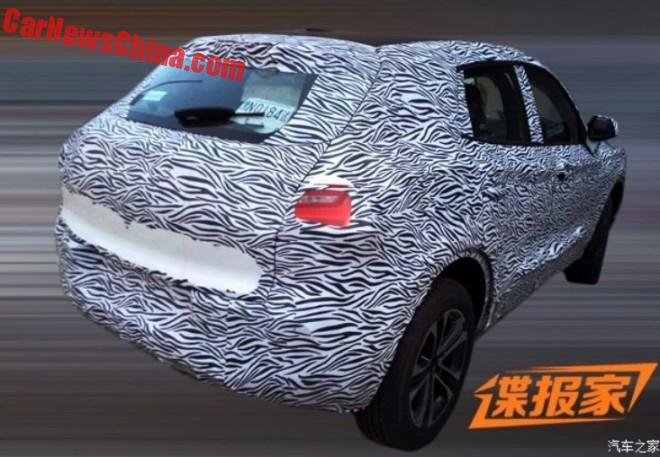 The BX5 seems to get a more sportier look than the X55. The Borgward brand seems to become a sort of luxury division within Beijing Auto, dressing up Senova cars and selling them for a premium. The Borgward brand will also be exported to Europe, although we haven't heard much about that plan anymore after the announcement in September last year.