A new flock of photos of the controversial Zotye SR8 SUV, one of the most anticipated debuts for next week's Beijing Auto Show. The Zotye SR8, formerly known as the Zotye T700, is a near-perfect clone of the Porsche Macan. It will launch on the Chinese car market in H2.
The Porsche Macan.
Porsche has said it might sue Zotye. Zotye is not afraid. Saying you 'might' do something does not impress in China, and certainly not at Zotye. The company got away with the the SR7 (Audi Q3), Damai X5 (Tiguan), and the Zotye T600 (Audi Q5). So they expect to get away with the Macan too, and they are likely right.
Power will come from a 2.0 turbo with 190hp and 250nm, mated to a five-speed manual or a six-speed DCT. The engine is the Mitsubishi-sourced '4G63S4T', manufactured in China and sold to many smaller Chinese car makers, where is powers a divers range of cars including sedans, pickup trucks, and SUV's.
One of the latter is none other than the infamous Landwind X7, the clone of the Range Rover Evoque. The Landwind X7 and the Zotye SR8 share exact the same engine, exact clones as they both are, although the two companies got nothing to do with each other.
The transmission is a five-speed manual or a six-speed DCT.
Size check:
Zotye SR8: 4744/1929/1647, and wheelbase is 2850.
Porsche Macan: 4681/1923/1624, and wheelbase is 2807.
We call that a clone!
Price for the SR8 will likely start somewhere around 130.000 yuan or 20.000 USD. Price for the Porsche Macan starts at 558.000 yuan or 89.920 USD.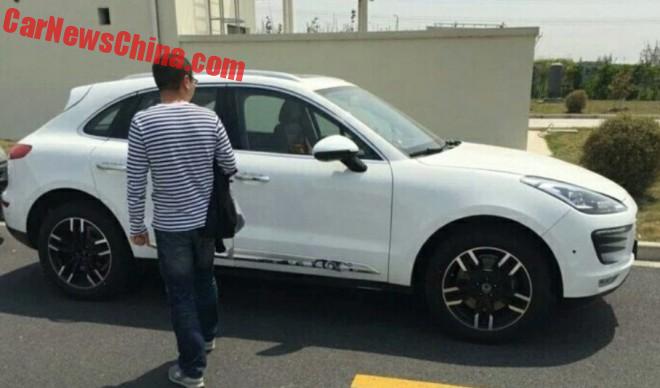 A man walking up to his Porsche. Finds out he found a Zotye. Gets all confused.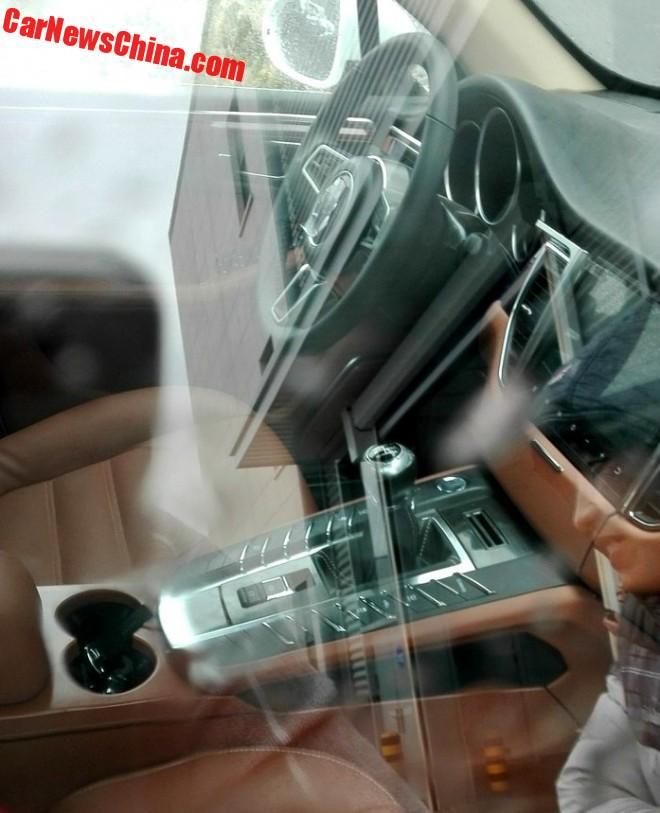 The interior too is cloned completely, with the center console copied straight from the Porsche. But the Zotye seems to have a bigger touch screen.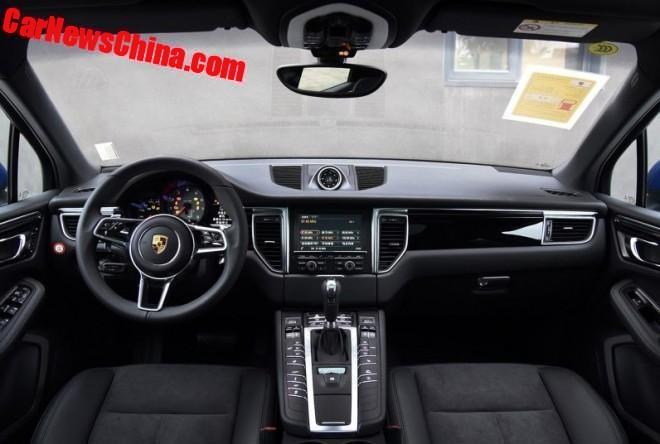 Macan.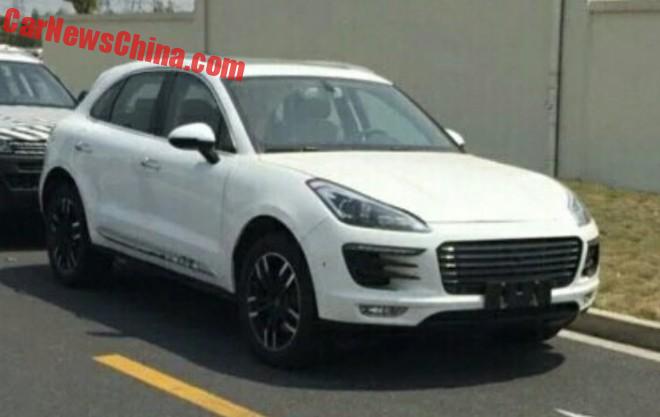 Zotye.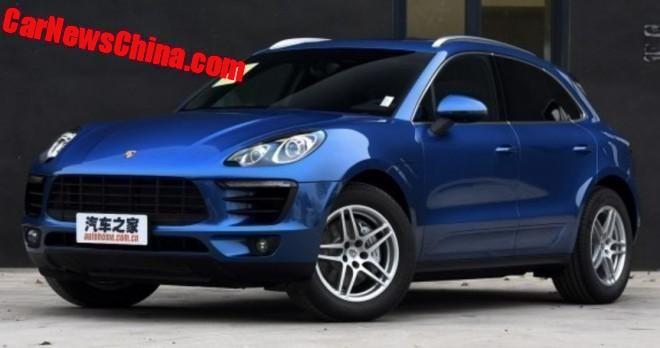 Macan. Zoyte made a good clone and included even the mirrors, the roof rails, and the far sides of the bumper. The grille and lower end of the bumper differ.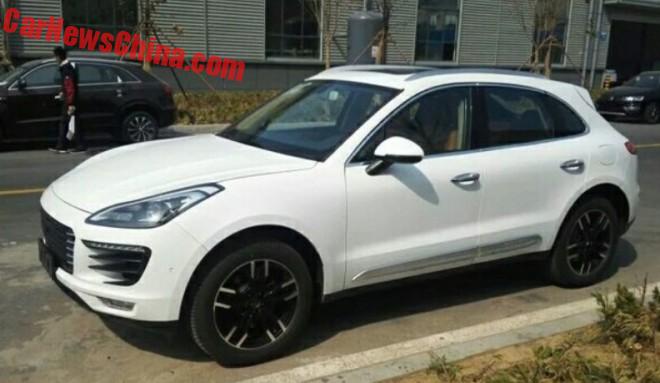 Chrome strip around the windows. Door handles in chrome too. Sporty alloys with a black center.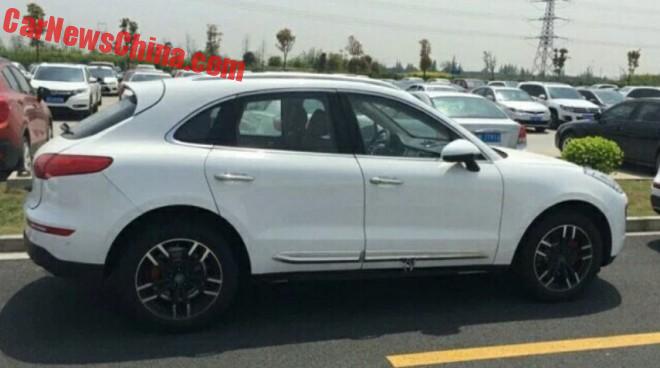 It there was a prize for cloning Zotye would win it, for this year, the SR8 is just perfect.
We will be on the Zotye booth at the Beijing Auto Show as soon as they are open…