Automaker Smart has released teasers of their upcoming SUV concept, scheduled to be unveiled on the Munich Motor Show in Germany in September. The concept car previews an upcoming electric premium compact SUV, set to launch in China in 2022.
Since 2020, the Smart brand is owned by a 50-50% joint venture between Geely and Mercedes-Benz. The Germans are responsible for the design and the Chinese for development and production. The SUV will be based on Geely's SEA EV platform. This modular platform will eventually underpin a wide range of compact electric vehicles under various Geely-owned brands, including Geely, Geometry, Lotus, Lynk & Co, Volvo, and Zeekr.
The 'new' Smart brand is primarily aimed at BMW's Mini brand. All Smart cars will be electric, and all of them will be made in China. From China, most models will be exported to markets elsewhere, but some models will be China-only.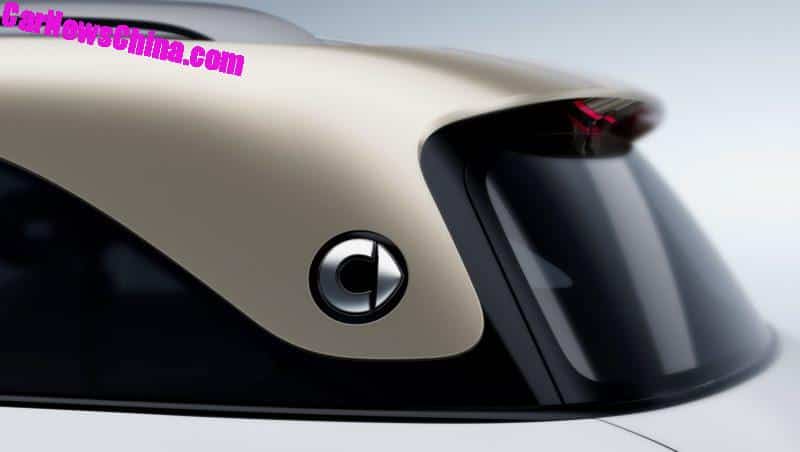 The eventual production version of the Smart SUV will be powered by a 268 hp single electric motor, sending horses to the rear wheels. It will get a 70 kWh battery for a NEDC range of about 500 kilometers. Chinese media say it will be equipped with over-the-air (OTA) update technology.
Not the first Smart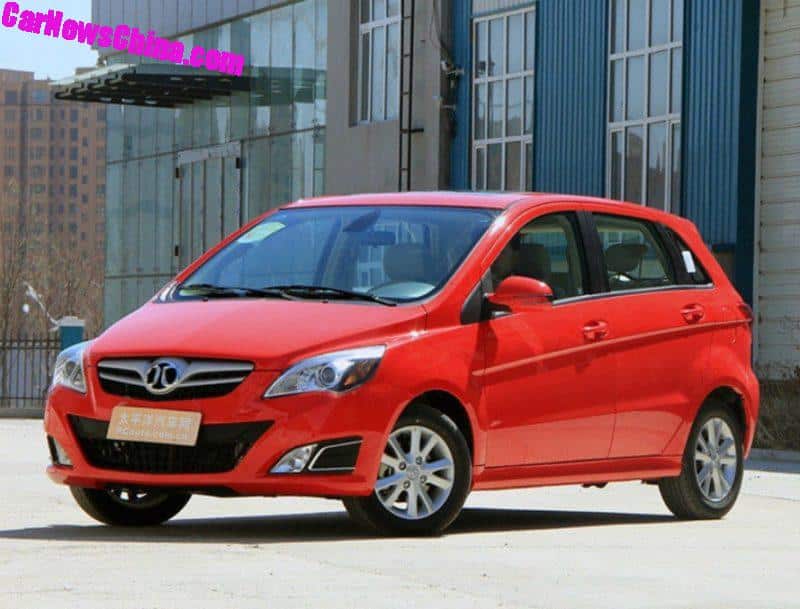 Photo via PCAuto.
While making Smarts in China may sound like a novel idea, the new SUV won't be the first China-made Smart. At least, not really. This little red beauty is the Beijing E-Series, launched in 2012. The E-Series was based on the platform of the first generation Smart ForFour. BAIC, the owner of the Beijing brand, bought the platform from Daimler in 2009. The 1.5 liter petrol engine came from Mitsubishi.
Over the years Beijing got very creative with the platform. They launched a sedan, an electric taxi, an electric, and a cross-version. In 2015, the Beijing D-Series was rebranded as the Senova D20 and brought under the Senova brand. Production finally ended in 2018. Also in 2012, Senvova launched the X25, a crossover based on the D20. The Senova X25 is still in production today.
So, as you see: Chinese Smarts, nothing new. Chinese electric Smarts, nothing new either. Chinese Smart SUVs; no, nothing new again.