Imperium Experience Center in Fairfield. Source:
GlobeNewswire
Imperium Motors Company (IMC) is a wholly-owned subsidiary of DSG Global (DSGT), a penny stock public company listed in 2015. As we reported this month, IMC plans to launch a rebadged Skyworth EV6 in North America, making Skyworth the first Chinese EV startup to expand on the U.S. market, leaving Nio, Xpeng, or Li Auto behind.
However, things might not be so bright for Skyworth U.S. expansion plans as many Skyworth fans share concerns about their US partner. Recently the censorship of unhappy investors, issues with false promotion campaigns, and no experience in car sales spark questions about the company's credibility.
After DSG Global pink sheet OTC listing in 2015, they reached an $11 800 per share valuation. Since then, the stock kept falling up to today's value of $0.17 per share. That is a loss of more than 99.99% and 100 000 times decrease in company value.
DSGT stock went from $11 800 to $0.17 in 6 years. Source: Google Finance
Reverse split
You might think $11 800 per share for penny stock is a lot. It is because of the reverse split the company conducted in 2019. The listing price in 2015 was actually $3. However, it kept falling, and six months later, in January 2016, it was only $1. On 26th March 2019 company proceed to reverse split 1:4000.
What is reverse split? Maybe you remember the Tesla 1:5  split a year ago. That means for each share, you receive 5 new shares. So if Tesla's price were $2000 per share, the price after the split would be $400.
The reverse split is the opposite. If you do resplit 1:4000, it means that for every 4000 shares, you receive 1 new. So if the share price were $1, the new price would be $4000 per share. It means that if the price per share would be $0.001 after the reverse split, the price per share is $4. It also means that after the resplit recount, the listing price was $12 000.
Moreover, the company kept diluting and emitting more new shares continuously.

The resplit didn't help for long as 10th August 2020 GSMT was trading again for 0.017$. I think the reason for 2019 resplit was to stay over $1 per share, which is a NASDAQ limit. By the beginning of 2021, something happened, and the share price jumped 76x from $0.017 to $1.36. It was the time when DSGT started publishing many press releases about going into EV sales, claiming "the future is electric," and many other slogans connecting them with EV stocks hype. Then the stock fell again. Investors call it to pump and dump.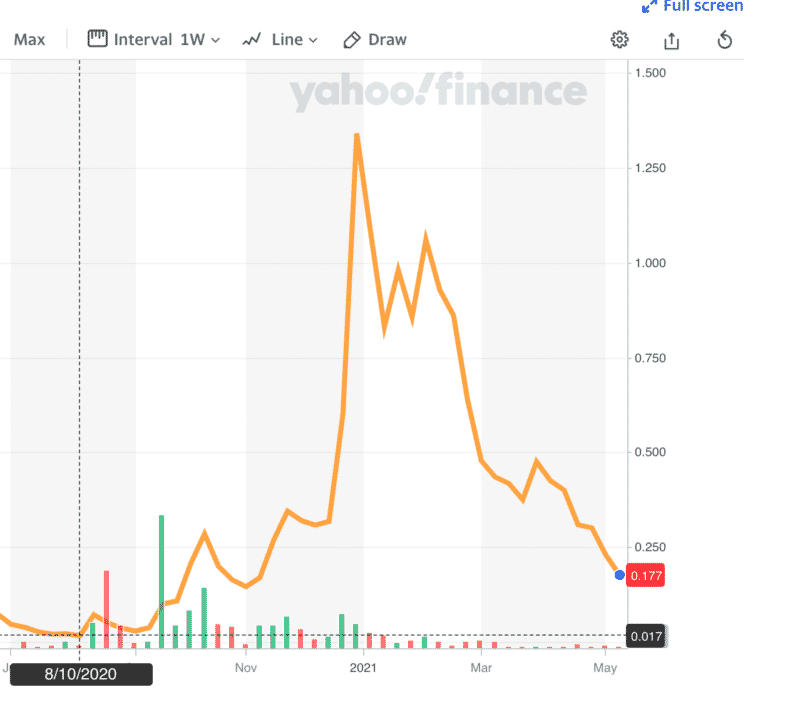 Disputable promotional activities
In March 2020, OTC-QB raised some concerns about certain promotional activities connected with DSGT and requested DSGT's response on this issue. These problematic activities contained emails from two offshore email addresses highlining subject lines as "Penny Stock (DSGT) is Flying Up Today" and "DSGT Immense liquidity, so order stocks to make a yield," encouraging readers to invest in DSGT stock. The company denied any involvement in these activities.
No experience with cars
Today DSGT can be seen as a huge EV fan based on its press releases and presentations. However, it is not originally an EV company. Actually, it is hard to tell what company it originally is. According to their IPO documents and press releases, they did many things that were trending. They were a SaaS (software-as-a-service) technology company, selling GPS, golf carts, bikes, and even film production company.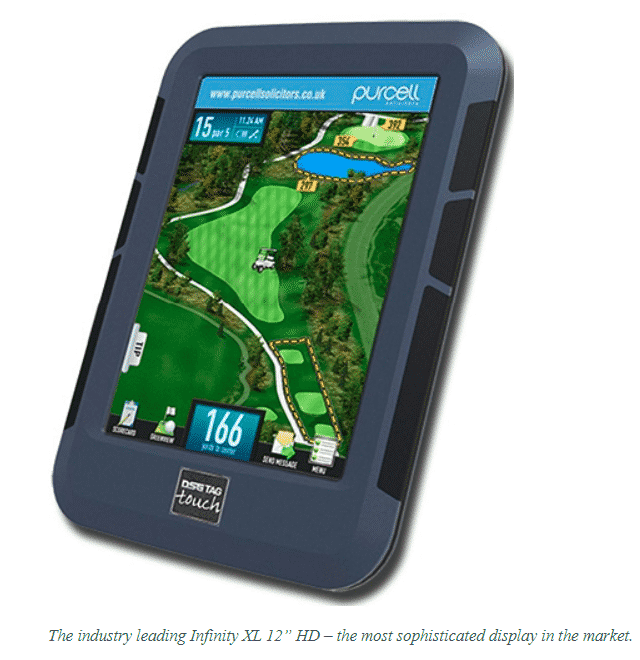 IPO document:
We have been issued a going concern opinion by our auditors and rely upon the sale of our securities to fund operations. To date we have been unable to raise sufficient capital to finance the production of any film or television production and, consequently, our management has sought alternative strategies, such as business combinations or acquisitions, to create value for our shareholders.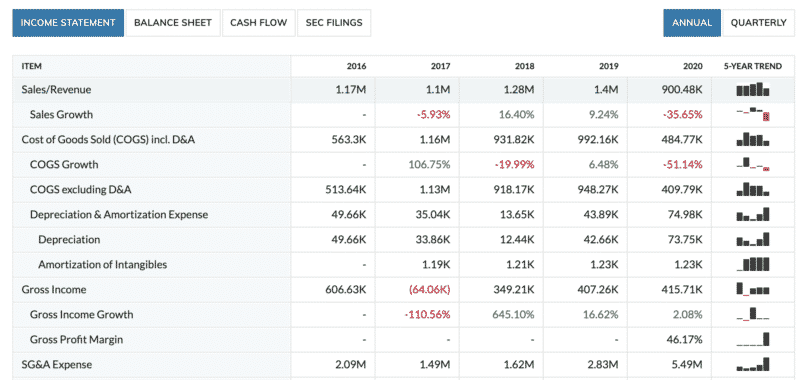 Deleting investors posts on social media
Our redaction reached the IMC and DSGT by email and social networks with a set of questions focusing on the rebadged Skyworth EV6 –  Imperium ET5. The main interest was when the homologation of Imperium ET5 will be finished and how many reservations they already have. Until publishing this article, IMC didn't respond; however, when CNC posted the questions to their social media channel, IMC quickly deleted them. Later CNC redaction was contacted by two early DSGT investors who wished to remain anonymous. They claimed IMC censors their posts on its social platforms, however, CNC couldn't verify these claims.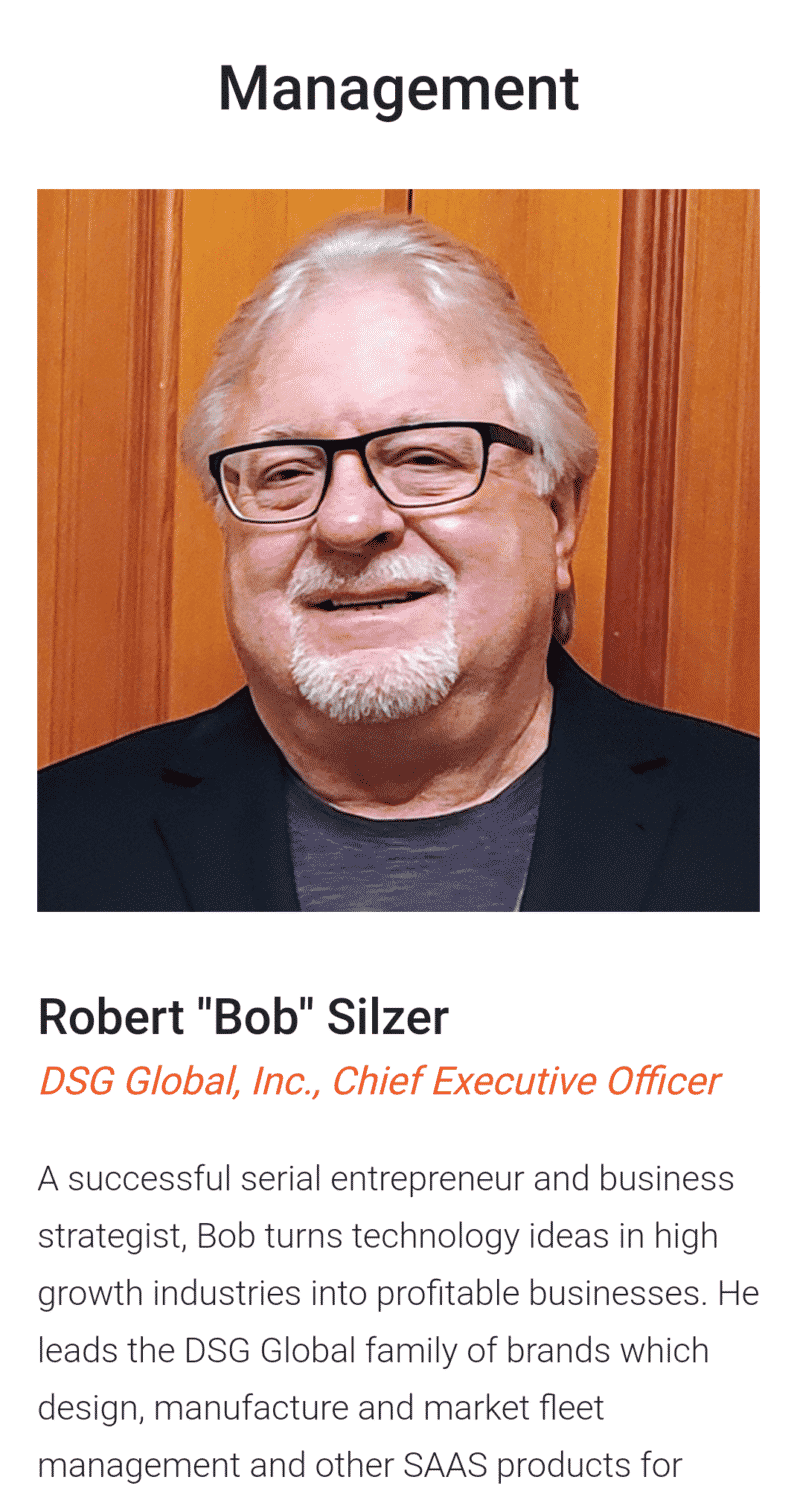 Anyway, if Skyworth U.S. expansion won't work, Europeans might get lucky. As
Stephan
pointed out, Skyworth EV6 will also be sold in Germany as rebranded
Elaris Beo
. It seems like Skyworth is trying to escape the Chinese EV market with over 600 EV startups and hyper tough competition to less crowded western markets. We will keep an eye on that.
Source: Yahoo Finance, DSG Global S1 IPO, DSGTglobal.com, IMC