Recently, there have been many rumors that Volvo will adjust its product naming. It is well known that Volvo hopes to change the previous tradition of naming with English letters and numbers for the coming EVs. Based on this news, the new Volvo XC90 will become the first renamed model. Mr. Hakan Samuelsson, CEO of Volvo, said that the successor model names of electric vehicles of XC90 would begin with vowels. Volvo also claims this will be the safest SUV in the world.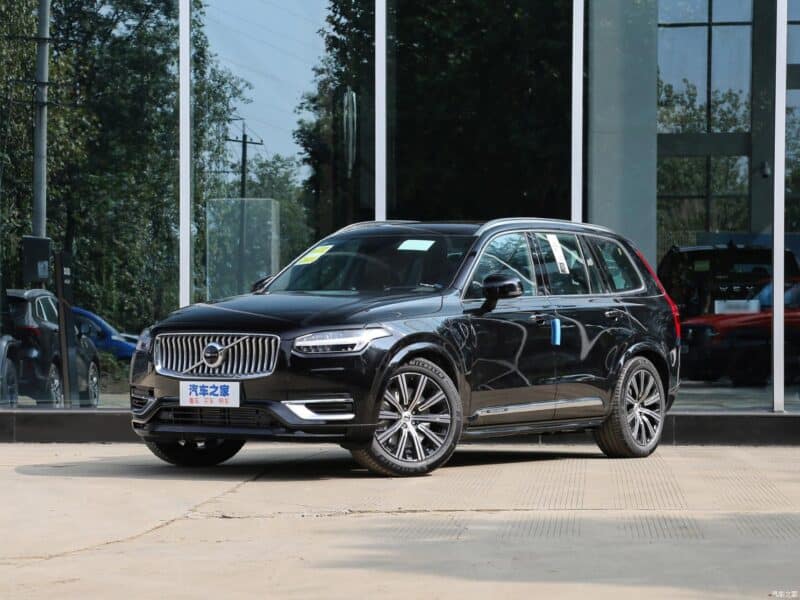 After receiving this news, many people hope to find some clues. It is reported that Volvo applied for the name of Embla in October. According to the previous plan, the new Volvo XC90 EV will be launched in 2022 and produced in Ridgeville Factory, South Carolina. The car will be the first SUV model built on the new EV platform. It is worth mentioning that Embla is also the first woman in Nordic mythology.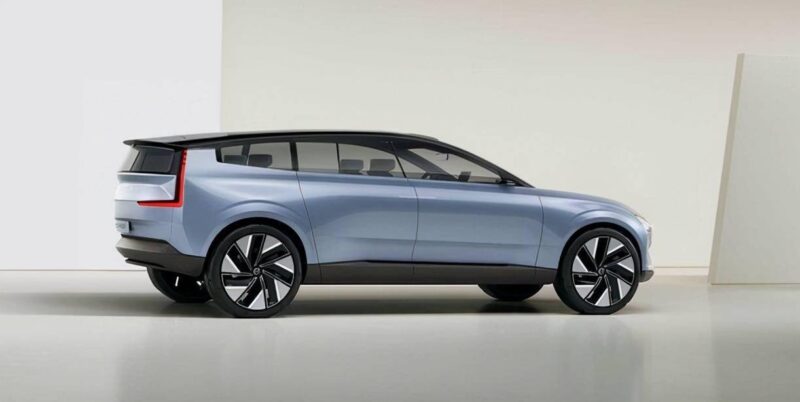 Volvo launched Concept Recharge in the summer. The production models are also expected to offer optional third-row seats as seven-seat models as this concept only had four separate seats. This is a distinguishing feature of the Embla and Polestar 3, which will be built on the same technology. Previously, Polestar 2 was made in a factory shared by Polestar and Volvo in Taizhou, Zhejiang Province, China.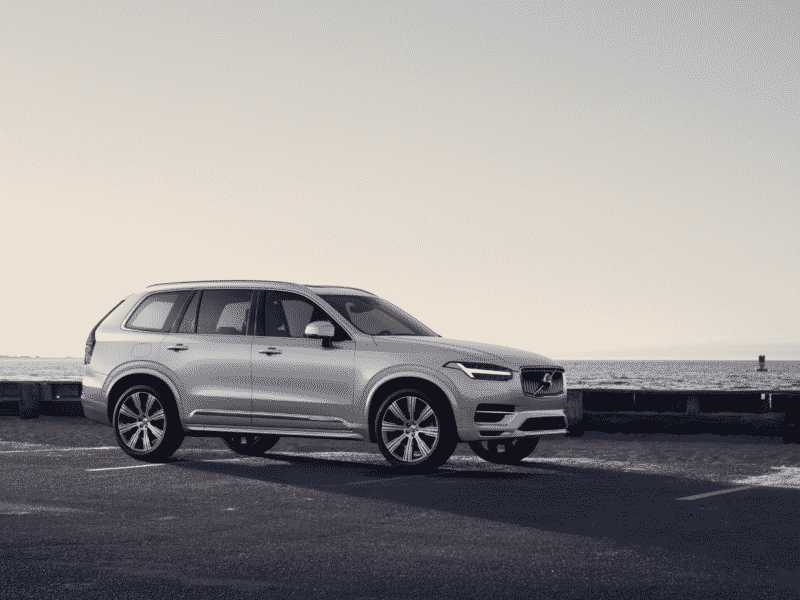 According to the data, Volvo sold 166,300 vehicles in the Chinese mainland market in 2020, with an increase of 7.6% over the same period last year, and it was the highest sales volume in the single market of Volvo's global market ever. In early 2017, Volvo put forward a comprehensive electrification strategy. According to this strategy, all the newly launched models will be equipped with electric power from 2019. At the same time, Volvo also promised to deliver 1 million new energy vehicles by 2025, and electric cars would account for 50% of its total sales in 2025.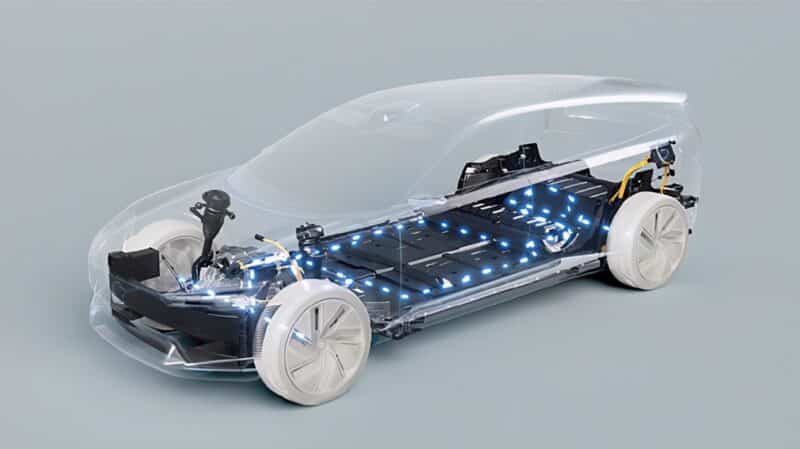 Volvo is wholly owned by conglomerate Geely which is one of the most ambitious Chinese automakers. Directed by its megalomaniVolvo'ser Li Shufu they acquired Volvo ten years ago, Lotus this year, and established EV and hybrid brands Polestar and hippish Lynk & Co. focused on western markets.
Not to forget their other brands Geometry and Zeekr (meaning "Geek" in Chinese), slowly getting ready for European expansion. Li Shufu earlier also announced they want to launch low orbit satellites to navigate its autonomous vehicles. Moreover, Geely revealed that it would build EVs for other brands and partner with Foxconn and Baidu.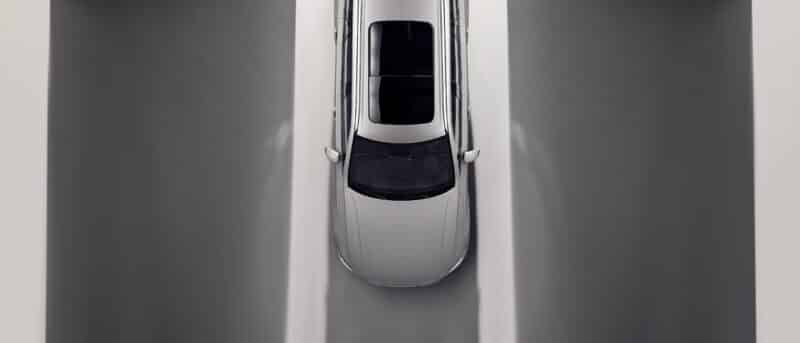 Volvo's electrification transformation depends on cooperation with Geely. Earlier this year, Geely and Volvo jointly announced that they would cooperate in automatic driving and other fields, share technology, and launch the joint development of the next generation of EV. Geely would share these technical achievements with other brands of the group to maximize the benefits. It remains to be seen whether this will help Volvo quickly achieve the goal of electrification in 2030 with the cooperation with Geely.