Denza's Zhao Changjiang has let the cat out of the bag again, revealing that the next Denza will officially be an SUV, with a "world-class SUV concept car" preceding it.
The general manager of the Denza's sales division is active on social media and has form for stirring up excitement about new products.
Such is his enthusiasm for the upcoming Denza SUV, he claims that he felt a "nosebleed" when he saw it.

Something Special On The Way?
While a nosebleed is what one might feel when eyeing up a Pontiac Aztec or early model Fiat Multipla, we suspect it's not because the Denza concept is ugly that Zhang feels this way.
Fresh off the back of the D9 MPV proving to be a pre-sales success, selling 3,000 units in just 30 minutes last month, the BYD and Mercedes-Benz joint venture (now 90% BYD, 10% Daimler) is moving on with their 2.0-era.
Infact, had the Beijing Auto Show not been delayed, we would have already seen the concept as it was due for launch at the event.
Now Zhang is "considering whether to expose it in advance" to whet the appetite of Denza's fanbase. If it looks anything like the D9, then we have something to look forward to.
Either way we won't have to wait long as it should be ready for launch later this year.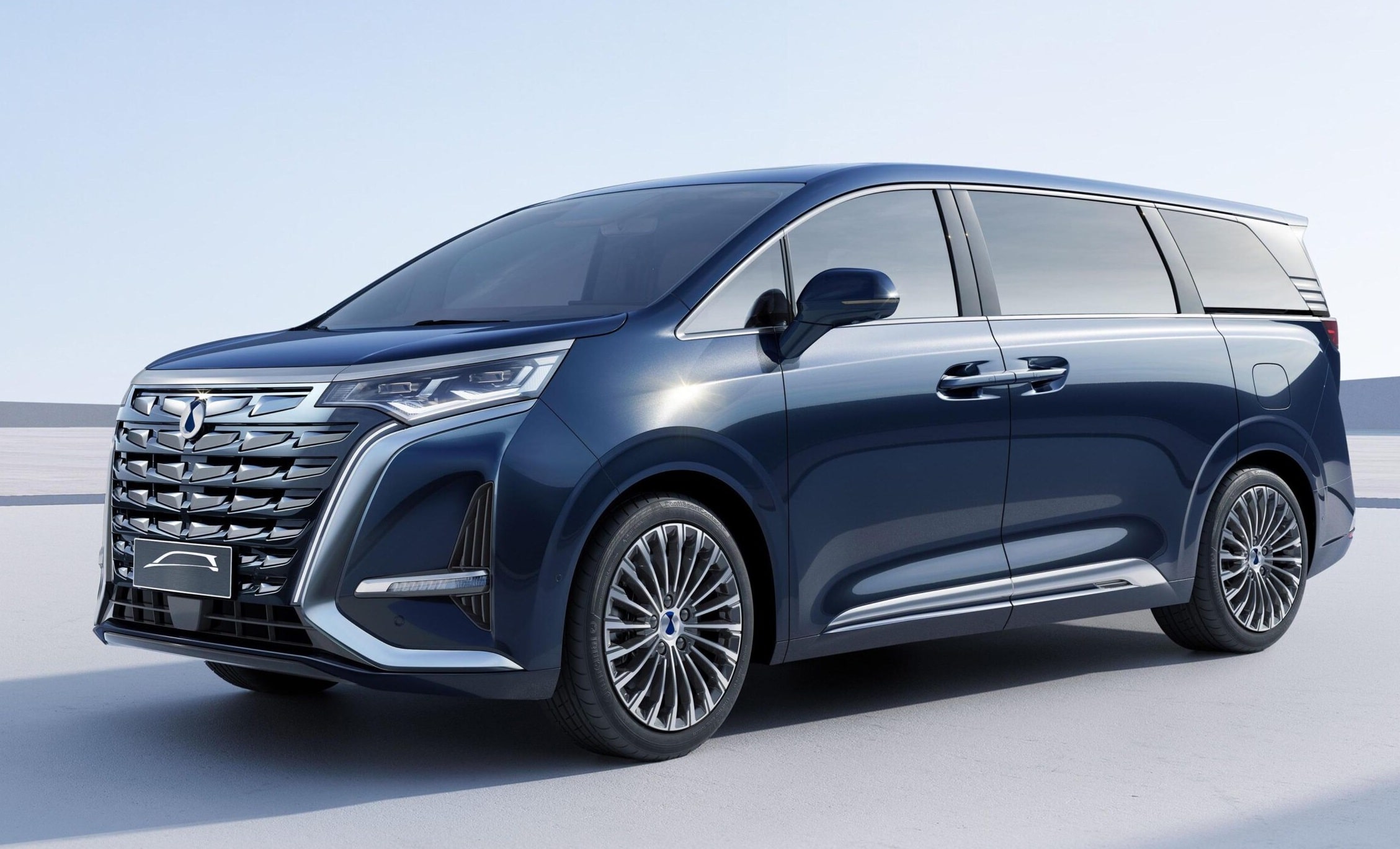 What Do We Know?
What we can already say is the production car will be a "mid-size fashionable five-seat SUV", in Zhang's words.
This make sense since we were already anticipating two new SUVs from the brand this year ahead of a further product offensive in 2023.
Other than that, there's not much to say, aside from the expectation that BYD's DM-i hybrid and EV powertrains will be on offer as with the D9.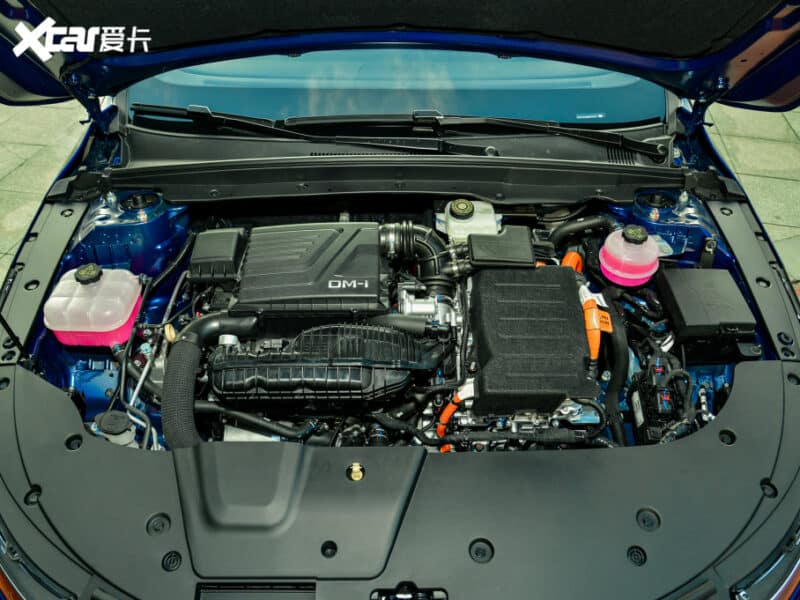 Speaking of which, the total number of orders for the luxury MPV is now above 13,000 units, which makes for a pretty impressive pre-sale period.
For all the info on that vehicle, check out our in-depth story here.
In the meantime, we'll keep on top of the SUV story and reveal more when we have it.