On December 7, Nio started constructing its 7th European PSS and second in the Netherlands. The PSS (Power Swap Station) location is in Appeldoorn, Landgoedlaan 26, 7325 AW. According to Nio, the PSS will start operations next week. The first PSS in the Netherlands was opened on December 1 in Tilburg.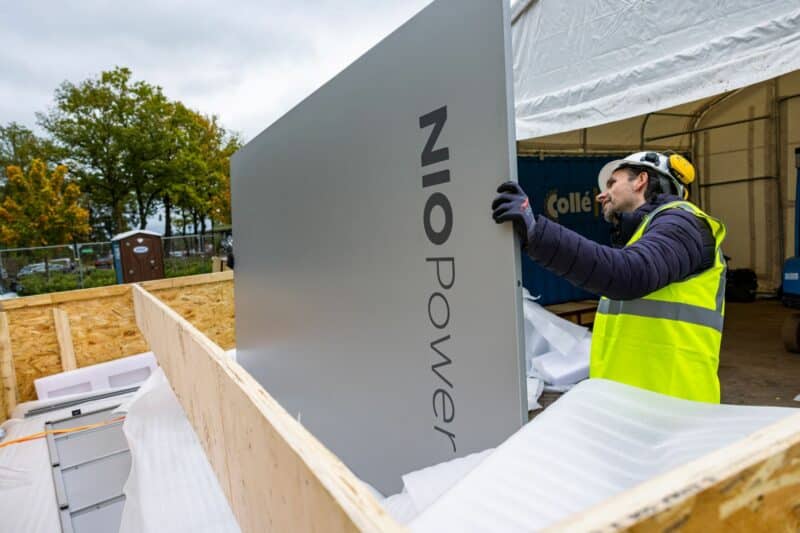 There are already three in Germany (Berlin, Zusmarshausen, and Hilden), two in Norway (Lier, Vestby), and one in Sweden (Varberg). As of December 7, Nio has built 1250 swap stations in China. All PSSs in Europe are 2.0 generation, have 14 battery slots, and can do 312 swaps per day; one exchange takes approximately 5 minutes.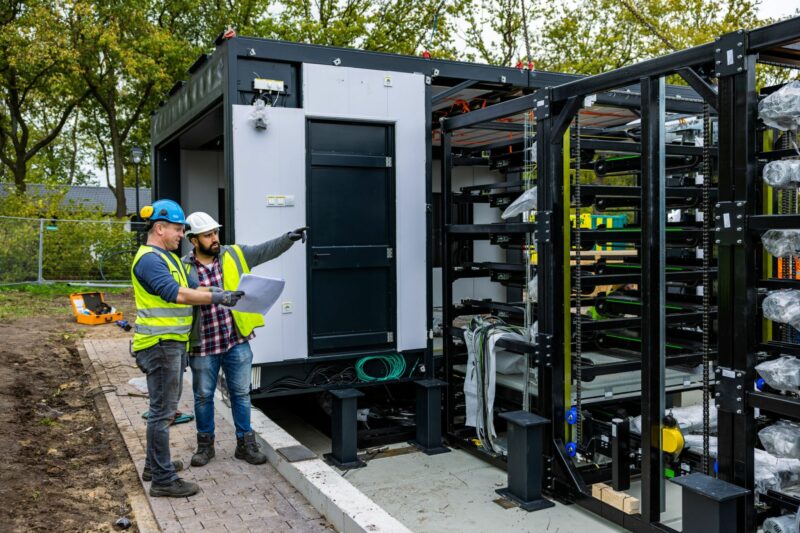 Nio recently started selling the ET7 sedan, EL7 (ES7) SUV, and ET5 mid-size sedan in four EU countries. You can buy any of the cars with or without a battery. If you chose without, you need to subscribe to a battery-as-a-service (BaaS) plan. The price of the 75 kWh battery is 12,000 EUR; 100 kWh would cost you 21,000 EUR. Prices are the same for all cars. If you go for BaaS, a 75 kWh battery subscription costs 169 EUR/month, and the 100 kWh option 289 EUR/month. The subscription price doesn't include the price for the battery swap. The price of battery swap in Europe wasn't yet announced.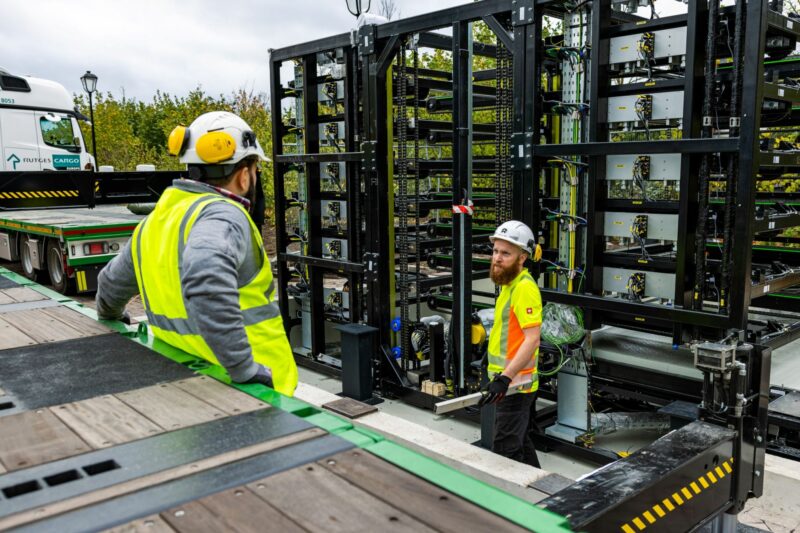 In October, Nio entered Germany, Netherlands, Denmark, and Sweden. During the Nio day 2021, the company announced its 25 countries by 2025 plan. The second phase of its global push includes Australia, France, Italy, Austria, Belgium, Italy, Switzerland, Spain, and the US. William Li personally confirmed that Nio aims for the US market in 2025, although it will be difficult. Nio already has US headquarters in San Jose, California, and recently signed a ten years lease there.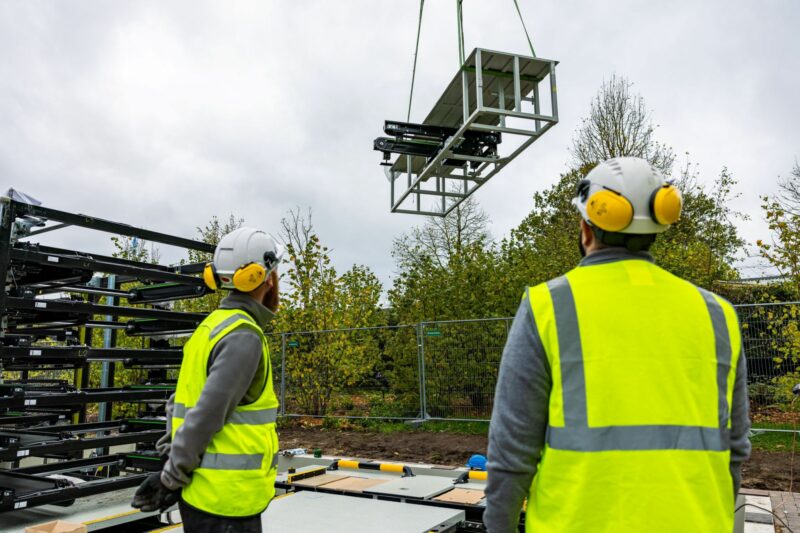 Nio currently has nine European PSSs in the making; aside from Appeldoorn, there are four in the Netherlands (Harmelen, Utrecht, Den Hoorn, and Barendrecht), one in Denmark (Slagelse), three in Norway (Klofta, Trondheim, and Lillehammer), and one in Sweden (Kungsangen).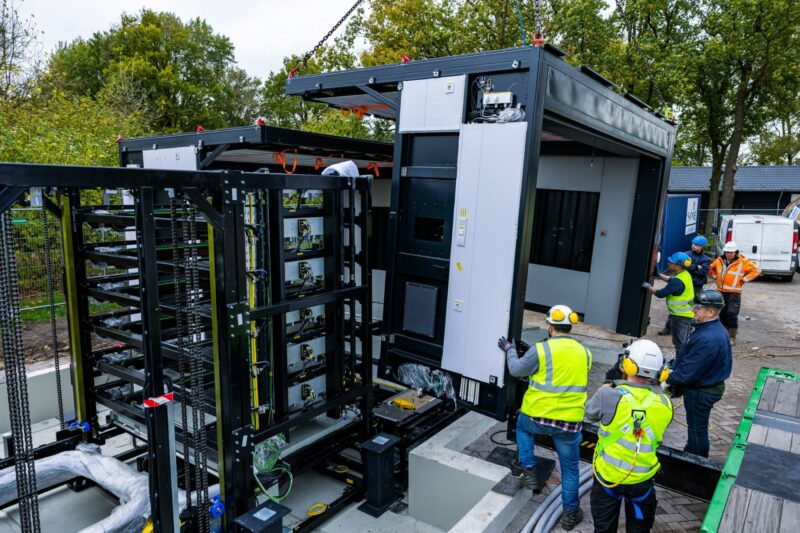 Nio manufactures PSS in their first overseas factory in Hungary, Biatorbágy, about 20 km from Budapest. The plant started production in September 2022. On October 7, Nio announced in a press release it plans to install 20 PSS in Europe by 2022 and grow this number to 120 in 2023.