The Beijing-based phone maker Xiaomi has recently started recruiting range extender (EREV) system development engineers on its website. The news prompted local media to speculate that Xiaomi might develop range extenders besides electric vehicles (EVs).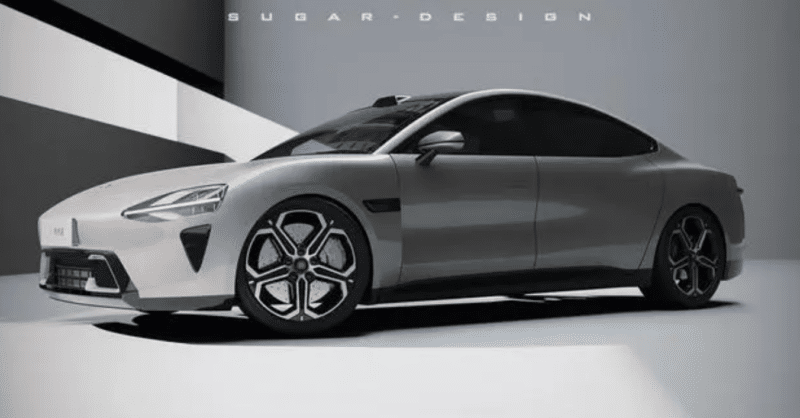 According to the ad placed on the phone maker's website, the engineer will be in charge of developing and testing the range extender systems, designing the system's components, and assisting in building a supply chain. The engineer will also be responsible for researching future range extender technology trends.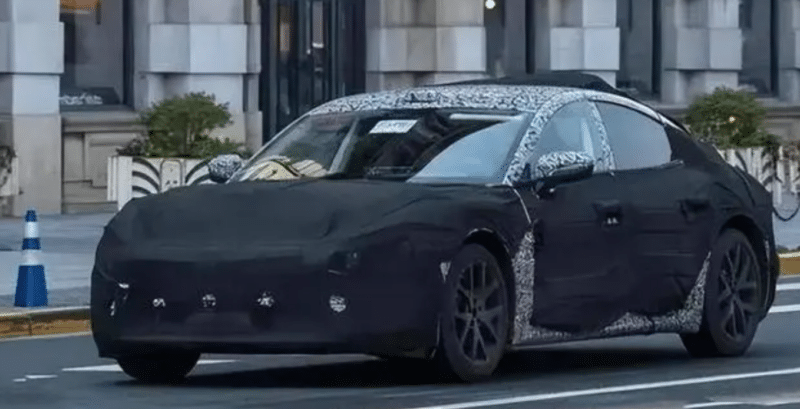 The company is looking for engineers with a BA degree or above with over three years of experience managing the design and development of range extender systems or supplied products. The candidate should also have experience in multiple mass production and maintenance projects. Besides EREV developers, Xiaomi is looking for internal combustion systems, air-intake and exhaust system engineers, and NVH developers.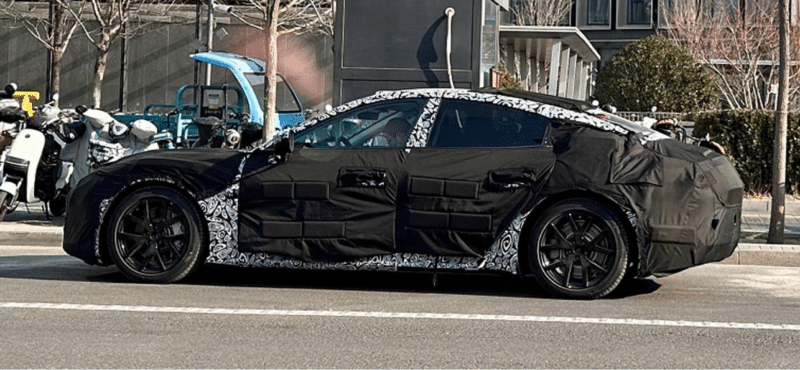 This is not the first time the public has speculated on Xiaomi building an EREV. In February, the media noticed that Xiaomi's future sedan is rather long, which made commentators conclude that the designers left space for the internal combustion engine.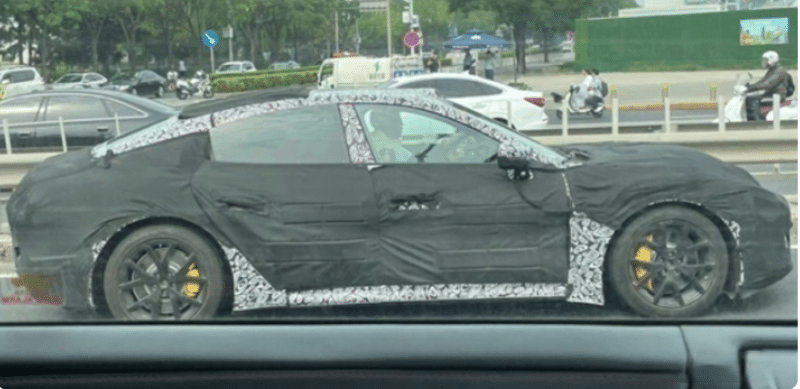 The RedMi maker has stolen much of the spotlight in the past two months. In August, it was rumored the future car maker received one of two permits necessary for the production. The other one should be received by the year-end latest. At the same time, the company started the first round of recruitment for the factory in Beijing.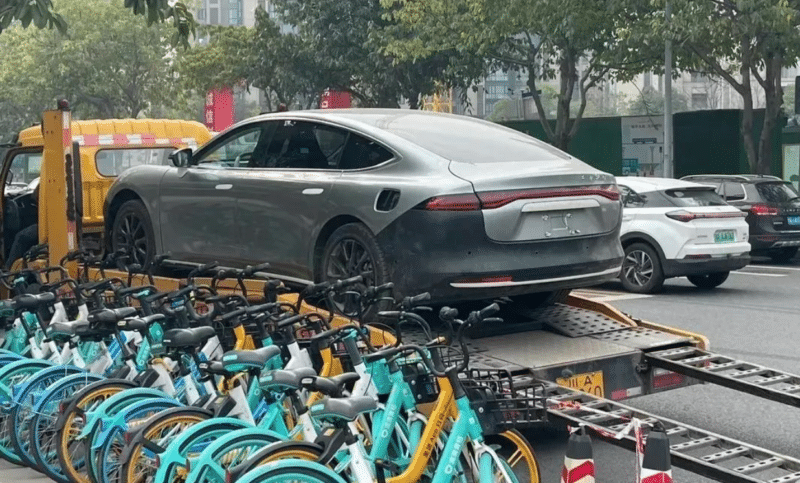 Two weeks later, another round of rumors came out, saying Xiaomi started trial production with 50 cars produced weekly. Soon after, media cited unnamed insiders claiming the first model, MS11, might be launched this year.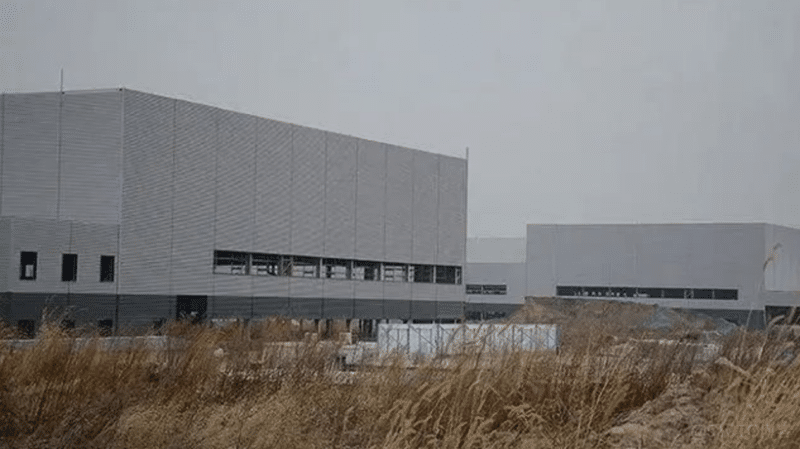 It is worth mentioning that Xiaomi is a major investor in Roborock, whose CEO is the founder of Rox Motor, which recently launched Polestone 01. Polestone 01 uses the Xinchen China Power range extender system. Xinchen also supplies Lixiang. Polestone offers around 1,300 km CLTC range with 282 km CLTC range in an electric mode.
Source: Xchuxing