GAC recently applied for patents for a new Hyper-branded SUV that will compete with the Li Auto L9 in China. It is a full-size electric crossover that will hit the Chinese market next year. It will accompany three other models under the Hyper brand (Hyper GT, Hyper HT, and Hyper SSR).
Hyper was a series under GAC Aion. Nowadays, it is positioned as an independent high-end brand, while Aion belongs to the mainstream segment. Its current model line comprises a Hyper GT sedan and a Hyper SSR sports car. Soon, Hyper will start sales of its third car, which is a fastback SUV called Hyper HT. In 2024, one more model will join the brand. It is a full-size flagship SUV. It was exposed in patent images and spy shots.
GAC Aion Hyper SUV patent images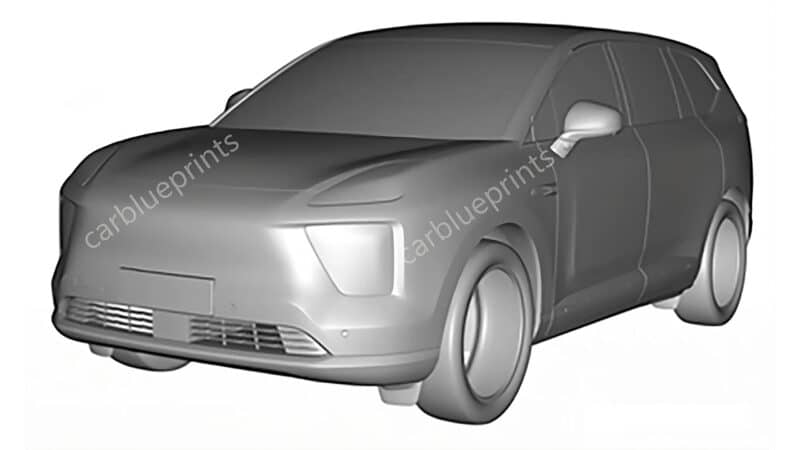 In patent images, the new SUV adopts the design language of the Hyper HT fastback SUV. Its front end has oval-shaped headlights that have strong Porsche vibes. Under the headlights, we can see ISD interactive elements. A driver of this vehicle can project customizable images using them. The same ISD technology was previously adopted by HiPhi (under Human Horizons) and Exlantix (under Chery).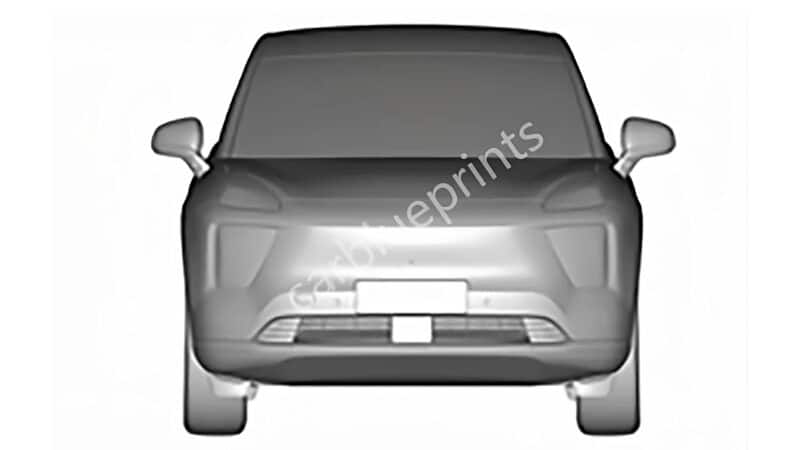 The overall exterior styling of this SUV is minimalistic and smooth. It has a sloped bonnet line, slanted A-pillars, and small side-view mirrors. This vehicle hasn't got visible door handles. We can assume it will have special buttons for opening doors, similar to HiPhi X, HiPhi Z, and Zeekr X from Geely. From the back, the Hyper flagship SUV has an LED strip and two vertical taillight units.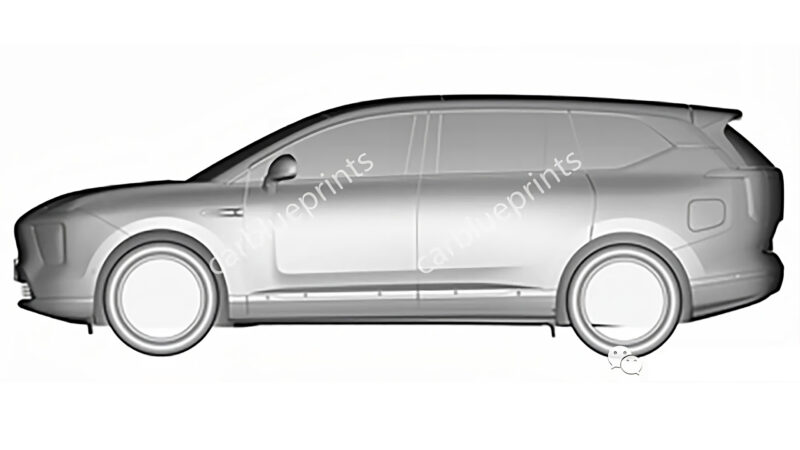 From the side, the new GAC's EV stays close to the HiPhi X CUV. It has a relatively low beltline and ground clearance. As a result, its body has an elongated shape. The exact size of this vehicle has yet to be revealed. Its length will be over 5000 mm with a wheelbase of around 3000 mm. The glass area of this SUV shows that it will have a third row of seats.
GAC Aion Hyper SUV spy shots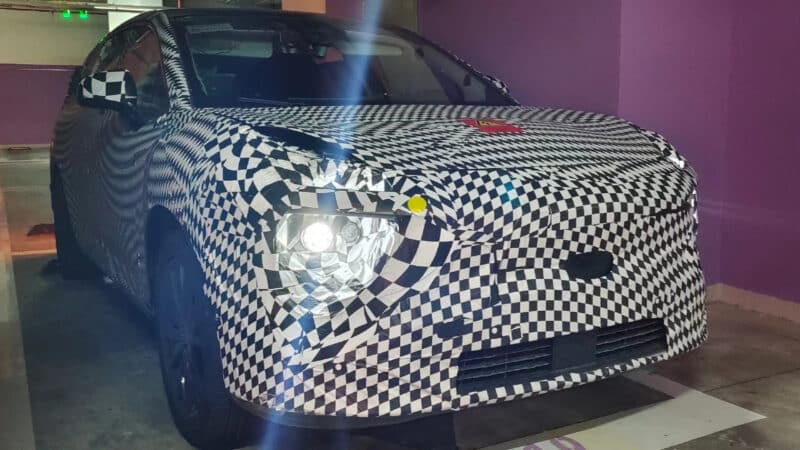 The Hyper flagship SUV has been recently spotted in the underground parking in Guangzhou. We can see that it is in the early testing stages, as its exterior is unfinished. Its headlights and taillights are temporary. But the overall look of this vehicle stays in line with the patent images exposed a bit earlier.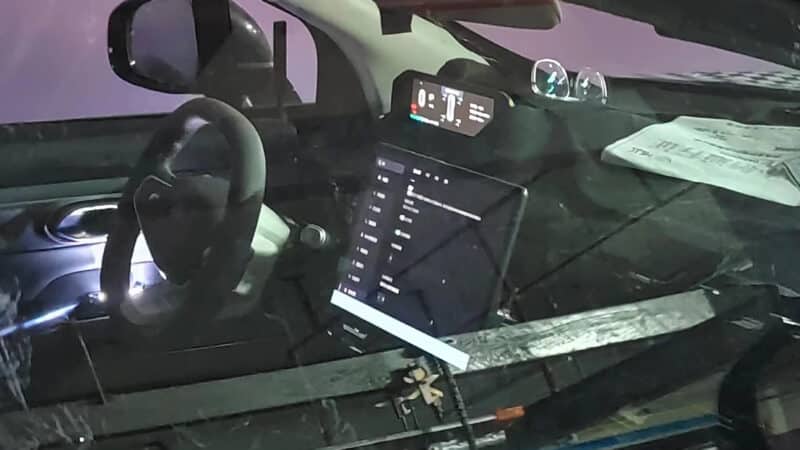 Inside, the Hyper SUV has a small two-spoke oval-shaped steering wheel with a gear lever mounted behind it. It also has a large floating screen that stays close to the Hyper GT sedan. Its diameter can reach 14.6 inches. The LCD instrument cluster of this crossover sits on the center console.
The Hyper's unnamed SUV will hit the Chinese market in 2024. Here, it will rival Li Auto L9, Aito M9, and other NEV crossovers.
Source: Weibo