Aiways U6 electric coupe SUV has passed three-month winter tests. This is the new vehicle from the Aiways brand, and it will hit the Chinese market later this year. The production version will be unveiled on the Beijing Auto Show next month. They also confirmed it the Aiways would export U6 to Europe. Meanwhile, winter tests, also known as cold-weather tests, became viral among Chinese automakers. These tests are a way of getting more publicity. Sometimes Chinese companies even invite the media to test drive the test cars on ice.
What is Aiways U6
The U6 is an electric midsize coupe SUV from Chinese startup called Aiways. This car has a modern design, made for young customers. The dimensions of this vehicle are 4805/1880/1641 mm with a wheelbase of 2800 mm. The interior of the Aiways U6 continues a modern design with a huge 14.6-inch floating touch screen, and 8.2-inch digital instrument cluster. There is a full suite of 27 intelligent driving functions, including not-so-common features such as AI- cruise, traffic jam assist, and narrow road protection.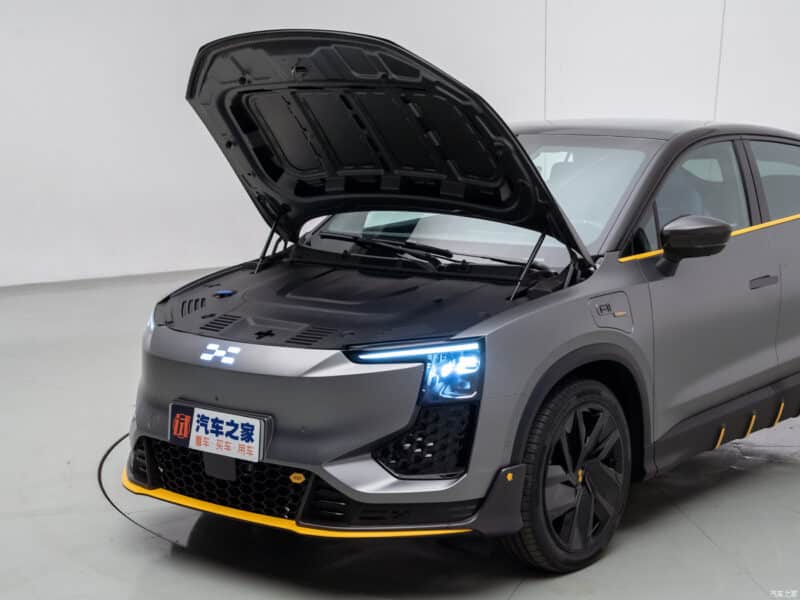 This SUV has three trim-levels with quirky names: "Play", "Cyber Play", and "Top Play". The major difference between them is battery capacity. The Aiways U6 Play gets a 63 kWh battery with the range of 503 km (NEDC). And the U6 Cyber Play has a 72 kWh battery for 580 km (NEDC). But if you become a Top Player with the top-trim leveled Aiways U6, you will get an 88 kWh battery for 650 km (NEDC). All the batteries are ternary (NMC). Every version of the Aiways U6 got one electric motor with a peak power of 160 kW (218 hp).
Back to Winter Tests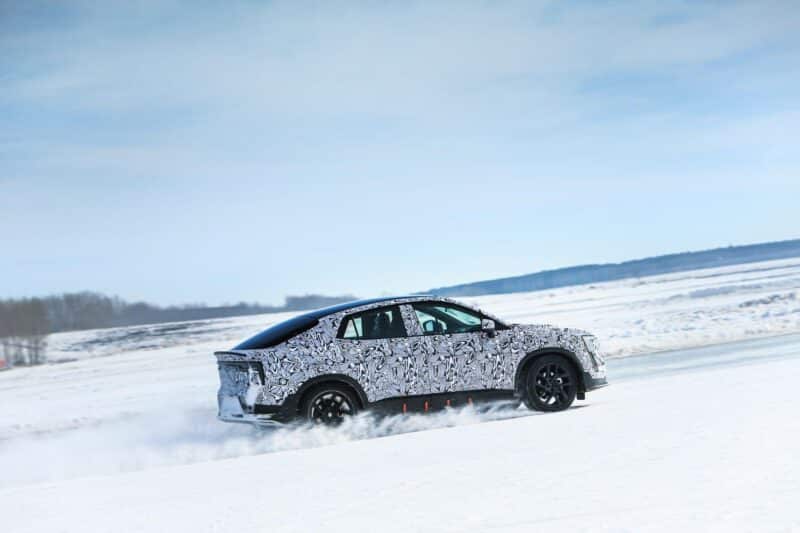 According to Aiways, they tested the U6 for three months in a row. These tests were held in Inner Mongolia, China. The Aiways U6 has passed through different tests. The Aiways tested various systems, including power, steering, charging, braking, transmission, suspension, and other. They stated that the Aiways U6 successfully passed all the extreme tests and ensured its safety, reliability, and comfort.
Unfortunately, Aiways didn't mention the temperature of the winter tests. The trend of sharing impressive temperature numbers became extremely popular among Chinese automakers. More funny is how Chinese automakers "drop the temperature" in Inner Mongolia. Avatr 11 was tested there in minus 30 degrees Celsius, HiPhi Z in minus 35, and Niutron NV was said to be tested in minus 40. But the Aiways keeps the temperature in secret.