On December 20, spy photos of the prototype of BYD's upcoming SUV under Denza brand were leaked. It looks similar to the concept of the Denza Inception SUV. To recall, the Denza Inception was unveiled in August 2022 at the 2022 Chengdu Auto Show in China. The concept car unveiled looks almost similar to a production-spec vehicle. Denza responded that the official vehicle would be very similar to the same. The upcoming five-seater SUV will be launching in the first half of 2023.
Denza Inception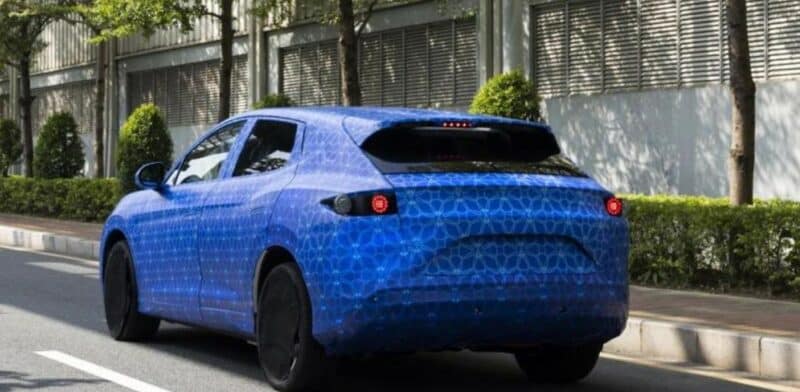 The exposed photos are heavily camouflaged, and it reveals only the headlights on the front. The sharp headlights confirm that they will follow the design of the Denza brand. The largely closed grille on the front is similar to the concept car. On the sides, the Denza Inception has a sloping roof at the C-pillar. The curved lines on the side are all over the body. The large-sized wheels add a sporty look to the upcoming vehicle. To enhance the design, it will bring hidden door handles.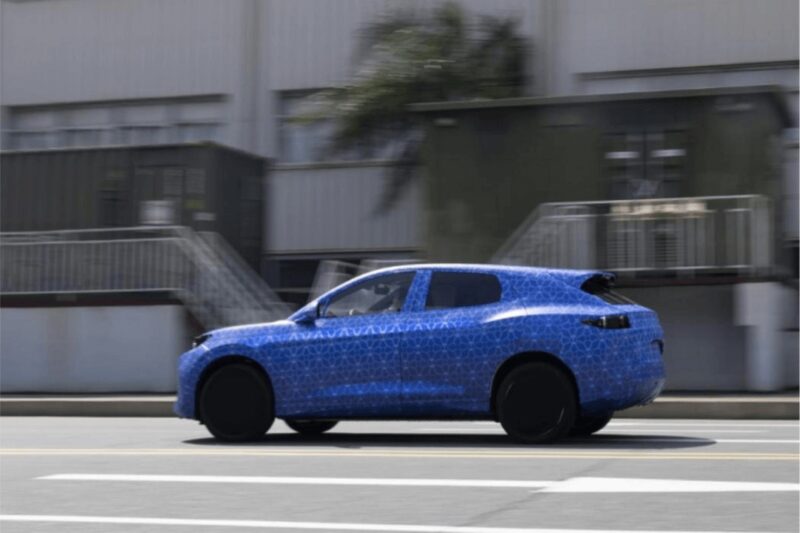 Denza Inception will equip a privacy glass on the rear to ensure the privacy of passengers. On the rear, it has a muscular design similar to a sports car. It also will feature an integrated spoiler that connects with the roof.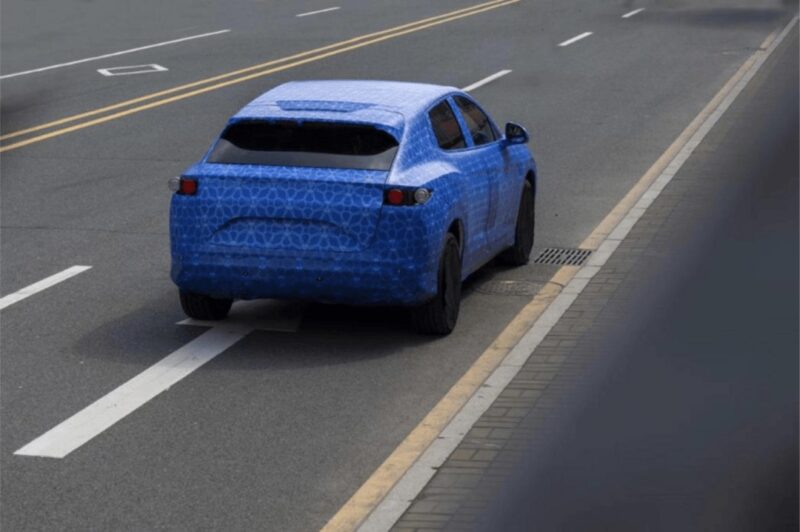 According to Chinese media, BYD will bring its new technologies to the Denza Inception SUV. It will feature CTB (cell-to-body) battery technology and an iTAC intelligent torque control system. The upcoming SUV will be the first from Denza to feature dual lidar sensors. It will cooperate with Denza Pilot's advanced intelligent driving assistance system to achieve autonomous driving assistance. Denza will launch the vehicle in both EV and PHEV versions.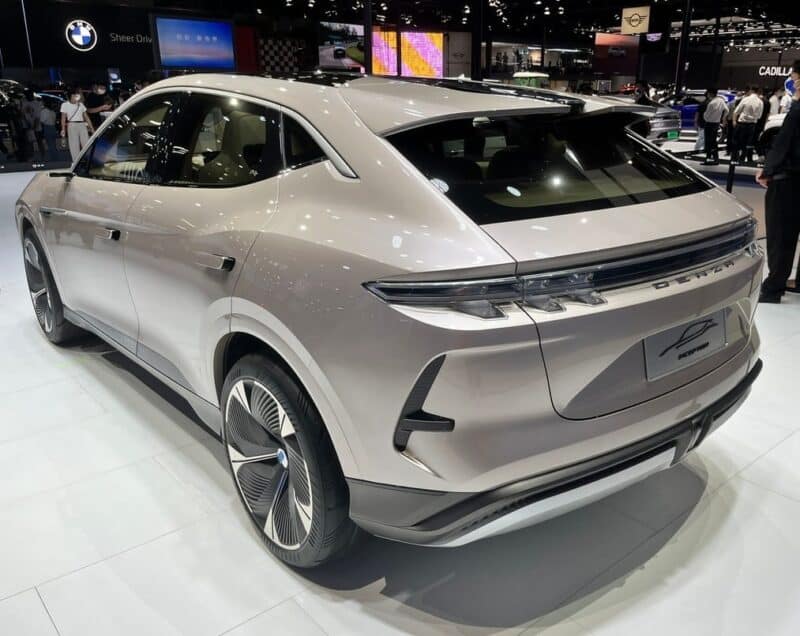 More about Denza
Denza is an EV brand in partnership between BYD and Mercedes Benz Group, created in 2010. In December 2021, Benz Group reduced its share to 10%, and BYD increased to 90%. The first model after the change in ownership was the Denza D9 MPV. Earlier, it had two models named Denza 500 and Denza X, which were available in selected cities. The upcoming SUV will be the second from the new Denza and will help it to advance further.
Source – Auto Sina, Yiche News