Auto shows have become a staple in the automobile industry and a platform for automakers to exhibit their concepts and market their latest offerings. From Paris and Geneva to Chicago and Tokyo, motor shows attract a lot of petrolheads, and the Shanghai Auto Show is no exception. Once every two years, car enthusiasts and manufacturers gather in Shanghai for this automotive ritual.
Debuting in 1985, the Shanghai Auto Show is the first auto show from China and precedes the Chengdu, Beijing, and Guangzhou auto shows. At its last edition in 2021, we saw cars like the Kiia EV6, MG Cyberstar Concept, and Cadillac Lyriq concept making their first appearances. For 2023, Auto Shanghai will hold from April 18-27. With less than a week before the biennial exhibition begins, let's look at some of the top new electric vehicles to expect at the 2023 Shanghai auto show.
BYD's Yangwang U9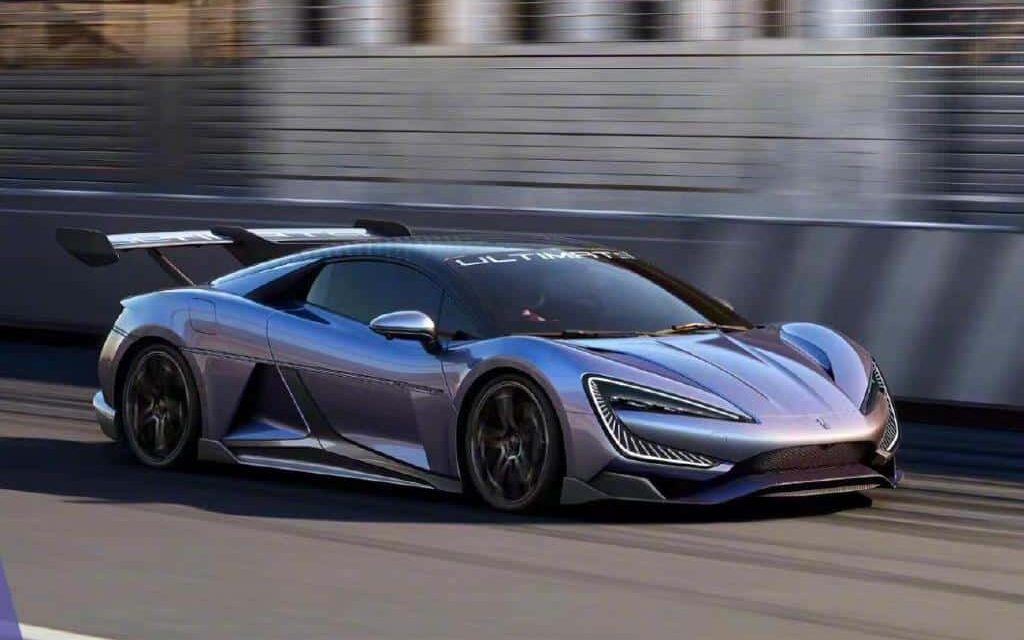 When BYD announced it would launch a new high-end brand, no one expected a supercar as all eyes were fixed on the automaker's hardcore offroad SUV, the Yangwang U8. However, after launching the U8, the Chinese automaker pulled a trick out of its hat with the U9 supercar, attracting attention.
Recently, BYD announced that the U9 would debut at the 2023 Shanghai Auto Show, and without a doubt, many enthusiasts would love to see this McLaren P1-lookalike in person. Expected to launch later this year, the Yangwang U9 stands on BYD's new Yisifang EV platform.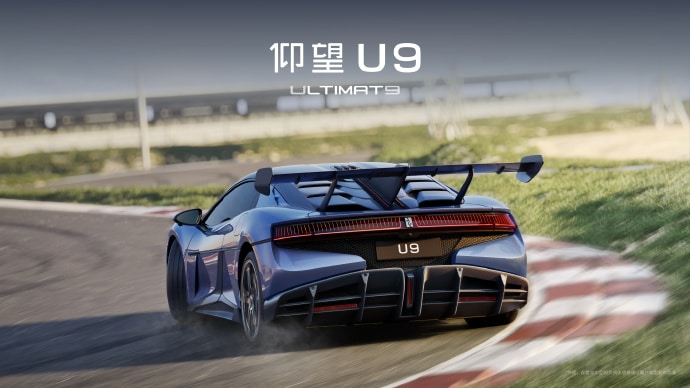 It features four electric motors with a total output of 1100 horsepower and 1280 Nm. The maximum power of a single motor is 275 hp, and the maximum torque is 320 Nm. According to BYD, the U9 can achieve a zero-to-hundred acceleration in 2 seconds. It will also get the latest BYD Blade battery pack, with at least 100 kWh for a CLTC driving range of about 700 kilometers.
Polestar 4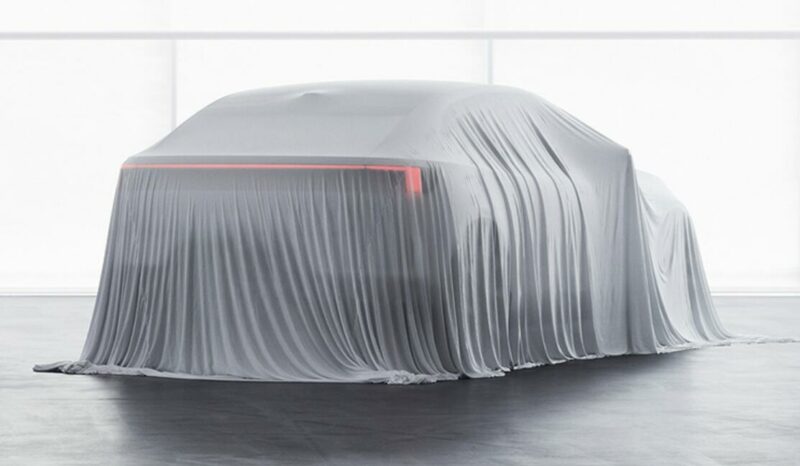 Six months after the Polestar 3 made its global debut, the automaker is set to showcase a new model, the Polestar 4. Polestar's new all-electric high-performance SUV will debut at the Shanghai auto show on April 18. Although there is very little information about the 4, the company says it will have new technology and takes a cue from Polestar's Precept concept designs.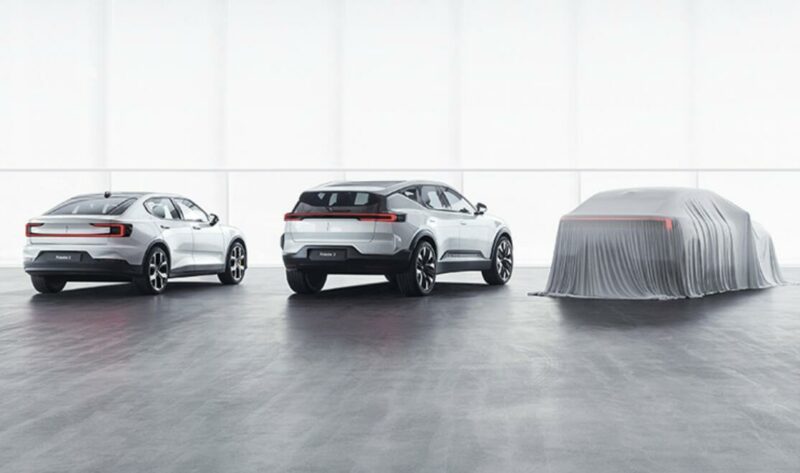 The company states that the Polestar 4 will have a coupe's aerodynamics and an SUV's space. "Polestar 4 is not simply a modified version of our first SUV. Instead, we reconsidered the entire design to create a new breed of SUV coupé," said Thomas Ingenlath, Polestar CEO. The Geely-owned brand will also showcase the Polestar 3 and 2024 Polestar 2 at the event.
Zeekr X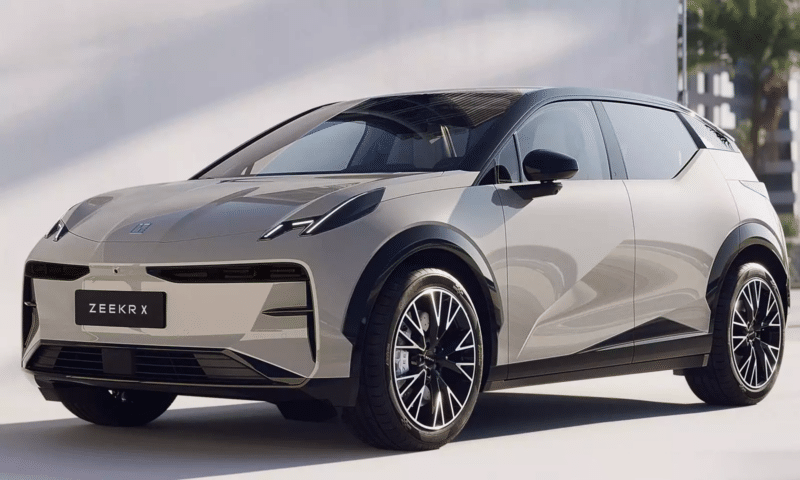 Zeekr is one of the prominent names in the long list of brands owned by Geely. This subbrand currently offers two models, the Zeekr 001 and the Zeekr 009 MPV. With its eyes set on the European market, Zeekr will be hoping its new model, the Zeekr X is a hit.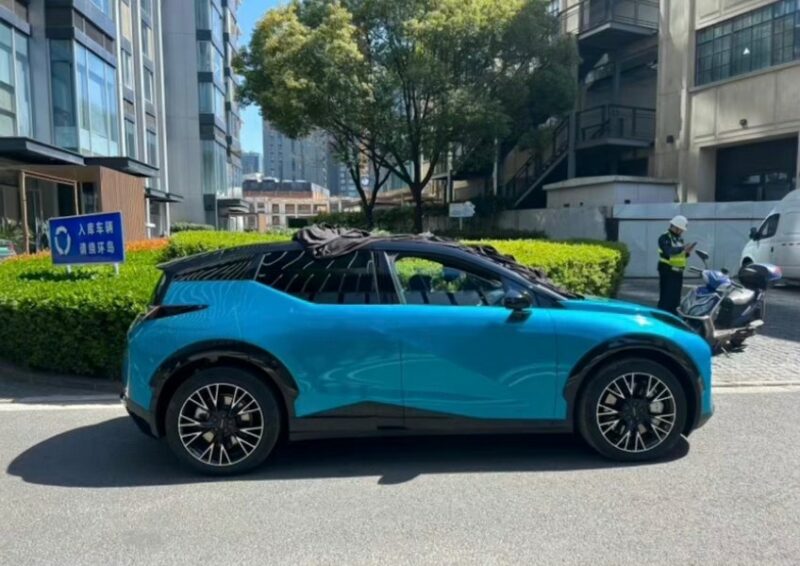 Measuring 4450/1836/1572 mm and a wheelbase of 2750 mm, the X's curb weight is 1,840 – 1,945 kg. The new car offers a 500-560 km range, depending on a powertrain option. While the entry-level X will have a single electric motor on the rear axle good for 272 hp, the 4WD is also available with two electric motors and a combined power output of 428 horses. It gets a 66-kWh battery weighing 390 kg. The Zeekr X was launched on 12 April in China, after which it will head to Europe.
Xpeng G6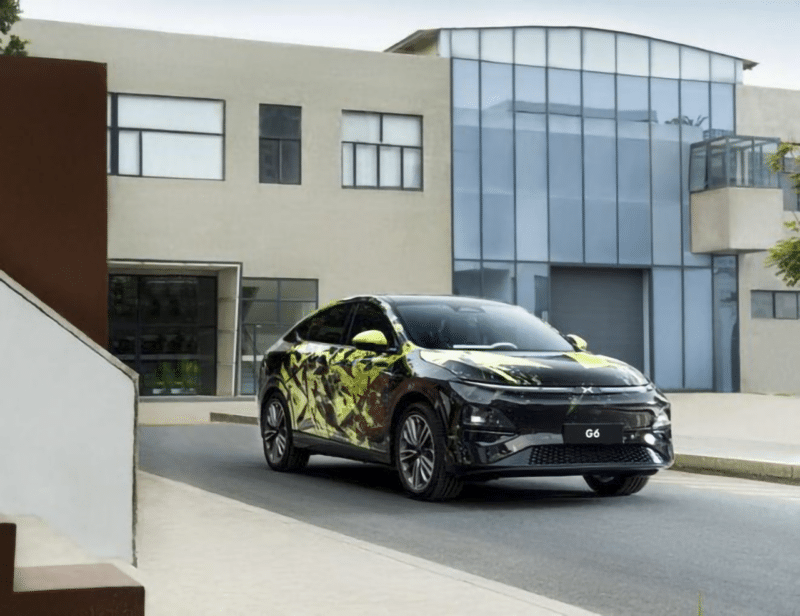 The Xpeng G6 is another highly-anticipated car set to debut at the 2023 Shanghai Auto Show. Previously known by its codename, F30, the G6 will become the fifth EV in Xpeng's lineup. Measuring 4753/1920/1650 mm with a wheelbase of 2890 mm, the G6 has a curb weight of 1995 kg – 2100 kg, depending on the powertrain. It also rides on 235/60 R18 or 255/45 R20 wheels.
It is equipped with a pair of LiDAR sensors near the headlights and the same driving system as the XPeng G9. The XPeng G6 will be available in rear-wheel drive and four-wheel drive versions. Its base version offers a single electric motor good for 218 kW (296 hp).On the other hand, the four-wheel-drive version is equipped with two electric motors with a combined power of 358 kW (487 hp). Regardless of the powertrain, the G6 has a top speed of 202 km/h.
Smart #3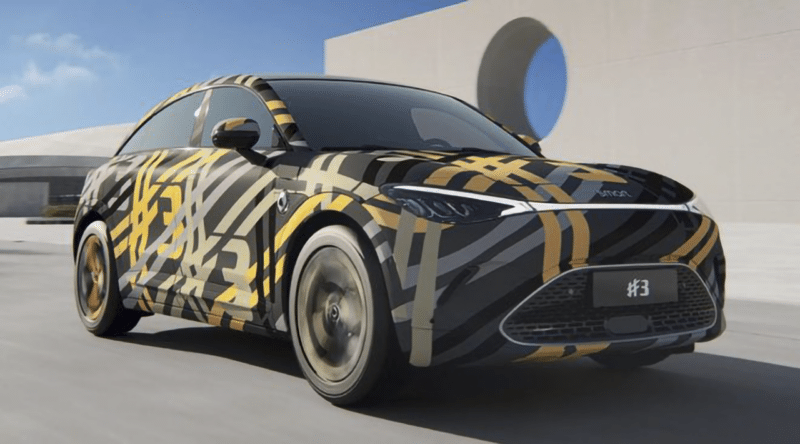 The #3 is the second Smart vehicle on Geely's SEA platform. According to reports, it will hit the Chinese market this year. Geely and Mercedes-Benz jointly develop all Smart EVs. While Geely handles tech and manufacturing, Mercedes-Benz is responsible for interior and exterior designs.
The Smart #3 will have two types of powertrain: an RWD version with a single electric motor for 200 kW (272 hp) and a 4WD version with two electric motors with a combined power of 315 kW (428 hp). Compared to Smart #1, it has a larger body size. It is billed to debut on April 18 at the Shanghai Auto Show.
Many more notable and exciting models and concepts are coming to the 2023 Shanghai Auto Show. This includes Chery eQ7, Denza N7, HiPhi Y, VW ID.7, and Nissan Max-Out. CarNewsChina will continue to bring you the latest developments and juiciest bits of the show.