On May 9, the Chinese homologation office under the Ministry of Industry and Information Technology (MIIT) presented pictures of a brand-new electric hatchback from Baojun. Previously it was called Baojun EQ100, and the regulatory filings reveal it is Baojun Yunduo (宝骏云朵).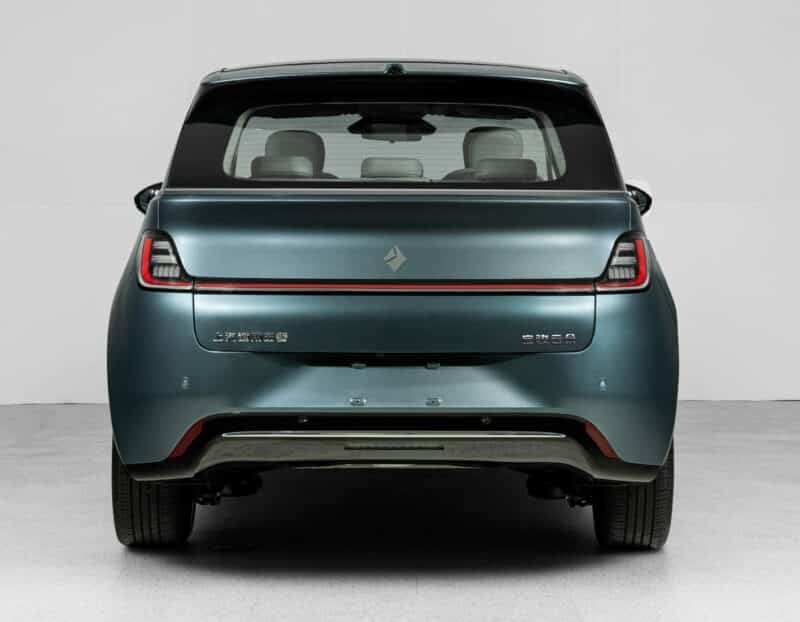 Baojun is a brand under the GM-SAIC-Wuling (SGMW) joint venture. SGMW got headlines because of its best-seller Hongguang Wuling Mini EV, which delivered 1 million units in January and even outsold Tesla Model 3 in China in early 2021. Nowadays, it doesn't seem like such an achievement, but in 2021, Tesla's dominance was much more unchallenged in China than today, and Mini EV got lots of attention.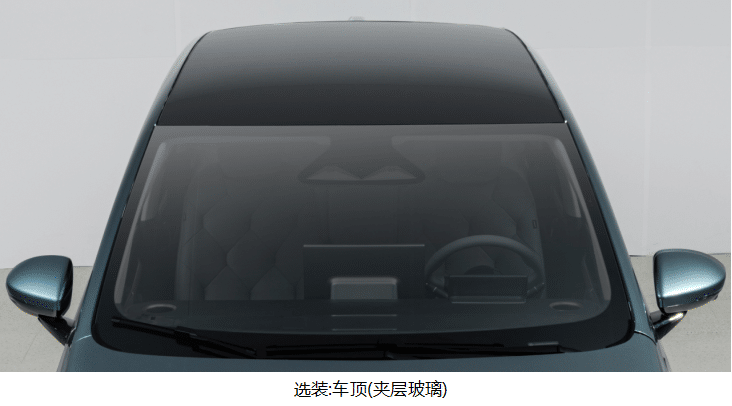 Baojun was established in 2010, and it was positioned even under Wuling. It was producing budget vehicles on outdated SAIC-GM platforms. It changed two years ago when Baojun unveiled the sci-fi-looking Baojun KiWi with DJI SW inside and the recent 'mini-urban SUV' Baojun Yep, which confirms that SGMW is finally serious about Baojun.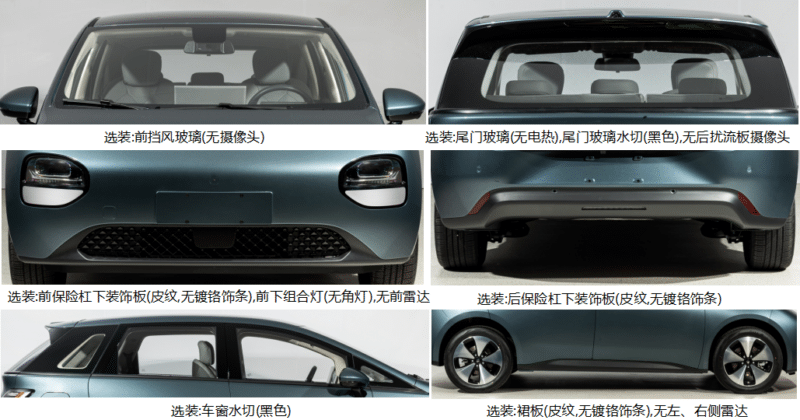 Baojun Yunduo specs
Yunduo is a 5-door 5-seater with a single electric motor that delivers maximum power of 100 kW. The top speed is limited to 150km/h. The dimensions are (L/H/W) 4295/1850/1652mm, respectively, and the wheelbase is 2700mm. It's slightly bigger than BYD Dolphin. Yunduo will have two wheel options, 17″ or 18″, and corresponding tires, 215/60 R17 and 215/55 R18, respectively. Positioning is tricky here. However, as there is no ISO standardization for chassis, we can call it a mix of MPV and hatchback.
The battery is LFP from Liuzhou Huating New Energy Technology, and the vehicle's curb weight is 1495kg. It will feature ADAS from drone maker DJI, which already supplied it to other Baojun.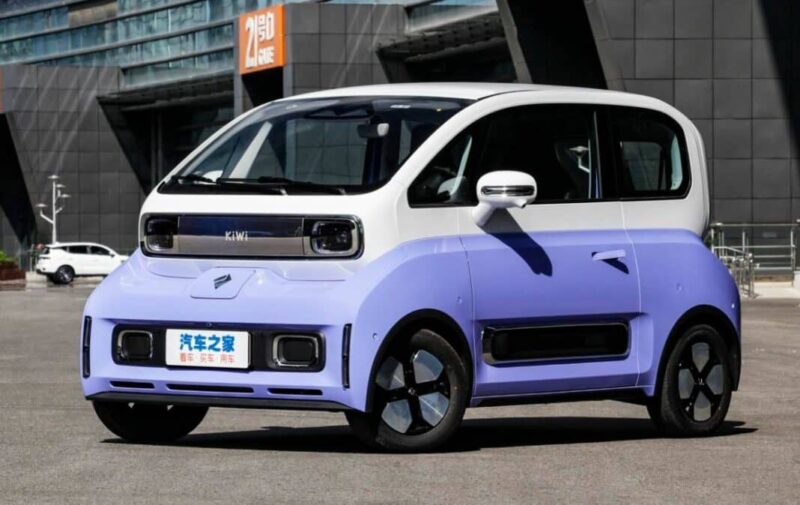 Many media refer to those pictures as leaks, which are not. The ministry officially publishes the photos. However, automakers don't like it very much, as it reveals their secrets before the launch. We at CarNewsChina don't mind.
Editor's comment
Yunduo is positioned over Bingo from its sister brand Wuling. The CLTC range needs to be 300 – 400 km, so it is competitive with other EVs in this class, and the price must be around 100,000 yuan (14,500 USD). In China, it will compete against GAC Aion Y and BYD Dolphin. BYD Dolphin EV hatchback starts at 116,800 yuan (17,700 USD) and sold over 30k units in April.
SGMW has shown lots of confidence recently. They launched a rival to BYD Seagull – Wuling Bingo – right in time to eat from BYD cake. And it worked – Bingo sold over 16k units in April – the first sales month. Seagull only started sales in late April with 1,500 units and is expected to double the Bingo sales at least.
And now more pressure is coming as a competitor to Dolphin was revealed, sending a message to BYD that it won't be so easy for them to gain dominance in the budget EV market. We will closely watch the new details about Yunbao.