On May 12, Baojun shared new pictures and specs of the Baojun Yep mini urban SUV on their official app. The images show Yep with retro-styled aluminum roof racks that can carry up to 30kg of load and an announcement that the car will officially launch on May 25.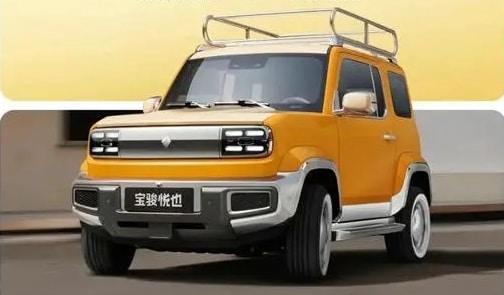 The EV is aimed at young folks, so of course, there are skateboards, many cool options, and a massive Apple Watch-styled LCD screen on the rear that allows the owner to share messages with other drivers. Baojun says it will help the young generation to express their personalities.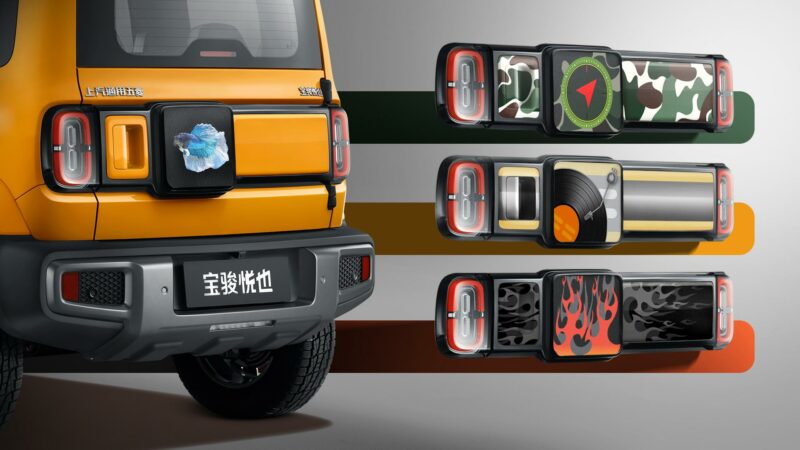 Moreover, many pictures of Baojun Yep appeared online, and it isn't easy to track which is the official variant from SGMW Design and which is just fan art. For example, GM's joint venture previously shared pictures of Baojun Yep as a pickup truck – these are official pictures. However, it is not confirmed the trim will make it to production. Baojun Yep was also unveiled in six new colors, which are official variants.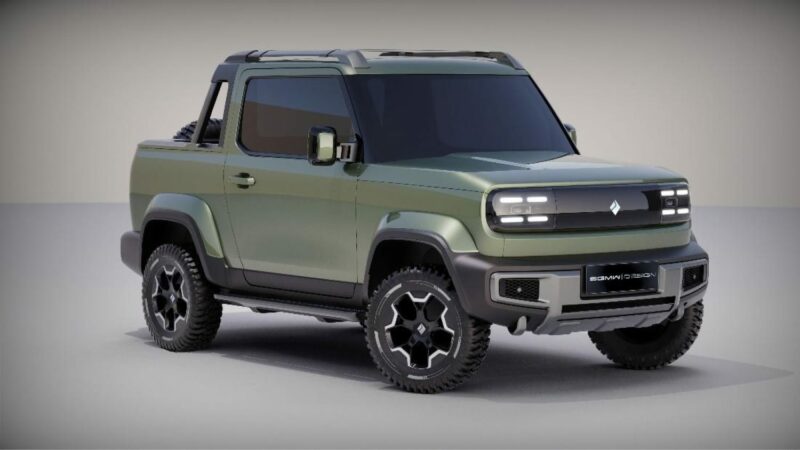 Then there are lots of fan art renders from SugarDesign and other designers, who published pictures of Yep doing hard-core offroad activities or Baojun Yep carrying a boat and other camping stuff on its roof racks.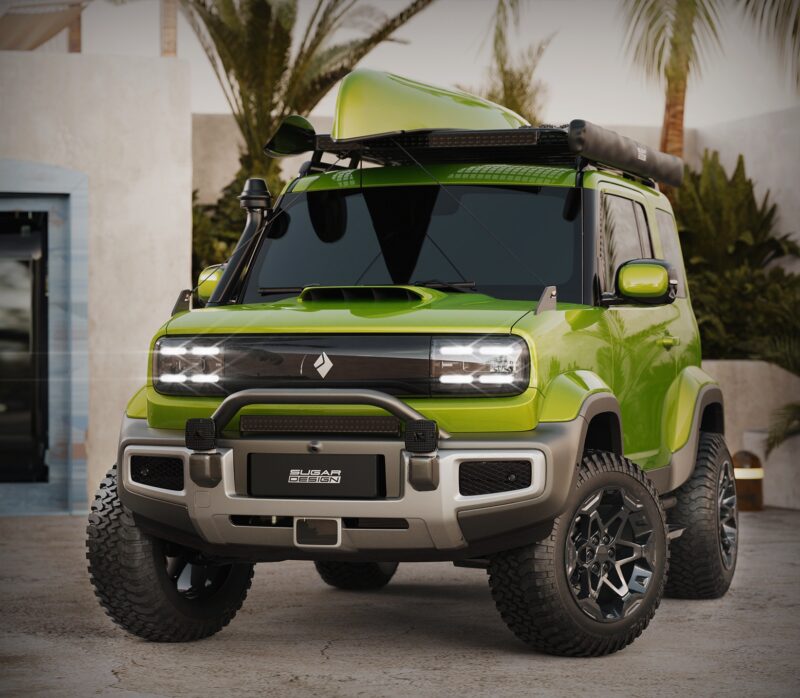 Baojun Yep is a 3-door 4-seater measuring 3381/1685/1721 mm (length, width, height), with a wheelbase of 2110 mm and a curb weight of 1006 kg. The car has a single rear 50 kW motor with a peak torque of 140 Nm. The top speed is limited to 100km/h, and the 4WD variant will be available later.
Yep will feature alu wheels with two tire options – 195/60/R15 and 205/65/R15.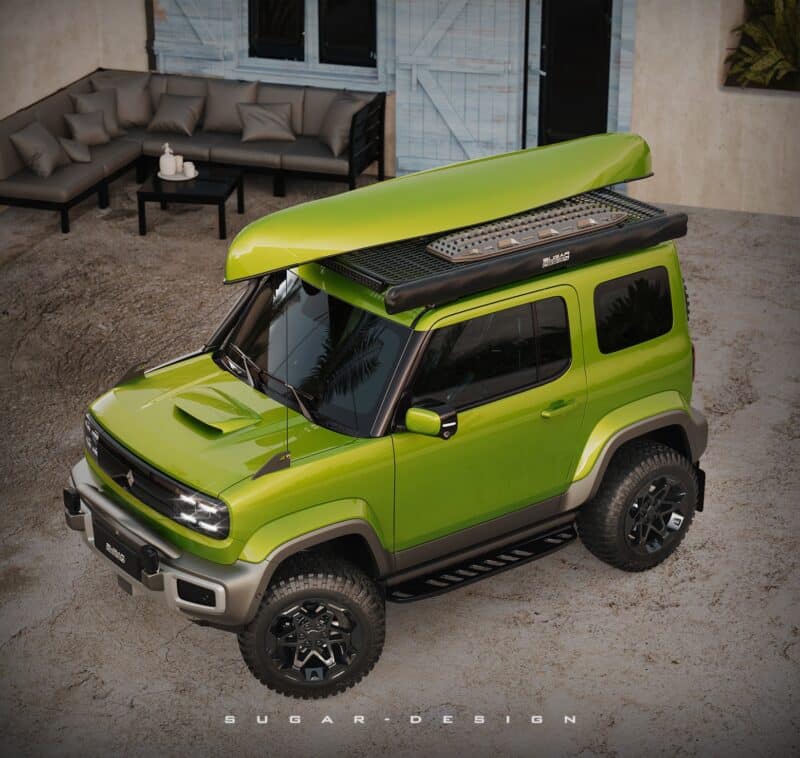 The battery will be an LFP suitable for a 303 km CLTC range. It will feature an ADAS system from drone maker DJI called Lingxi. DJI also previously provided in-car SW for Baojun KiWI. The car will feature a 'refrigerator-like' rear door – this is how Baojun describes the doors that open on a vertical hinge to the side.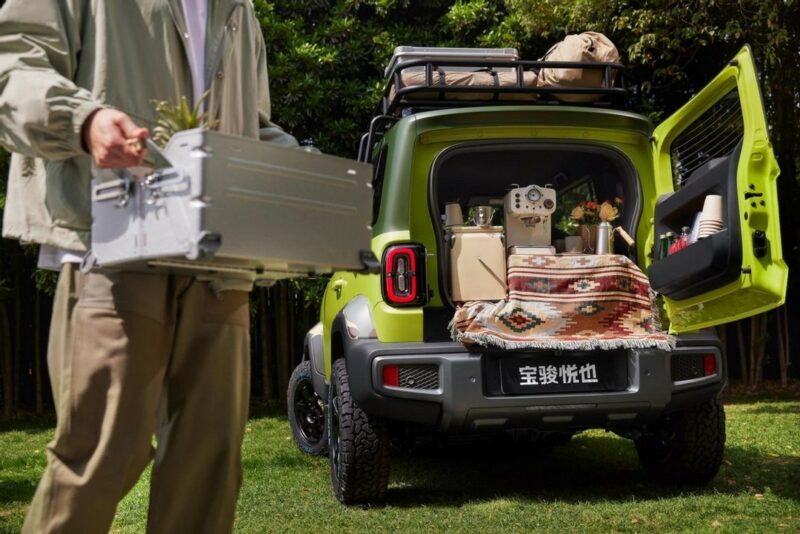 Baojun is a brand that operates under the SGMW joint venture, which comprises GM, SAIC, and Wuling. It was founded in 2010 and initially utilized older platforms from SAIC-GM as its product line.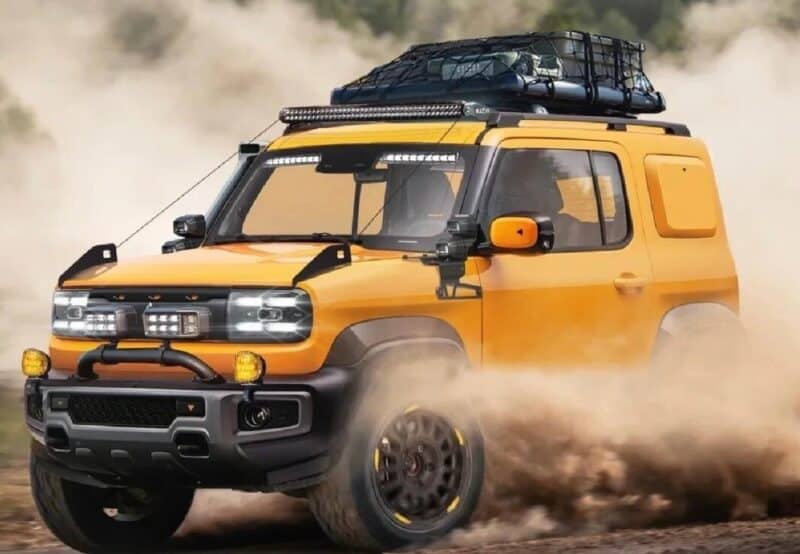 In a recent development, SGMW has shown an increased focus on the Baojun brand. Notably, in 2021, they collaborated with Alibaba and DJI to introduce futuristic KiWi EV, a compact electric vehicle. Furthermore, in June of the previous year, they unveiled the 2023 model of the Baojun KiWi EV.
And SGMW's subbrand is not stopping there. This week, pictures of a brand-new EV from Baojun were released. Previously codenamed Baojun EQ100, the electric Baojun Yunduo hatchback-MPV appeared in homologation fillings ready to compete with BYD Dolphin.
Baojun Yep will cost around 100,000 yuan (14,400 USD) and be manufactured in the SGMW plant in Chongqing, where Wuling AirEV and other Baojun cars are produced.
Further reading: Baojun Yep unveiled an exterior LCD screen to share messages with other drivers