Xpeng has possibly revealed some insights on its future model line by applying for a bunch of trademarks. Currently, Xpeng sells two lines: P series that comprises sedans and G series that covers SUVs. The trademark application revealed a new series called X. It is possible that the H93 MPV will become the first car in this line. Let's get to details.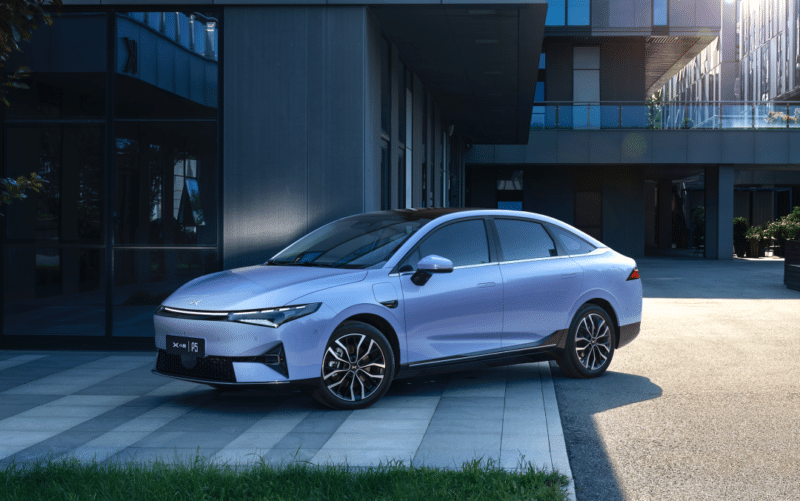 As we have mentioned earlier, Xpeng brand comprises two series. A for the model line, it is represented by five vehicles: P5 and P7i sedans and G3i, G9 and the upcoming G6 SUVs. Anyway, with lots of strong competitors emerging, Xpeng started to suffer some difficulties. As a result, its sales seemingly decreased. For an example, in January – April 2023 Xpeng sold 25,309 vehicles, down 41.9%, comparing to the same period last year with 43,563 cars. It is clear that Xpeng needs new blood. Of course, soon the all-new G6 will hit the market. But Xpeng also needs a long-term plan of launching new models to keep up with the market. And it looks like they made one, revealing a trademark application for six vehicles.
What models can Xpeng possibly bring to the market?

First, let's take a brief look at the trademark list. Here, we have P3, P6, G5, G7, X10 and X11 names. As mentioned, Xpeng unveiled a new series name – 'X'. We can assume that this line will comprise MPVs with the H93 electric van as the first vehicle. We will remind you that it should hit the market sometime in 2023 to rival BYD's Denza D9, Dongfeng's Voyah Dream (Dreamer), SAIC's Maxus Mifa 9, Geely's Zeekr 009, upcoming Li Auto's MPV, etc.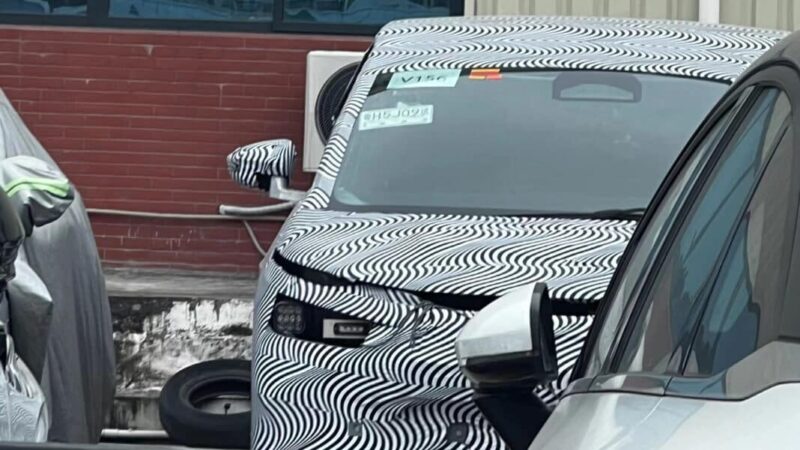 Looking at this list, we may also guess that Xpeng doesn't work on two MPVs at the moment. Instead, they have reserved two trade marks for it because they aren't sure with the final name of the H93. So it can be called X10 or X11. It is highly likely to be X10. The thing is, in China, number 9 means the number of heaven. So, most of the manufacturers call their flagship vehicles with this number (Denza D9, Xpeng G9, Li Auto L9, Maxus Mifa 9, Livan 9, etc.). And, by calling its MPV 'X10', Xpeng can present their vehicle as something that goes beyond the heaven. It would be a nice PR-move for the Chinese market.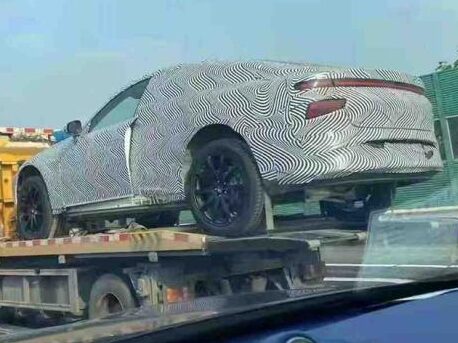 Anyway, let's talk about other trademarks, moving to the P series. As we can see, there are also two names: P3 and P6. We may also guess that it is really a single model, and Xpeng isn't sure about its naming. We will remind you that last year a mysterious Xpeng two-door coupe was spied in China. It has a chance to become the P3 or P6. If this car will hit the market, it will rival the recently launched Neta GT electric roadster and the upcoming MG Cyberster. As for the G series, there are G5 and G7 reserved names. But, unfortunately, we aren't sure with the Xpeng's plans about it.
Editor's comment
So, we can see that Xpeng can possibly enlarge its model line with some newcomers. It will surely help them to recover sales and become stronger in the domestic market. We will keep an eye on the Xpeng, so stay tuned.
Source: Weibo