On August 14, Wuling unveiled official pictures of the car we never saw before. It is a sedan called Wuling Starlight, and it will come in all-electric and plugin hybrid variants. The launch is in Q4.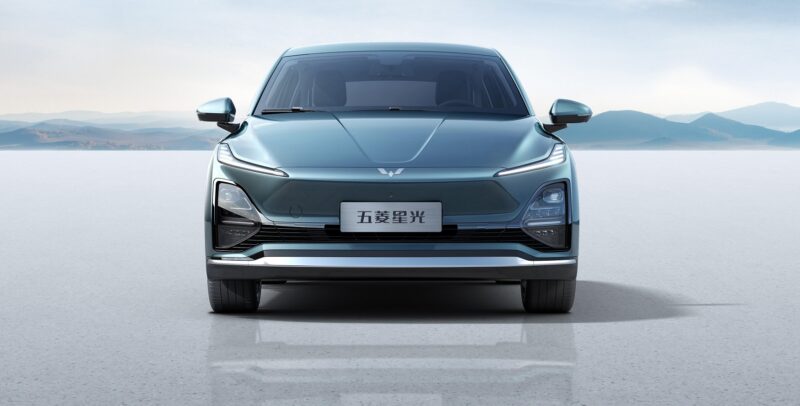 At the same time, government regulator under MIIT released photos and a spec sheet of the Starlight, so we have more information about the new sedan from the SAIC-GM-Wuling joint venture (SGMW).
It is a smart move by Wuling to release official pictures right after MIIT exposed the homologation process submissions, as MIIT pictures are usually not very flattering.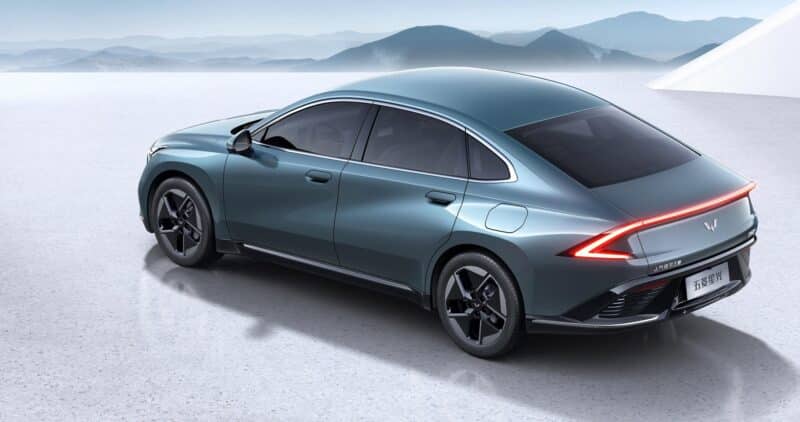 Starlight is a 5 seater with Wuling's new design language and dimensions (L/W/H) 4835/1860/1515mm, respectively, and the wheelbase is 2800mm. It has 18″ wheels and 215/50 R18 tires. The BEV variant has a closed-grilled design and a 100 kW motor TZ180XS2A0 from Inboer Electric Co., Ltd. in Zhuhai. Maximum speed is limited to 150 km/h, and curb weight is only 1600 kg. The battery is LFP, and the capacity hasn't been revealed yet.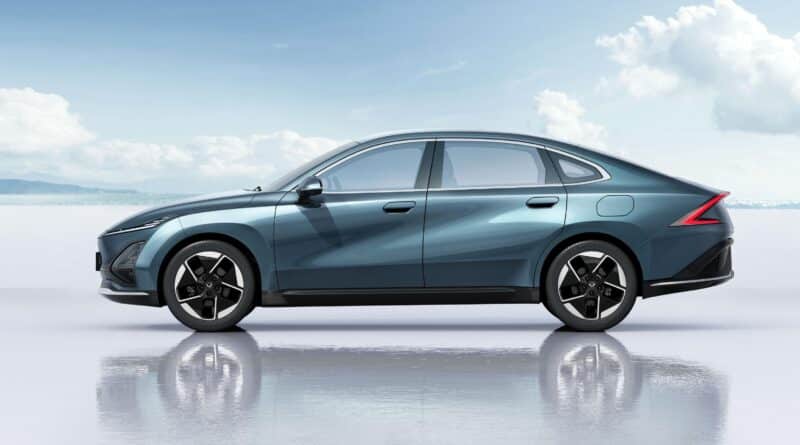 The PHEV variant has a dotted matrix on the front grille and is powered by a 1.5L ICE, model LBG, from Saike Technology Development Co., Ltd. in Liuzhou. The maximum output is 78 kW and speed is limited to 145 km/h. The curb weight of the PHEV variant is 1695 kg.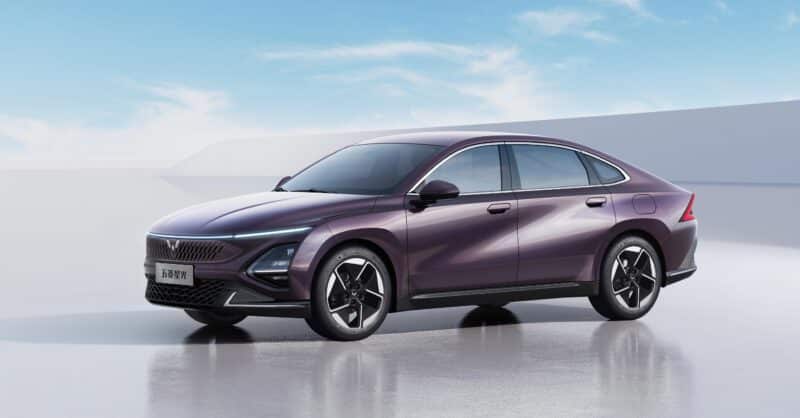 From the front, the BEV variant looks a bit like the Deepal SL03, especially the headlights, while the PHEV variant adopts more like Xpeng-style headlights. From the rear, the BEV and PHEV variant look very much the same, as the exhausts on the PHEV variant are well hidden.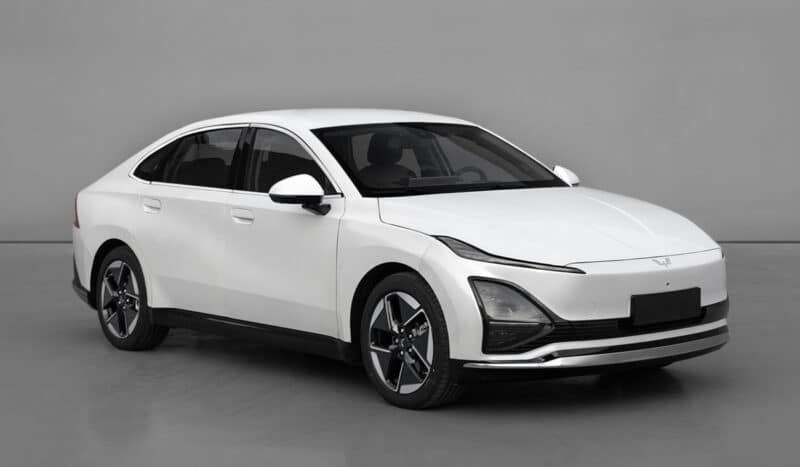 SGMW is the US-China joint venture responsible for the bestseller Wulling Mini EV, but it hasn't rested on its laurels and prepared an EV offensive we can witness in the last few months. In March, the company launched 59,800 yuan (8,700 USD) Wuling Bingo EV to compete with BYD Seagull. Under their other brand, Baojun, they produced the cutest EV we have seen in a long time – the Baojun Yep city off-roader. And only a few days ago, Baojun Cloud hit the market to compete with BYD Dolphin and VW ID.3. Yes, you read right, despite Cloud starting at 95,800 yuan (13,200 USD), it competes with ID.3, which after several rounds of discounts now cost 16,500 USD in China.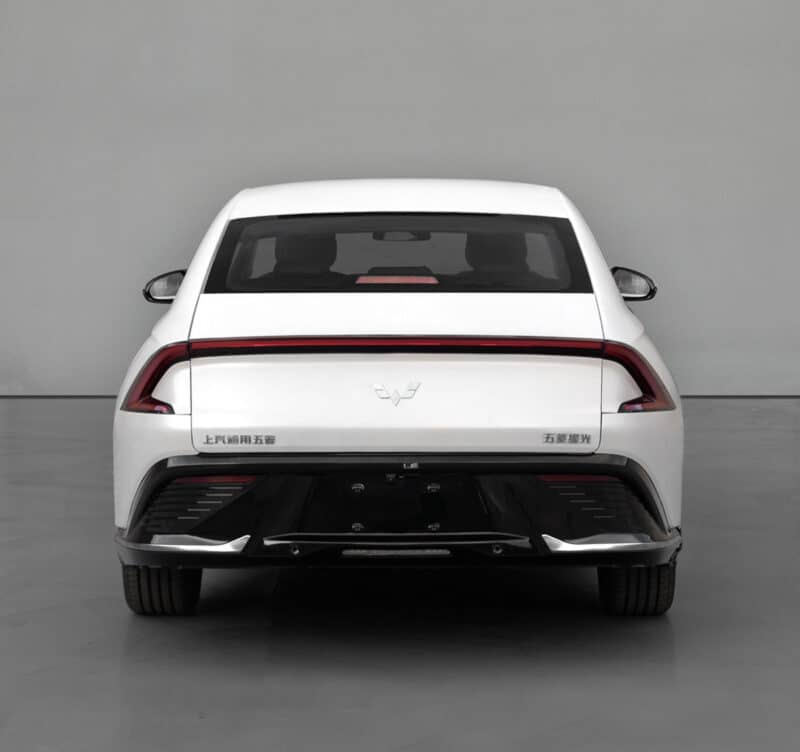 The EV will be produced at SGMW plants in Chongqing, Liuzhou, and Qingdao. The price of Starlight hasn't been revealed yet. We will watch it closely as the price war is still raging in China, so we are pretty excited to see how confident Wuling is. We expect it to be around 150,000 yuan.